Mission for Life Volunteering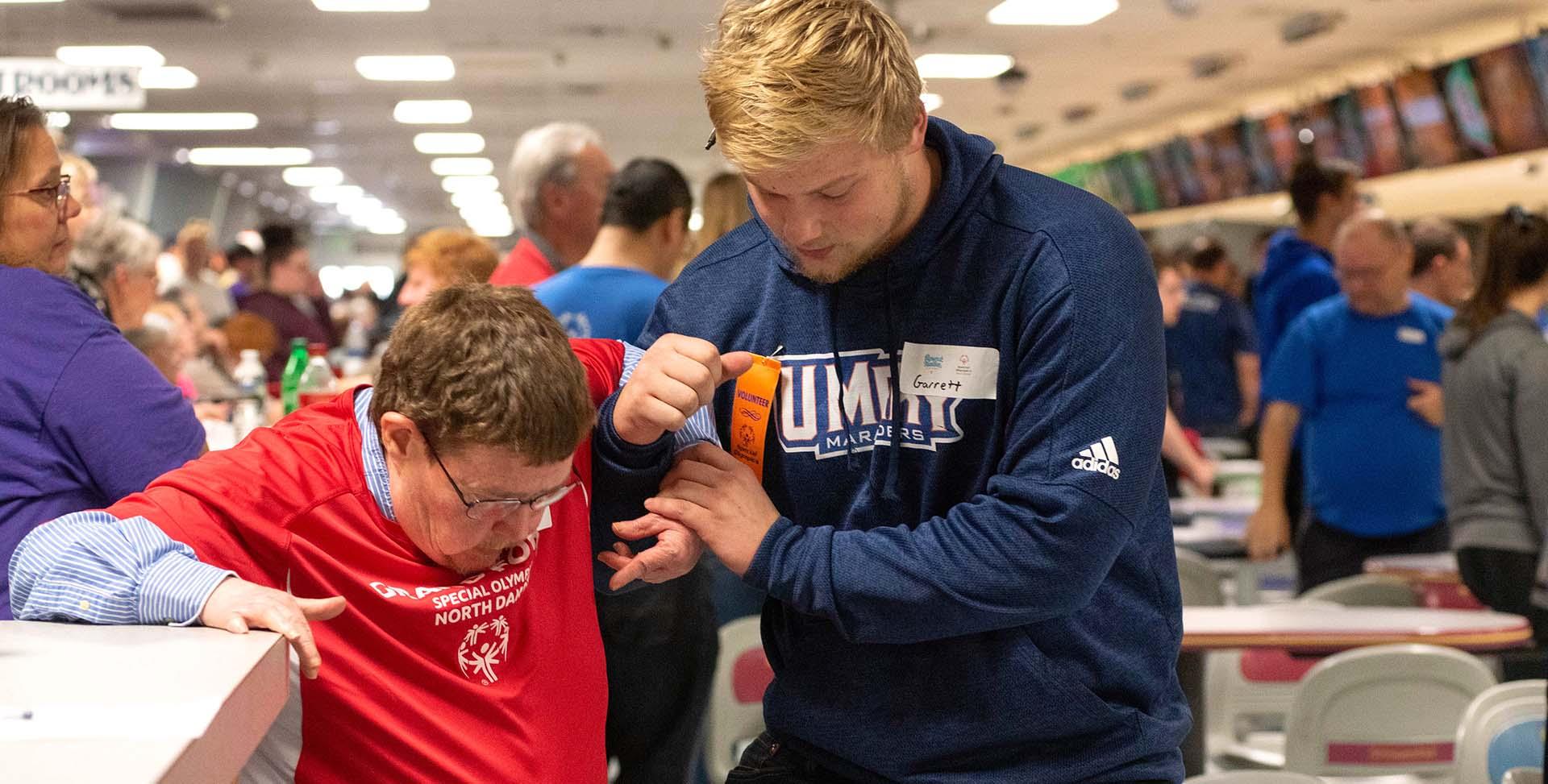 Lead. Serve. Encounter.
The Mission for Life Program is based on the Christian, Catholic, and Benedictine tradition of service and hospitality. We foster a unique encounter with Christ in our connections to those around us and encourage a sense of mission, which propels our faith into action in response to God's call to servant leadership.
Why Serve?
Service is at the heart of the University of Mary's mission and is a highlighted Benedictine value. From the beginning, the university's students have been encouraged to serve those in need because service is a way of living, not simply an act done to earn credit. A life of service is transformative and encourages us to see beyond ourselves. It fosters empathy – developing us into stronger leaders, students, peers, and family members. The service lifestyle places the needs of others ahead of our own in all situations from helping a roommate to serving a meal in a soup kitchen. The fruit of this service is forming relationships as we encounter those in need. Transformation occurs when we see that "it is in giving of ourselves that we receive."
You go out thinking that you're the one helping, and they help you.
Regular Volunteer Opportunities
Volunteering is the introduction to a life of service and opens doors to transformative encounters with people outside of our Mary community.
Alternative Spring Break
For the past couple of years, students have had the opportunity to engage in an Alternative Spring Break experience and spend their spring break serving in the Bismarck-Mandan community. These experiences involved elements of encounter – drawing from the Corporal Works of Mercy - to feed the hungry, give water to the thirsty, cloth the naked, shelter the homeless, visit the sick, visit the imprisoned, and bury the dead.
 
Post-Grad Volunteer Opportunities
There are many opportunities for year-long volunteer opportunities. Volunteering for one year provides you with valuable job skills and professional experiences, making you more marketable for future employers and graduate degree programs. They also provide a more intensive encounter with individuals in need and have the potential to be life-changing. A good starting place for post-grad Catholic volunteer opportunities is the Catholic Volunteer Network.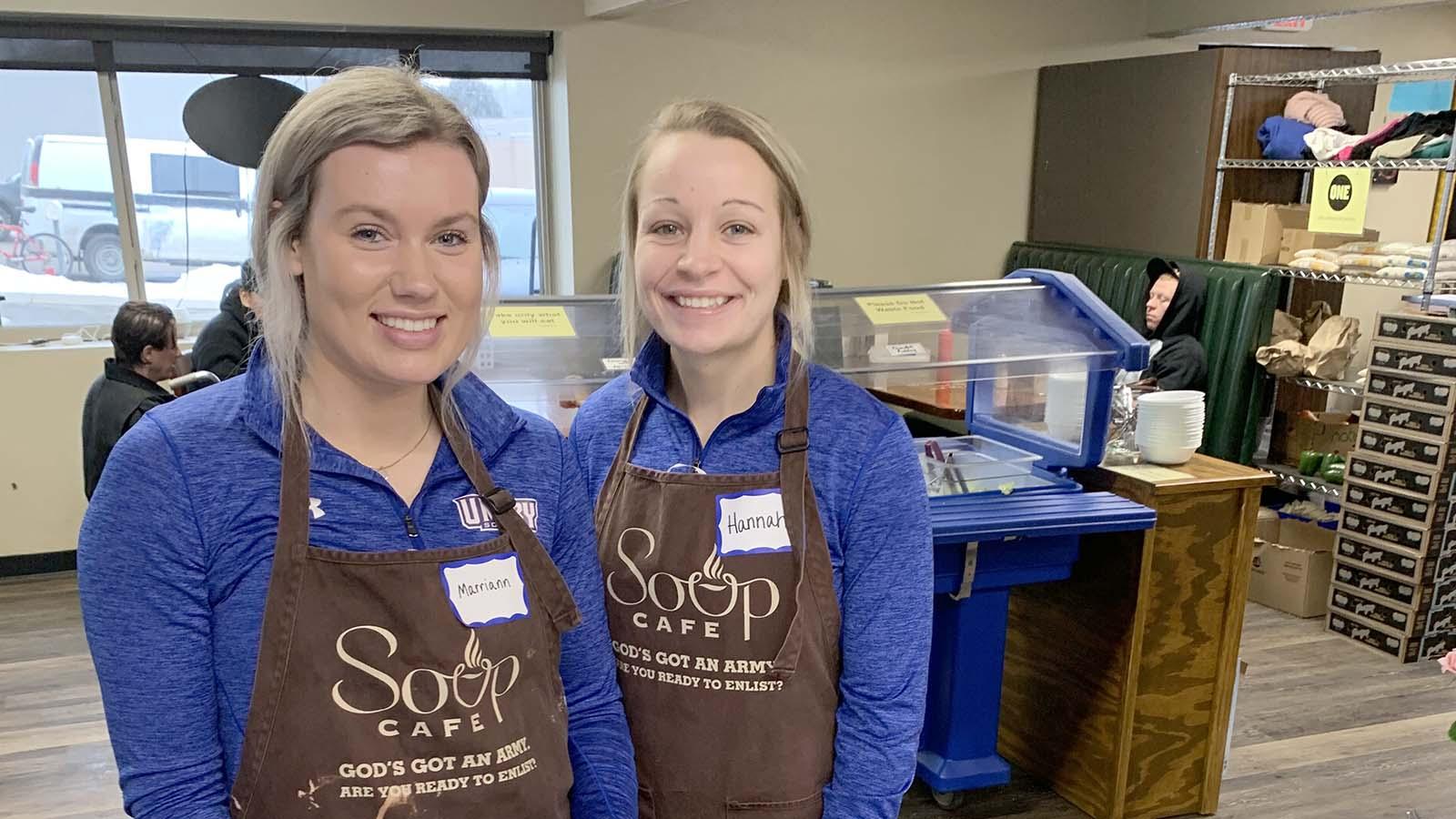 Interested in other volunteer opportunities?
Stay in the know regarding upcoming volunteer opportunities in Bismarck and Mandan.
Get Involved with Mission for Life
Call the Mission for Life office at 701-355-8228, email us, or follow us on Instagram.