Visit Days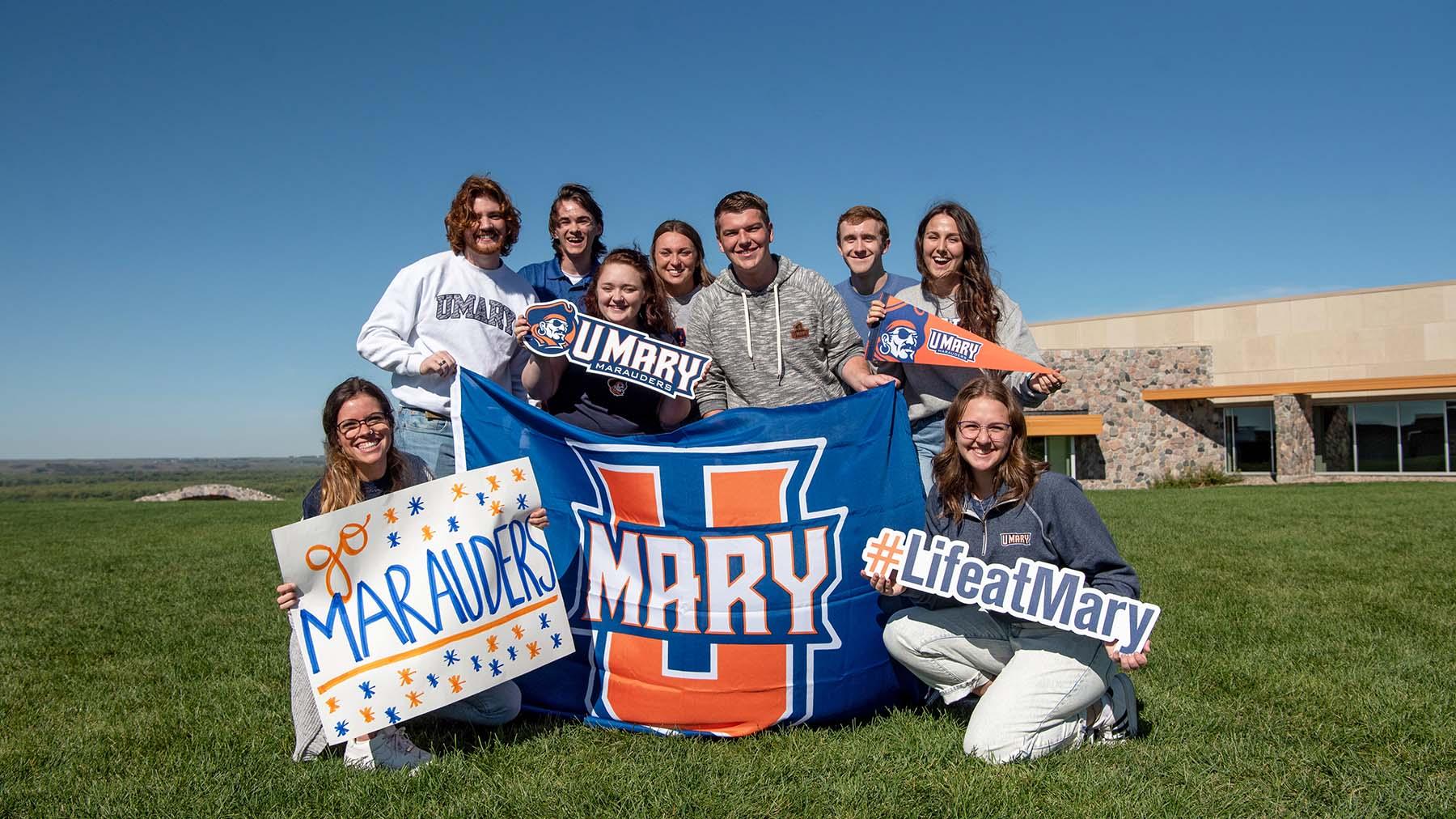 Join Us for Visit Days
The life you lead in college is as important as the one you are preparing for. Join us for our Visit Days and see how the University of Mary is your home away from home! Visit for a day. Just be sure to register for the days you'll be joining so we know to expect you.
Love what you see? Visit campus, and you can apply for free!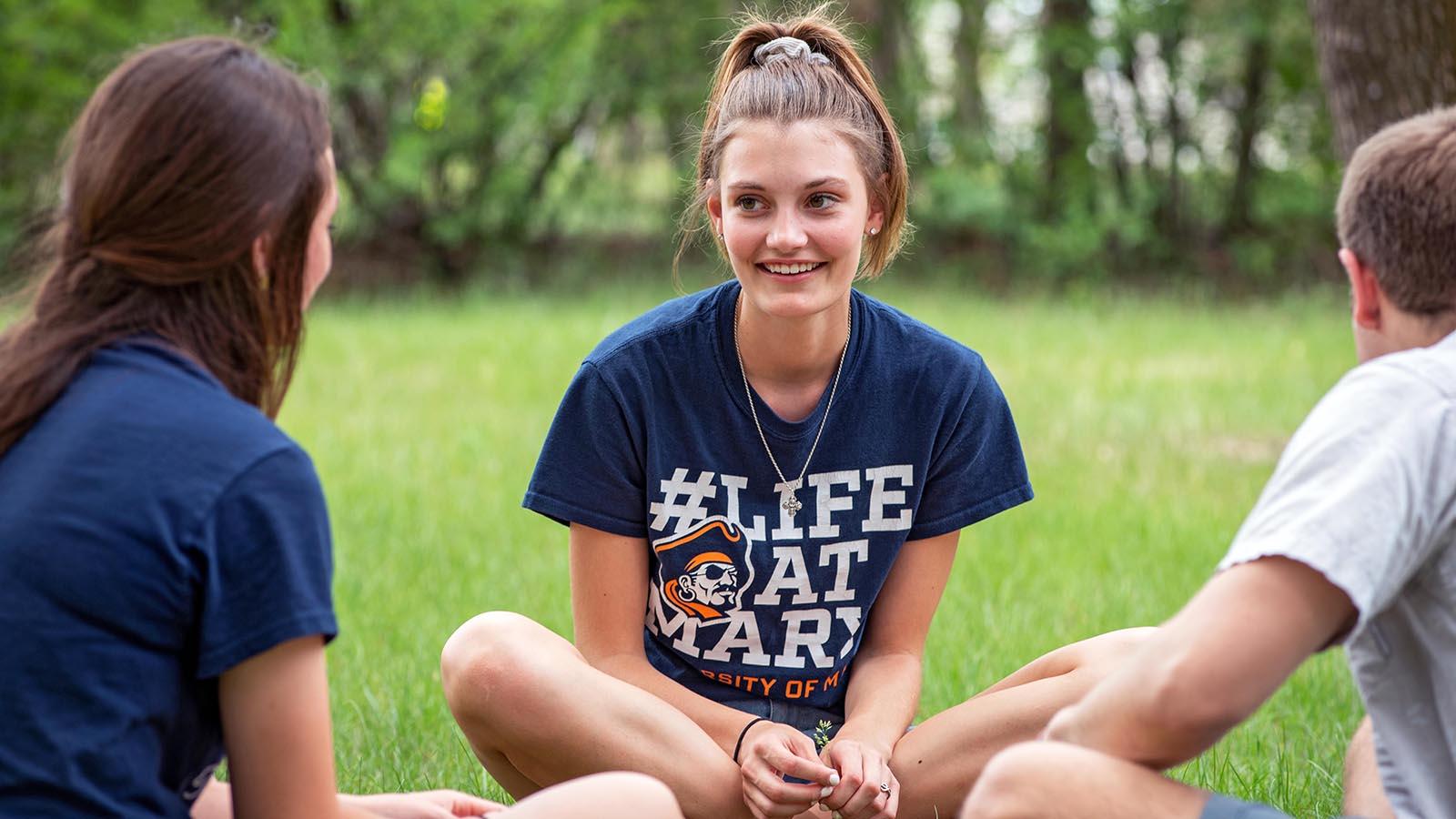 Register for Visit Days!
Visit us and see what sets Mary apart.
Five Reasons to Attend a Visit Day at Mary
Get a jump start — Are you ready to start exploring colleges but don't know where to start? A campus visit is the perfect first step! We can give you an overview of #LifeatMary – from start to finish.
Experience a student's perspective — While you're on campus, you will not only get to experience what life on campus is like, but you'll also be able to visit with our student ambassadors who can give you the true perspective of #LifeatMary. In addition, you'll learn more about all that Mary has to offer, including University Ministry, Study Abroad, Emerging Leaders Academy, and Year-Round Campus, in special breakout sessions and our Academic Fair.
Meet your professors — You'll have the opportunity to interact with our fantastic faculty members. Even if you're undecided about your area of study, we can connect you with faculty who can help you explore your options.
See our world-class facilities — Check out the new and updated facilities that you'll be able to enjoy, including the Lumen Vitae University Center, our new Hamm School of Engineering, our fieldhouse, and our residence halls.
Try us on — We know that Mary is one of your top options for college, and want you to take comfort in knowing that we're the right fit for you. Come eat in our 24/7 campus restaurant, learn about financial aid and scholarship options, and ask questions so you can make an informed and confident decision about your future.
Have Questions?
Call the Admissions Office at 701-355-8030 or email us.