Politics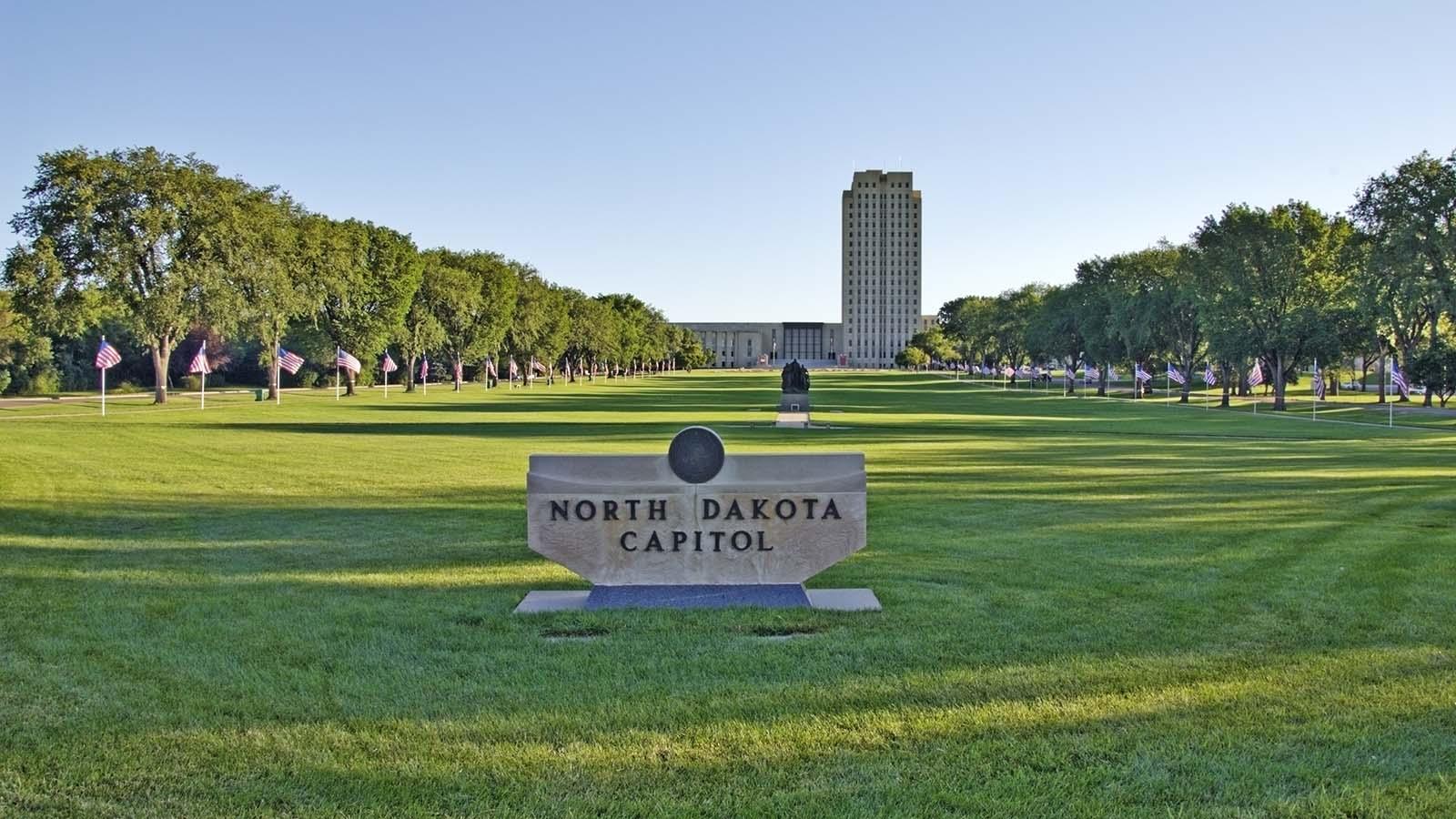 Program Type

Major, Minor

Degrees Offered

B.A.

School

School of Arts & Sciences
Explore the classic texts that have helped shape our political life throughout history. Understand the traditions that inform today's political landscape.
What You'll Learn
You'll gain an understanding of the American government and the basis of our political tradition. Delve into political philosophy and the profound questions: What is justice? What are rights, and where do they come from? What is the ultimate source of authority? 
Gain Real-world Experience

Mary's location in North Dakota's capital city gives our students the opportunity to observe and practice politics in real-time. You can complete an internship at the North Dakota State Capitol, join the Pre-Law Club and Marauders on Politics (MOPs), and connect with elected local, state, and federal officials.

Learn and Serve

Seminars, presentations, and field trips are integrated into classroom learning, giving our students the opportunity to interact with the community and volunteer their time to events throughout the region.

Understand Politics in its Original, Positive Meaning

Consistent with Mary's commitment to servant leadership, the program explores politics from the perspective of its original meaning and objective — the discernment of the path to human flourishing.

Earn Your Bachelor's in 2.6 Years

Our students can participate in Mary's Year-Round Campus, which helps students plan their schedules to graduate earlier and with less debt than their peers.
Program Information
Please visit our catalog for admission requirements and a full list of our courses.
Careers & Outcomes
Employment Trends
Studying politics prepares students for a wide range of job opportunities and career paths. Many alumni graduating with a degree in politics go on to law school or pursue other avenues of graduate study. Our graduates often find meaningful work or continuing education experiences, including law school acceptance and positions in the U.S. Senate and House offices; the North Dakota Governor's and Attorney General's office; the Bismarck-Mandan Chamber of Commerce; local nonprofit organizations; and more.
Career Paths
Lawyer
Nonprofit Director
Political Campaign Manager
Lobbyist
Community Organizer
Public Policy Analyst
It's not just political classes you have to take with the major. For me, it was law and accounting and sociology … You're going to be a more well-rounded student.
Featured Faculty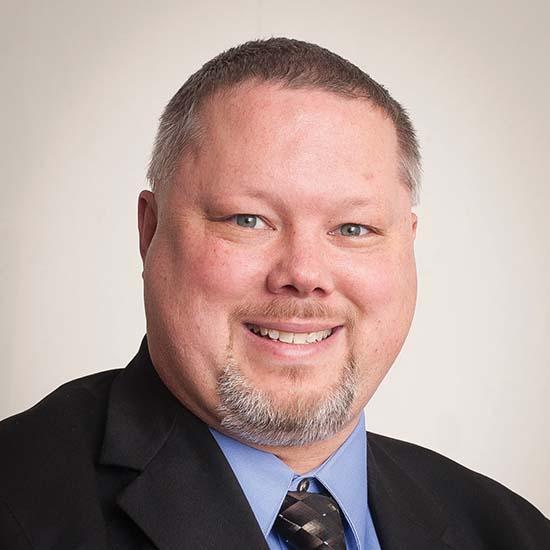 Mark M. Springer, PhD
Director of Politics Program, Associate Professor of Politics
I started at the University of Mary in Bismarck, ND in Fall 2006. I have taught over 35 different courses in politics/political science, history, and criminal justice. Over the course of my career, I have served in various functions such as chair of the Institutional Review Board, graduate coordinator, department chair, faculty representative to faculty senate, faculty president, and numerous committees.
In the community, I serve as chair of the Apple Creek Township Board. I have also served as president for Apple Creek School Board.
My teaching philosophy fits a system where students and faculty are part of a learning community.  Ethics and integrity are values that I stress inside and outside of the classroom; I believe we develop as people if we are open to discussion, but also reflective of the values that are important to building a community.  
I try to demonstrate to students that a classroom code of conduct is reflective of society at large; the development of a strong community begins with a commitment to professional standards and is a product of the core values of respect for others in society.  I feel these values are important for students to understand in order to become effective leaders.
The bottom line is that I love to teach. Each individual has an interesting background and history that makes that student unique to the class.
I like seeing students make connections between politics and their life in a meaningful way so that they can see that it is not all about power but can be a shared experience that is positive in life.
Take Your Next Step in Politics