Mark M. Springer, PhD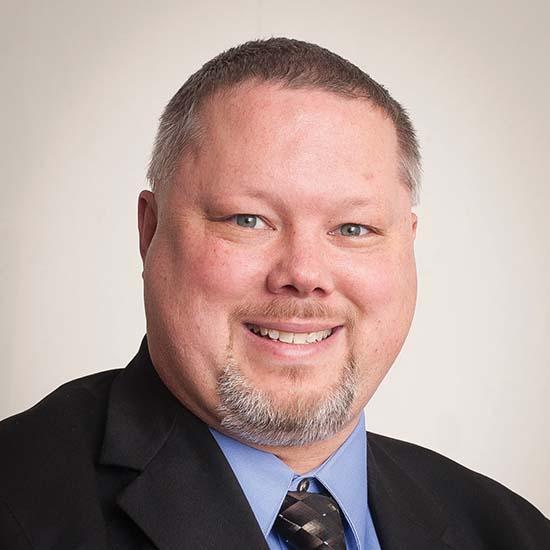 Associate Professor of Politics
School of Arts & Sciences
About Me
I started at the University of Mary in Bismarck, ND in Fall 2006. I have taught over 35 different courses in politics/political science, history, and criminal justice. Over the course of my career, I have served in various functions such as chair of the Institutional Review Board, graduate coordinator, department chair, faculty representative to faculty senate, faculty president, and chaired numerous committees.
In the community, I serve as chair of the Apple Creek Township board. I have also served as president for Apple Creek School Board.
My teaching philosophy fits a system where students and faculty are part of a learning community.  Ethics and integrity are values that I stress inside and outside of the classroom; I believe we develop as people if we are open to discussion, but also reflective of the values that are important to building a community.  
I try to demonstrate to students that a classroom code of conduct is reflective of society at large; the development of a strong community begins with a commitment to professional standards and is a product of the core values of respect for others in society.  I feel these values are important for students to understand in order to become effective leaders.
The bottom line is that I love to teach. Each individual has an interesting background and history that makes that student unique to the class.
I like seeing students make connections between politics and their life in a meaningful way so that they can see that it is not all about power but can be a shared experience that is positive in life.
The Benedictine values at the University of Mary have a strong influence in my own personal life. I was born and raised in Bismarck, ND and community is a large part of my life. I enjoy living the values in connection with students, faculty, staff, administration, and the greater community.
Expertise
I work on research related to civic education, civil discourse, and community involvement. I am also recognized by national publications as an expert on North Dakota politics.
2021 "Responsible Citizenship: Restoring Civic Community Action. Kendall Hunt Publishing.
2020, "Who are You? Addressing the Identity of Political Science Majors," Presentation at American Political Science Teaching and Learning Conference, Albuquerque, NM.
Education
PhD (Political Science): University of Nebraska "Lincoln, 2004
MA (Political Science): University of North Dakota, 1998
BA (Political Science): University of North Dakota, 1996