Physics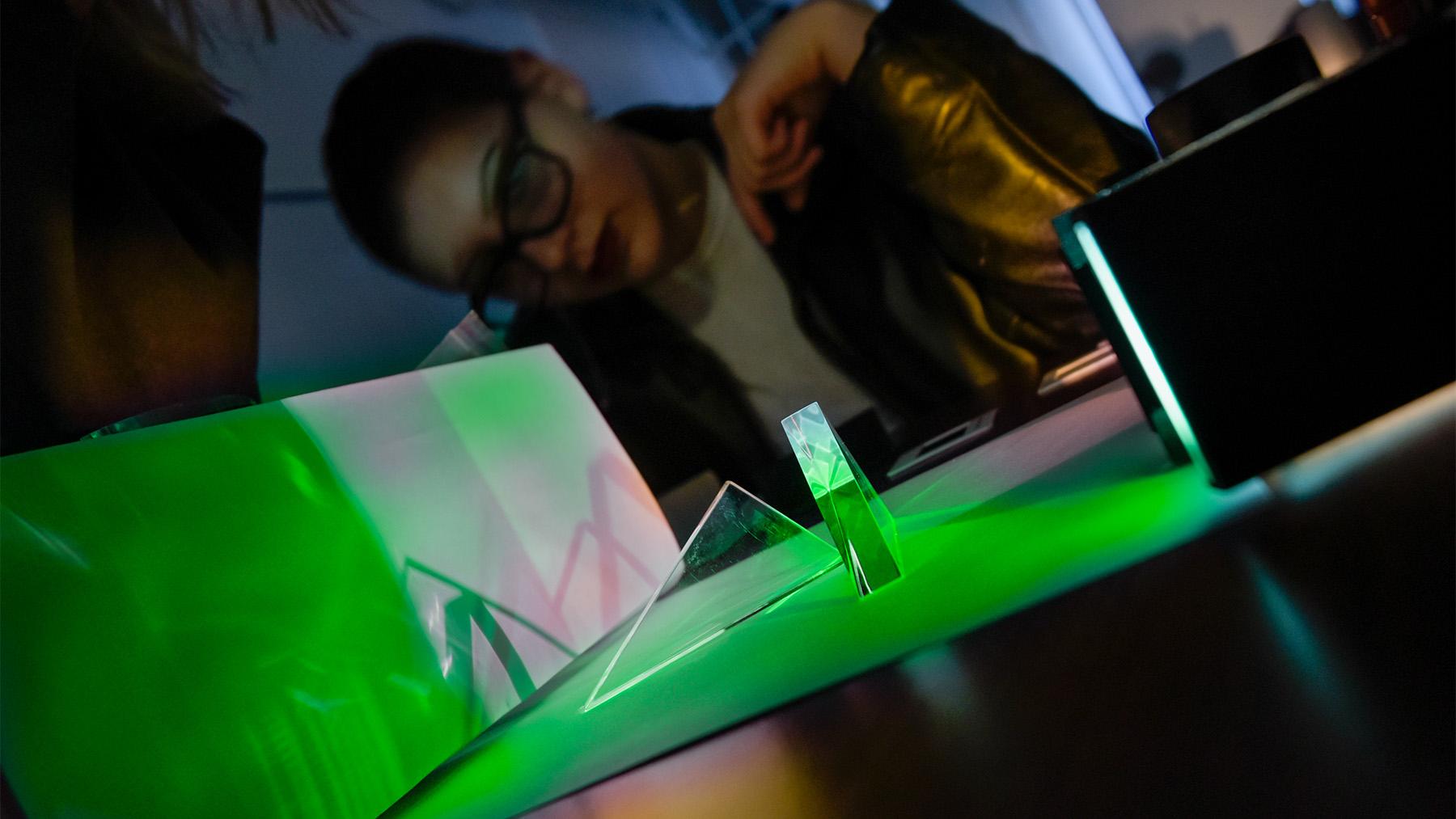 Program Type

Minor

School

School of Arts & Sciences
Introducing students to the principles, laws, and models used to effectively describe nature on various scales.
What You'll Learn
With the Physics Minor, students will be able to expand their knowledge and experience of principles, laws, and models used to describe nature, matter, and energy on various scales. Students will work in an environment that encourages them to search for the truth and find an integrative approach to faith and reason.
Our physics minor program provides students with a comprehensive understanding of the fundamental principles that govern the natural world. Through a structured curriculum detailed on the university's program page, students delve into various areas of physics, including mechanics, electromagnetism, thermodynamics, and quantum mechanics. The program's coursework combines theoretical knowledge with hands-on laboratory experiences, enabling students to develop practical skills in conducting experiments, analyzing data, and drawing meaningful conclusions. Whether one's major lies within the realm of science, engineering, math, or other fields, this Physics Minor offers a valuable opportunity to enhance one's scientific literacy and problem-solving abilities, ultimately contributing to a well-rounded education that prepares students for a variety of career paths and academic pursuits.
Gain Hands-on Experience

We'll equip you for a career in the sciences by providing you with abundant opportunities to hone your technical and research skills, both in and outside of the classroom.

Learn From World-class Faculty

Our faculty are in the classroom with the students. You'll benefit from individualized instruction and one-on-one faculty mentorship with our small class sizes and low student/faculty ratio.

Discover Truth

As persons of faith, we strive to illuminate both the how and the why, to integrate rigorous scientific inquiry with Christian, Catholic, and Benedictine wisdom. You'll encounter reality as a well-ordered, meaningful whole infused with truth, goodness, and beauty.
Program Information
Please visit our catalog for admission requirements and a full list of our courses.
Careers & Outcomes
Employment Trends
According to the U.S. Bureau of Labor Statistics, Most physicists are employed in scientific research and development services and in colleges and universities. The median annual wage for physicists was $152,430 in May 2021.
Career Paths
Physicists
Biophysicist
Chemical Physicist
Engineer
Material Scientist
Featured Faculty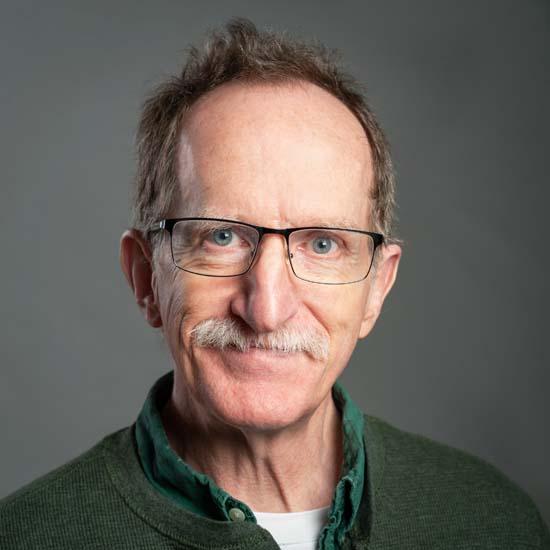 P.F. Kelly, PhD
Associate Professor of Physics, Fellow in Catholic Studies
My name is Patrick Kelly, "PK," and I am an Associate Professor of Physics at Mary. I earned my BSc, with honors, at the University of Waterloo. I earned both my MSc and PhD at the University of Toronto. I did postdoctoral research stints in Toronto, Winnipeg, and at MIT after the first two. I have served on the faculty of North Dakota State University, Ave Maria College, and Ave Maria University. In 2017, I joined the University of Mary.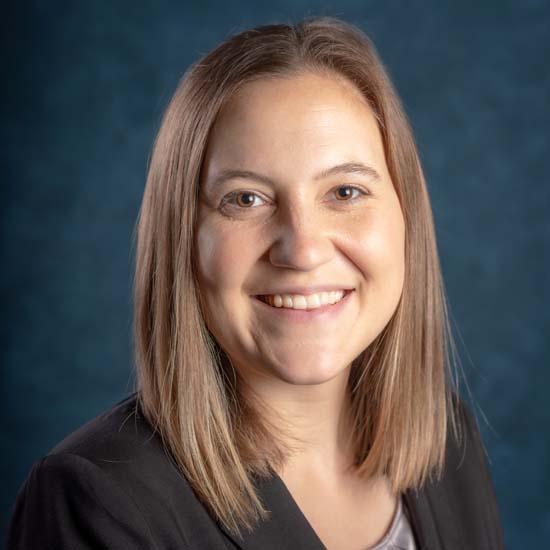 Heather Wernke, PhD
Assistant Professor of Physics
In fall 2021, I joined the University of Mary as an Assistant Professor of Physics. Prior to this, I worked as a graduate student at the University of Colorado, Boulder where I earned my PhD in Astrophysical and Planetary Sciences. My undergraduate degree is in space physics and computational mathematics from Embry-Riddle Aeronautical University in Daytona Beach, FL. I grew up in Ohio and have loved astronomy for as long as I can remember.
Take Your Next Step Physics