Literature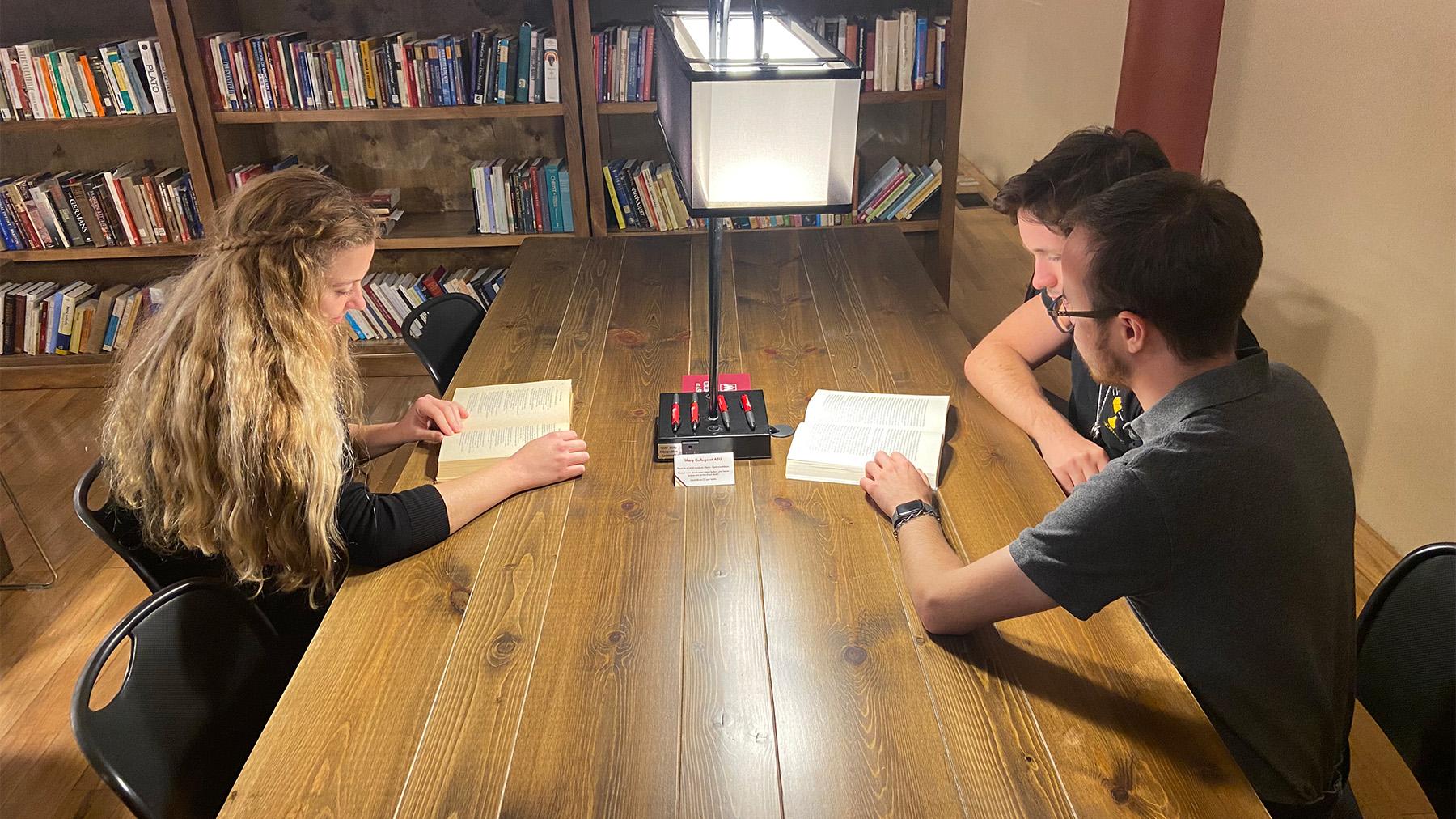 Program Type

Minor

School

School of Arts & Sciences
Encounter truth, goodness, and beauty in the world's literary masterpieces.
What You'll Learn
You'll explore diverse genres and forms and gain deep insight into the human condition as you journey through the great works of world literature.
Master the Fundamentals of Close Reading

You'll discover how to identify basic formal elements of a text and explain how each element contributes to the meaning of the work as a whole.

Sharpen Your Critical Thinking Skills

You'll develop a keen sense of truth as you practice constructing and evaluating oral and written arguments about texts.

Grasp the Complexities of Human Nature

Saint John Henry Newman defines literature as the autobiography of humankind, as "the Life and Remains of the natural man, innocent or guilty." As you immerse yourself in humanity's life story, you'll grow into a careful and compassionate judge of the human mind and heart.
Program Information
Please visit our catalog for admission requirements and a full list of our courses.
Careers & Outcomes
Employment Trends
Supplementing your primary course of study with a literature minor will broaden your thinking, deepen your cultural sensitivity, and enrich your understanding of yourself and the world. Employers in all sectors—business, government, law, health care, and beyond—value candidates with demonstrated critical thinking and problem-solving abilities; research and communication skills; and an integrated, big-picture perspective on their work and lives.
Career Paths
K-12 Educator
University Professor
Creative Writer
Journalist
Editor
Publisher
Librarian
Featured Faculty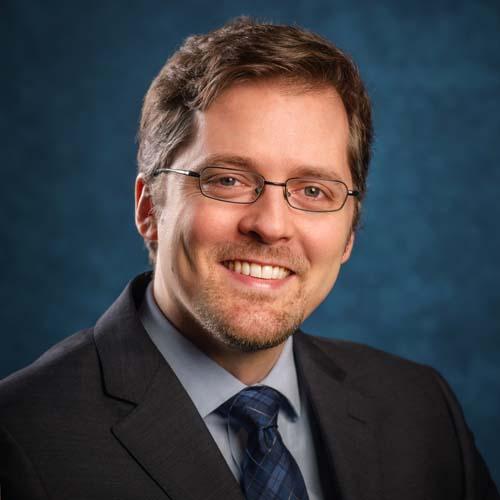 Michael Milburn, PhD
Chair of English and English Education, Assistant Professor of Language and Literature, Fellow in Catholic Studies
I teach rhetoric and literature with the aim of developing students' capacity to recognize the good, the true, and the beautiful. I follow Scott Crider's assertion that "rhetoric is a liberal art which liberates one both to defend oneself against untrue persuasions and to fashion true ones."
I am interested in literary theory from Plato to the present and I apply this tradition to an integrated study of literature in its formal, historical, and theological dimensions. I am always looking for students with whom I can discuss Shakespeare, Tolkien, and the philosophical questions surrounding literature.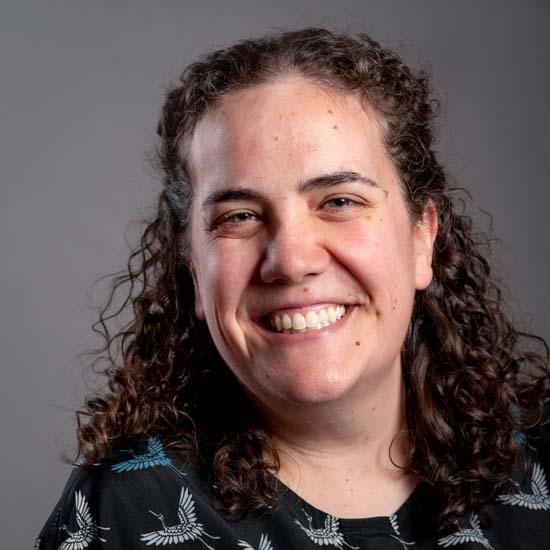 Sarah Clark, PhD
Assistant Professor of English, Fellow in Catholic Studies
Originally from Tennessee, I lived in Illinois, Minnesota, Georgia, and Texas before making my home on the Dakota prairie. I attended Baylor University for my MA and PhD. My master's thesis was on Irish literature, and my dissertation considered the relationship between beauty and faith in the works of Evelyn Waugh, Graham Greene, Muriel Spark, and Rumer Godden. My favorite classes to teach at the University of Mary are Intro to Narrative, Young Adult Literature, World Literature II, and British Literature II. I also enjoy teaching special topics courses, such as Jane Austen, British Female Novelists, and The Gothic Novel.
Take Your Next Step in Literature