Environmental Engineering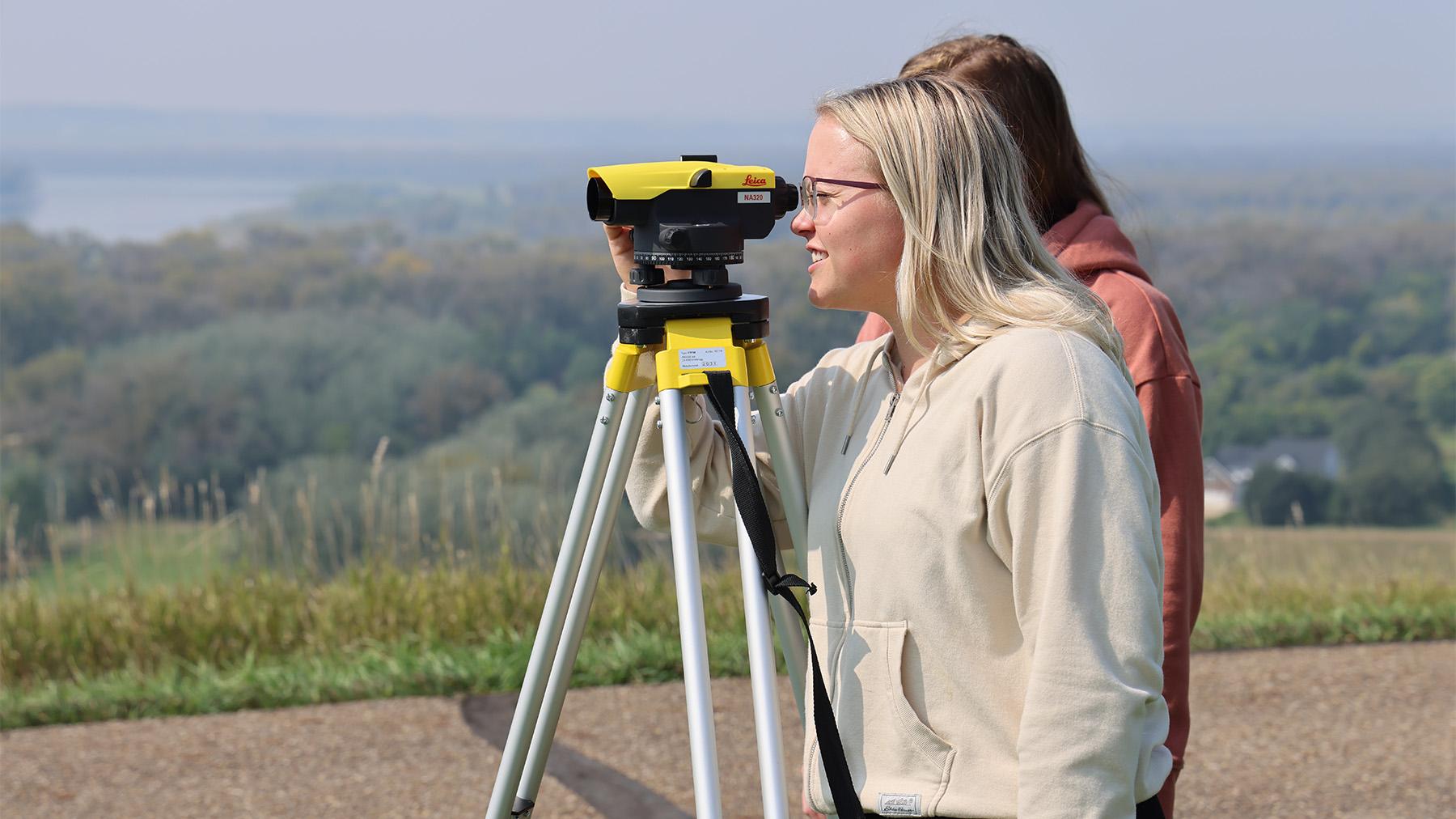 Program Type

Major

Degrees Offered

B.S.

School

Hamm School of Engineering
Develop a holistic understanding of environmental challenges and opportunities at all levels of analysis — local, regional, national, and global.
What You'll Learn
As you delve into the theory and practice of environmental engineering, we'll equip you with technical expertise, ethical awareness, and a full suite of field-relevant leadership skills. From your first day on campus to your last, you'll benefit from personalized attention and support and enjoy open access to state-of-the-art facilities, cutting-edge technologies, and industry-standard software tools.
Build a Versatile Skillset

To equip our students to excel in today's interdisciplinary professional climate, we provide copious opportunities for cross-major collaboration. You'll work with your peers in civil, mechanical, electrical, and construction engineering to discover practicable solutions to a broad range of real-world problems.

Gain Practical Experience

At the Hamm School of Engineering, we place a strong emphasis on learning by doing. Under the guidance of expert faculty mentors, you'll draw on course content to conduct hands-on research and design projects aimed at addressing concrete environmental issues.

Make Valuable Industry Contacts

Starting after your freshman year, you'll receive on-the-job training and forge lasting professional connections through taking part in regional summer internship programs. The Hamm School of Engineering maintains relationships with over 50 companies, agencies, and organizations, many of which offer paid opportunities for students at every class level.

Integrate Science and Stewardship

Rooted as we are in the University of Mary's Christian, Catholic, and Benedictine heritage, we believe that natural resource management and ecosystem care are moral duties, not just abstract policy proposals. As you progress through our program, you'll gain a big-picture, sustainability-focused perspective on the relationship between human advancement and environmental conservation.
Program Information
Please visit our catalog for admission requirements and a full list of our courses.
Careers & Outcomes
Employment Trends
The US Bureau of Labor Statistics expects nationwide employment in the field of environmental engineering to increase by 6% — double the average national growth rate for all occupations — over the next decade. In 2022, the median annual salary for environmental engineers stood at $96,820.
Career Paths
Environmental Engineer
Civil Engineer
Environmental Scientist/Specialist
Hydrologist
Construction Engineer
Water Resources Engineer
Geotechnical Engineer
Featured Faculty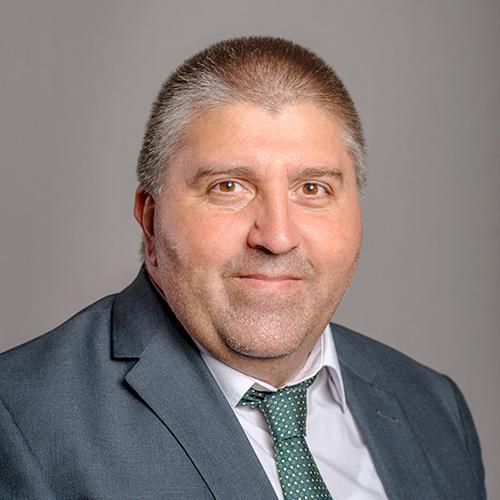 Assal Haddad, PhD
Assistant Professor of Civil Engineering, Assistant Professor of Environmental Engineering
I teach civil and environmental engineering majors water and environmental engineering courses. Although I have been teaching these courses for over ten years, I always like to expand on the topics I cover, introduce new teaching mechanisms, and relate the material to other engineering courses and real-world applications. This keeps the lectures fresh and the classroom alive.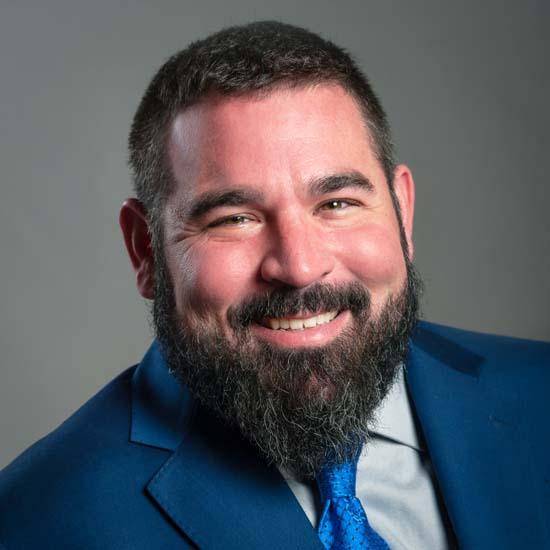 Anthony Waldenmaier, PhD(c)
Assistant Professor of Civil Engineering
I grew up in Chicago and have lived in Minneapolis, Fargo, and now Bismarck. I have a passion for roads and pavement design as well as the soil beneath our infrastructure. I enjoy cooking, watching football and hockey, curling (the sport), and building things with my LEGO collection.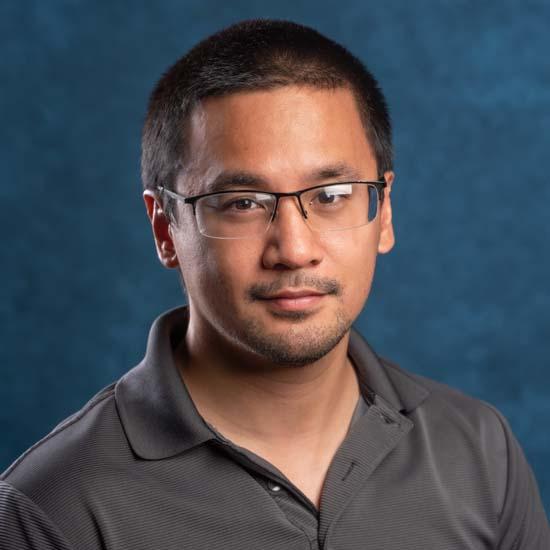 Anthony Garcia, PhD
Assistant Professor of Mechanical Engineering
I started as an assistant professor of mechanical engineering at the University of Mary in 2018. I primarily teach courses in the fields of system dynamics, control systems, and thermo-fluids.
Take Your Next Step in Environmental Engineering