Communication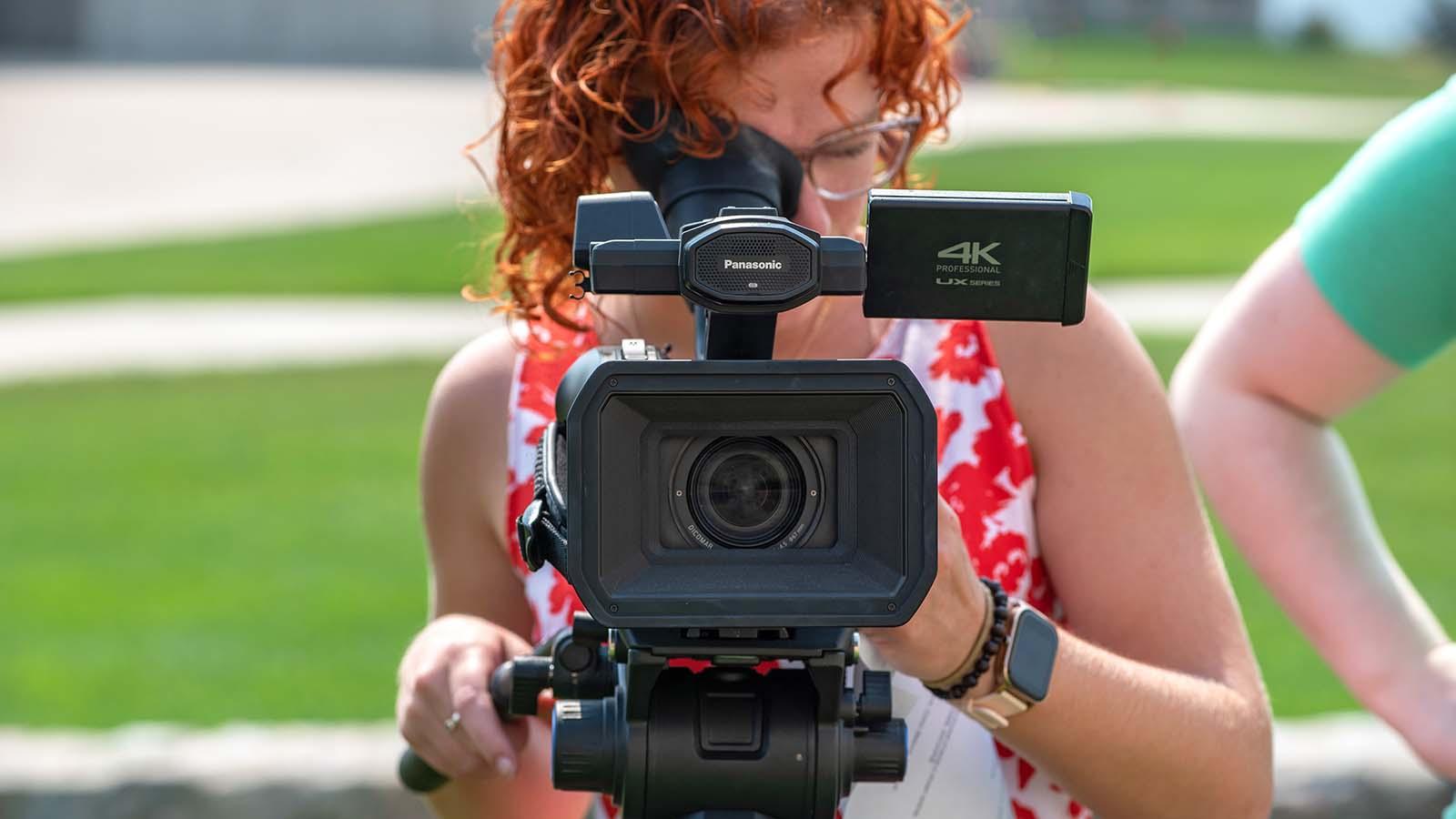 Program Type

Major, Minor

Degrees Offered

B.A., B.S.

School

School of Arts & Sciences
Proclaim the message of truth effectively and creatively. Focus on the area of communication you're interested in — spoken, written, or visual.
What You'll Learn
You'll gain a strong foundation in communication fundamentals, then explore one of three focus areas in our major tracks and minors:
Media Production. Create media in a variety of formats, including broadcast, TV, film, photography, graphic design, and creative writing.
Strategic Communication. Share your organization's brand message across multiple platforms, direct crisis communications, and respond to current events and topics.
General Studies. Mix and match communication courses that fit your own interests in a unique "build your own" communication major track.
Work with area professionals.

You'll have the opportunity to participate in a semester-long internship during your final semester, working directly with area professionals with proven expertise in your area of interest.

Gain real-world experience.

You'll combine classroom study with professional experience as you work on nonprofit public relations campaigns, produce videos for campus organizations, and broadcast live campus events.

Engage in a values-based education.

The communication degree program is taught from the perspective of our Christian, Catholic, and Benedictine values.
Program Information
Please visit our catalog for admission requirements and a full list of our courses.
Careers & Outcomes
Employment Trends
As media platforms and technology change, so will the landscape for communications professionals. Businesses and organizations of all kinds are experiencing new needs in the creation of content as well as editing, translating, and disseminating information through a variety of platforms; job demand is growing as a result.
Career Paths
Marketing Manager
Writer
Public Information Officer
Graphic Design Specialist
Video Producer
TV Broadcaster
Filmmaker
Public Relations Manager
Photographer
Human Resource Director
There are many avenues of work that communication majors pursue, which yields a unique environment of creatives working together.
Featured Faculty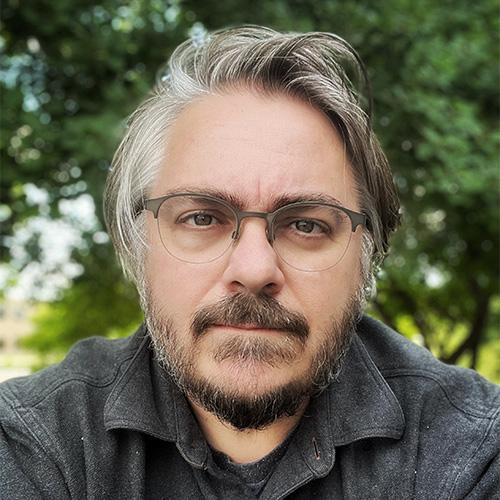 Marek Dojs
Director of Communication Program, Associate Professor of Communication, Fellow in Catholic Studies
I am a professor of communication with a passion for interdisciplinary work. As an award-winning filmmaker, I explore the world, history, and the human experience. I believe film is one of the most influential art forms of our times and can deeply connect with our humanity. As a professor, I not only teach students the craft of filmmaking but also nurture their appreciation for this profound art.
My personal journey and family history have also cultivated a commitment to Holocaust and Genocide studies. The stories of my survivor family members have given me a unique perspective on this history and the challenges of Human Dignity in today's world. As a PhD candidate, I delve into the transmission of testimony across generations and its impact on the storytellers' identities.
Since 2014, I've proudly been a part of the University of Mary faculty, teaching courses in communication, art, and Catholic studies. Beyond my professional life, I'm a lifelong supporter of Chelsea Football Club, a musician, and together with my wife Madeline, we celebrate over 20 years of marriage and the joy of parenting nine children.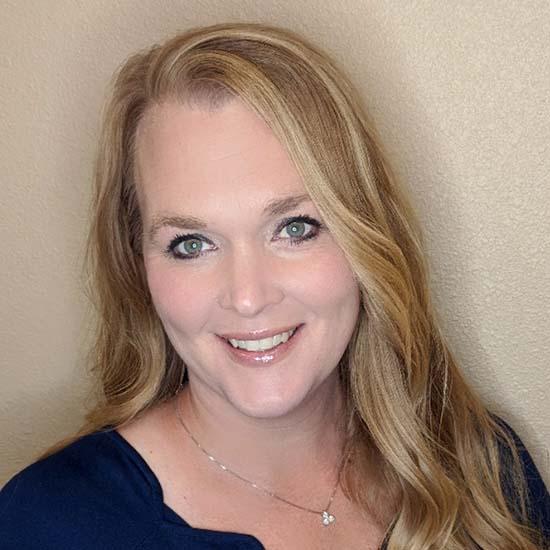 Amy Hollar, MA
Assistant Professor of Communication, Internship Coordinator
Preparing all students to succeed in today's increasingly dynamic and complex world requires a great deal of effort, passion, and patience. I am a professor who believes it is my responsibility to know who my learners are, what knowledge and experiences they bring forward, and work collaboratively with students to open new doors and new ways of thinking in order to prepare them for their future.
Take Your Next Step in Communication