Classical Studies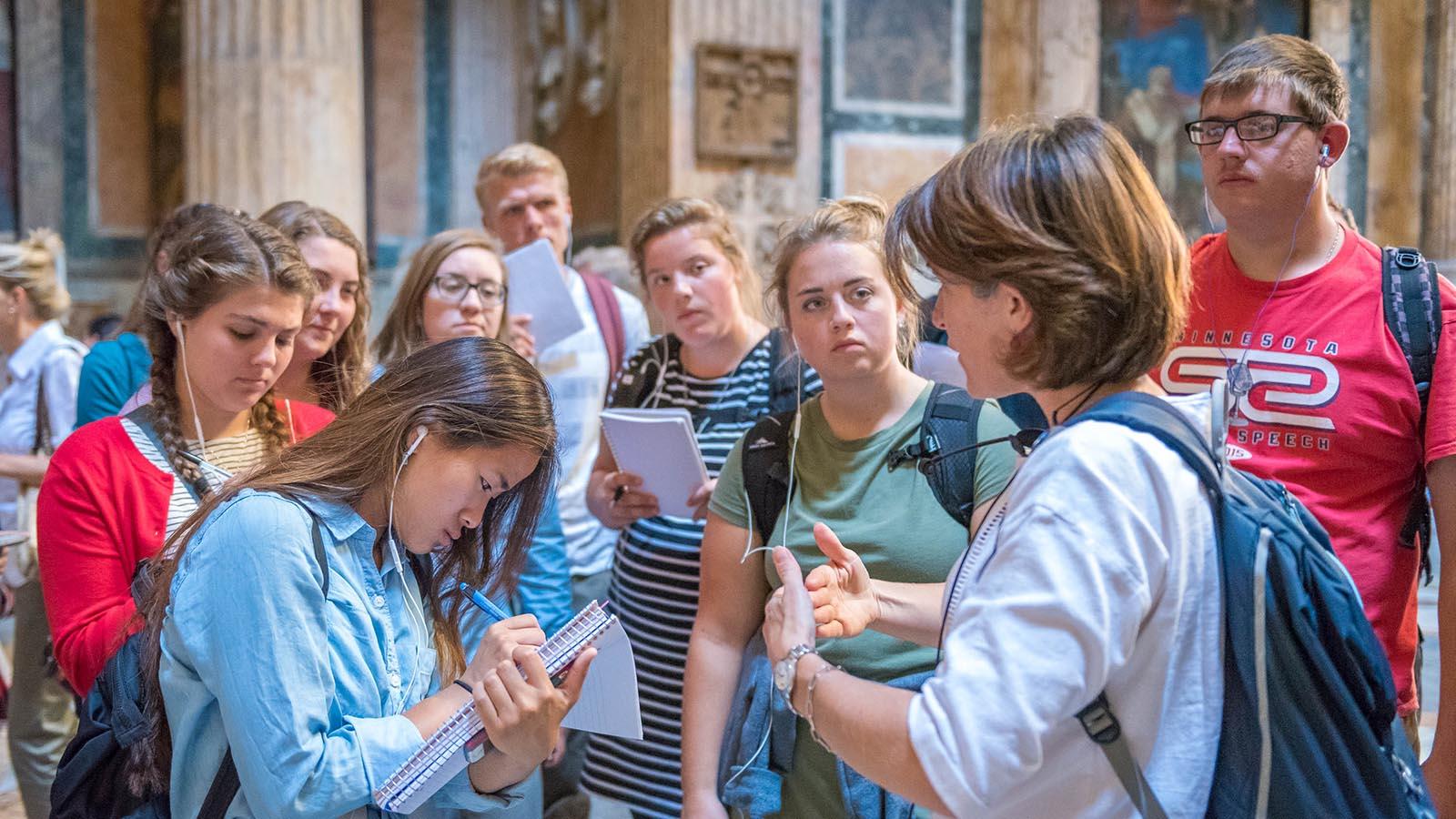 Program Type

Minor

School

School of Arts & Sciences
Discover the harmony of classical ideals in the contemporary world.
What You'll Learn
Our students learn to appreciate the enduring appeal of classical art forms, explore and analyze classical — poetic, philosophical, and rhetorical — texts, and develop intermediate knowledge of a classical language. Our graduates critically understand the classical world's role in developing Western traditions of philosophy and theology.
Understand the roots of the liberal arts.

Develop in the areas of language, communications, and fine arts by participating in the tradition of the trivium — the basis for a liberal arts education.

Strengthen your language skills.

Your study of classical language will enhance your understanding of linguistics and your ability to communicate effectively.

Develop your aesthetic sensibility.

Immersing yourself in the foundational art forms of Western culture will inform your understanding of modern culture.

Program Information
Please visit our catalog for admission requirements and a full list of our courses.
Careers & Outcomes
Employment Trends
The classical studies minor can be paired with any University of Mary major to expand your knowledge base and broaden your appeal to employers in a wide range of fields. If you're interested in a career in communication, business, policy, education, community service, social work, or many other fields — the classical studies minor can help you stand out in your job search and your life.
Career Paths
Educator
Entrepreneur
Attorney
Social worker
Nonprofit manager
Arts director
Journalist 
Featured Faculty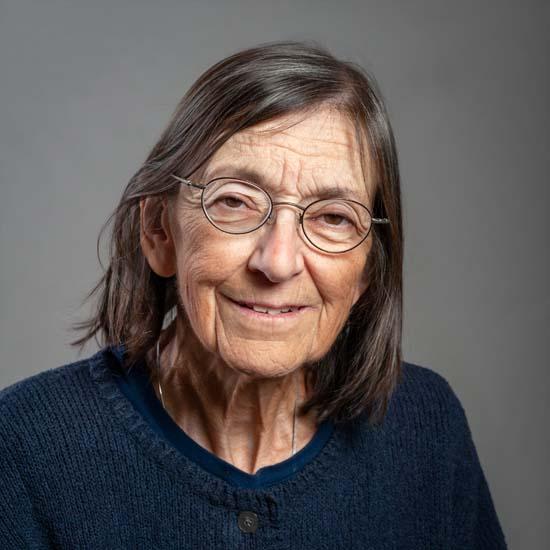 Carol Andreini, PhD
Professor of Classics and Catholic Studies, Professor of Language and Literature
Since 1977, I have taught Classics, and I have loved every minute of it. I have been fortunate to teach many, many courses, covering just about every area of the ancient Greco-Roman world. It is my great privilege and joy to say that if I had it to do over again, to choose a different education and career, I would still choose this one.
Take Your Next Step in Classical Studies