Catechesis & the New Evangelization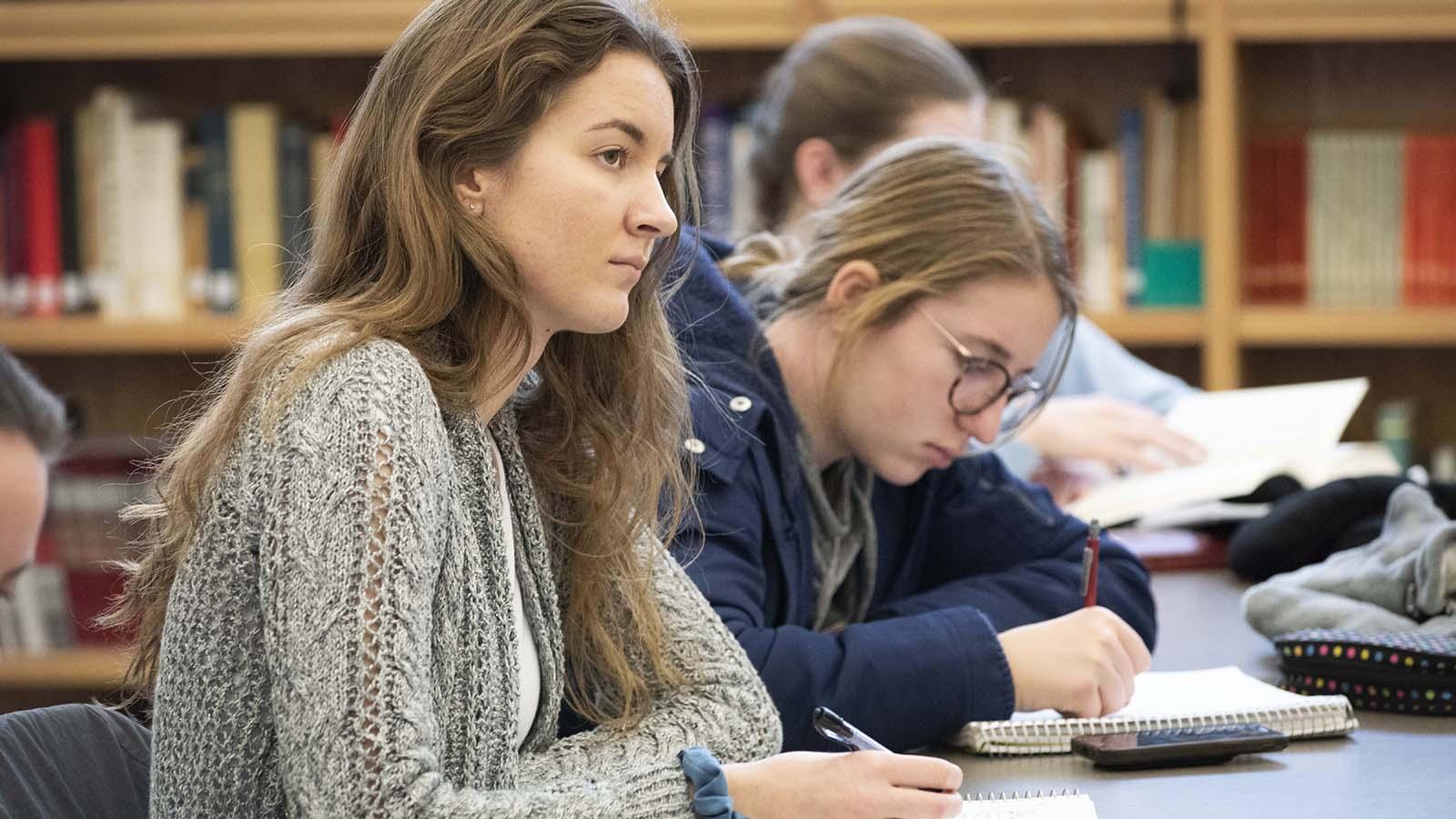 Program Type

Minor

School

School of Arts & Sciences
Answer the Church's call for missionary efforts in regions awaiting a first hearing of the gospel and those needing renewal.
What You'll Learn
From exploring the fundamental Catholic beliefs to examining cultures with longstanding Christian traditions, you will be trained to form Christian disciples in a post-modern world. You will receive intensive classroom instruction as well as experiential education in supervised ministry settings in area parishes.
Complement your major.

The catechesis & the new evangelization minor is an ideal complement to a major in theology or Catholic studies.

Strengthen your understanding of servant leadership.

You'll explore the qualities of the effective servant leader who enables others to serve the Church more effectively.

Gain practical experience.

Students in our program engage in a practicum in either religious education or youth ministry.
Program Information
Please visit our catalog for admission requirements and a full list of our courses.
Careers & Outcomes
Employment Trends
This minor is well-suited for students interested in youth ministry, religious education, campus ministry, mission work and evangelization, parish or diocesan communications, and those exploring vocations to the priesthood or religious life.
Career Paths
Priest or Religious
Youth Ministry Director
Religious Educator
Parish Communications Specialist
Religion Journalist
Missionary
Featured Faculty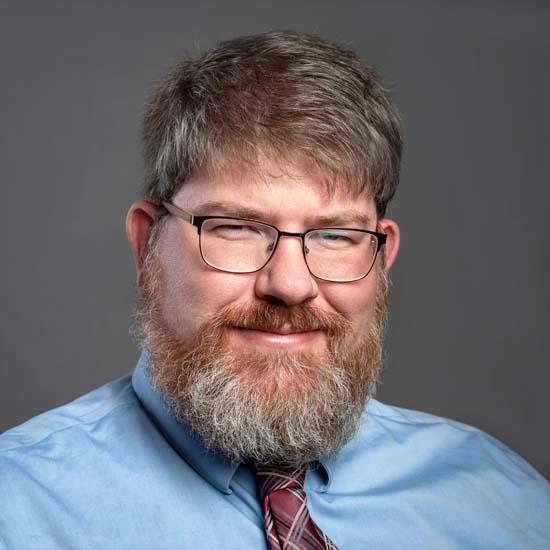 Christopher D. Collins, PhD
Associate Professor of Theology, Fellow in Catholic Studies
I am a Catholic theologian that focuses on moral theology to help students live out a candid and profound relationship with Jesus Christ. I am concerned with how people are to respond, live, and worship the Triune God who has made himself known to us. I seek to help students see who they are in relation to God: that He cares deeply for them and wants them to live lives of great meaning for themselves, for the Church, and for the world. I am convinced that the universal call to holiness and greatness can be realized in our world today.
Take Your Next Step in Catechesis & the New Evangelization