Addiction Counseling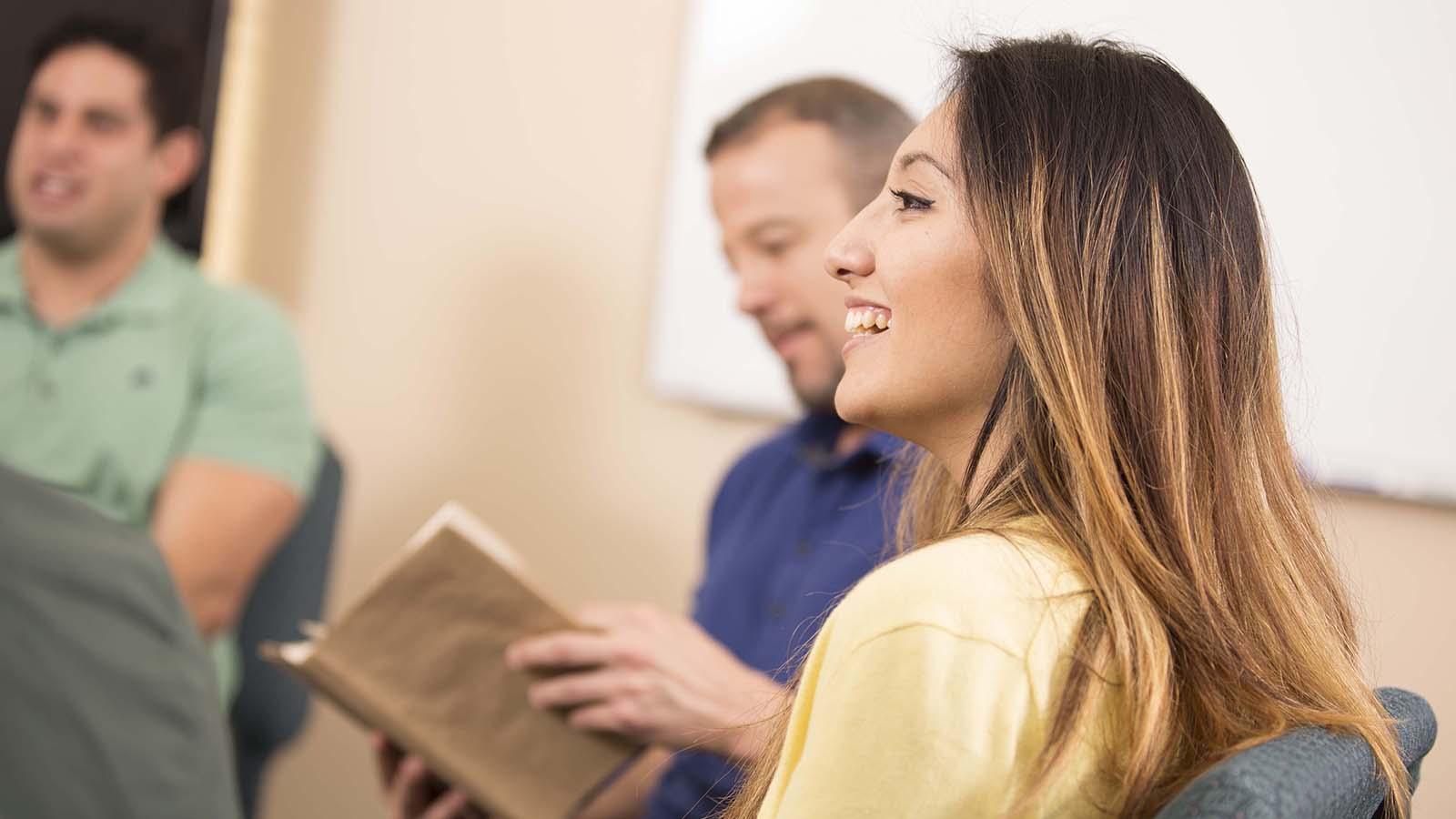 Program Type

Minor

School

Liffrig Family School of Education and Behavioral Sciences
The minor in addiction counseling prepares students to succeed in a challenging, in-demand field as servant leaders and values-based professionals. The minor can be coupled with any degree but can be of special interest to students in criminal justice, psychology, and social work.
Additional Opportunites
You can earn your addiction counseling bachelor's degree entirely online.
What You'll Learn
You'll explore the dynamics and pharmacology of addiction, the intersection of addiction and the justice system, and successful intervention practices for individuals, families, groups, and communities.
 
Understand the Dynamics of Addiction

Learn the importance of continuity of care for the prevention of relapse, enhancement of quality of life, and more satisfactory life adjustment.

Explore the Motivations and Social Implications of Drug Use

Learn the principles and terminology of pharmacology and the psychology and physiology of drug use.

Examine the History of Drugs and the Correctional System

Understand how politics influences drug sentencing and impacts the size of the prison population.
Program Information
Please visit our catalog for admission requirements and a full list of our courses.
Careers & Outcomes
Employment Trends
The U.S. Bureau of Labor Statistics projects the need for substance abuse, behavioral disorder, and mental health counselors to grow by 18% from 2022 to 2032 — much faster than the average for all occupations. The need for these professionals will increase as more people seek addiction and mental health counseling.
Career Paths
Substance Abuse Counselor
Health Educator
Social Worker
School Counselor
Rehabilitation Counselor
Community Service Manager
Residential Care Manager
Featured Faculty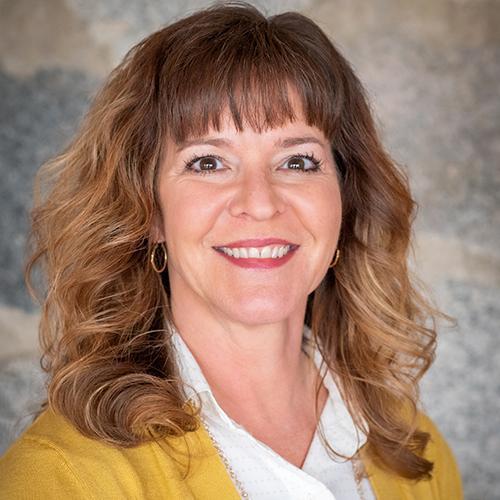 Kristi Bitz, PhD
Director of Psychology Program , Associate Professor
I have spent most of my life working in or attending educational settings. I consider myself a lifelong learner and try to never take for granted the gift of education I have received and been able to be a part of giving to others. In my free time I enjoy going for walks with my husband and our dog, spending time with my children and extended family, and reading.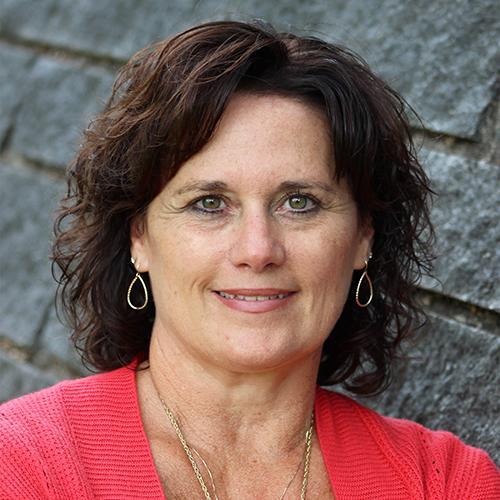 Heidi J. Nieuwsma, MSW, LCSW
Chair of Behavioral Sciences, Director of Social Work Program, Assistant Professor of Behavorial Sciences
I am the Chair of Behavioral Sciences which includes the undergraduate programs of Addiction Counseling, Criminal Justice, Psychology, and Social Work. I work closely with programs directors, faculty, and students within all of these programs. I am also the Social Work Program Director and work collaboratively with the social work faculty, students, the Council of Social Work Examiners, and our local and national community partners. These relationships contribute to successful learning outcomes for our students and our community partners.
Take Your Next Step in Addiction Counseling