Heidi J. Nieuwsma, MSW, LCSW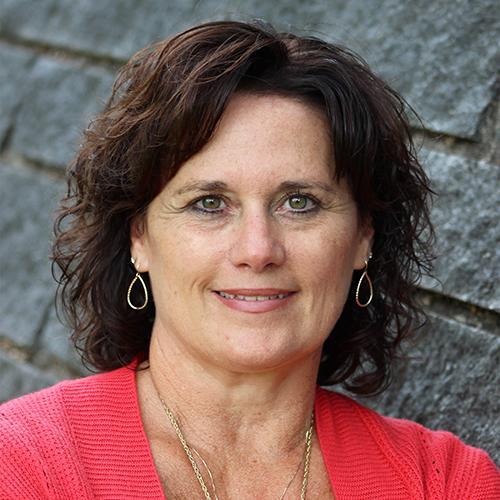 Chair of Behavioral Sciences
Director of Social Work Program
Assistant Professor of Behavorial Sciences
Liffrig Family School of Education and Behavioral Sciences
About Me
I am the Chair of Behavioral Sciences which includes the undergraduate programs of Addiction Counseling, Criminal Justice, Psychology, and Social Work. I work closely with programs directors, faculty, and students within all of these programs. I am also the Social Work Program Director and work collaboratively with the social work faculty, students, the Council of Social Work Examiners, and our local and national community partners. These relationships contribute to successful learning outcomes for our students and our community partners.
Working at the University of Mary allows me the flexibility to live out my personal values and beliefs while also fulfilling rigorous educational standards which contribute to our faculty and students succeeding in a variety of areas above other institutions.
Expertise
Areas of expertise are in generalist and clinical practice in social work, group, community, organization, policy, crisis intervention, trauma, and administrative leadership.
Topics of presentations include ethics, trauma-informed practices, policy, empowerment, self-care, and leadership.
Education
BS: Minot State University
MSW: Florida State University