Pre-Law Concentration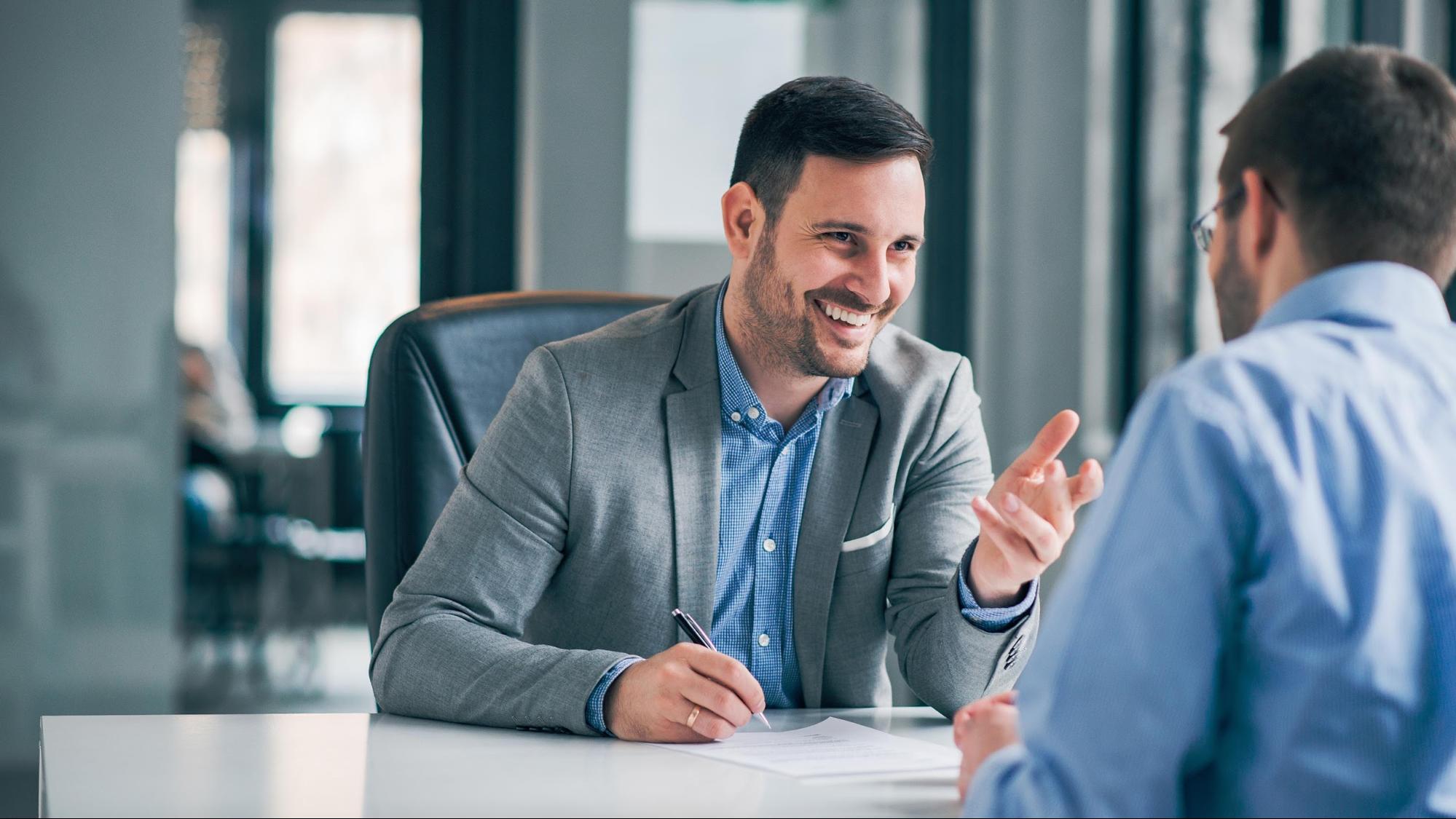 Program Type

Concentration

School

School of Arts & Sciences
Prepare for success in law school and beyond. Be a servant leader in a profession rooted in the ideals of justice, fairness, and equality.
What You'll Learn
The pre-law concentration includes coursework in logic, American political philosophy, trial advocacy, constitutional law, and legal ethics. The concentration can be taken with any Mary bachelor's degree. Degrees that develop critical thinking, effective writing, and strong oral communication skills are good preparation for law school.
Gain real-world experience.

Complete an internship for credit with lawyers and legislators in the Bismarck area. Engage with members of the legal profession who visit Mary from a wide variety of practice areas and different parts of the country.

Be mentored by leading legal practitioners.

Participate in the Emerging Leaders Academy and receive one-on-one mentorship from a leading professional in the community.

Practice trial advocacy skills.

You'll explore how to give opening and closing statements, introduce evidence at a trial, and approach persuasion in a trial setting.

Prepare for law school admission.

You'll practice interviewing for law schools and prepare for the Law School Admissions Test (LSAT).
Program Information
Please visit our catalog for admission requirements and a full list of our courses.
Careers & Outcomes
Employment Trends
A legal education is one of the most flexible professional areas of study you can pursue. Law school prepares students for careers as lawyers and opens doors in business, politics, public policy, government, and more. Career paths within the legal profession range from solo practice to corporate law, and from criminal defense to the judiciary. That's why Mary's strong liberal arts education, rooted in Christian, Catholic, and Benedictine values, prepares students for success in law school and beyond.
Career Paths
Lawyer
Judge
Policy consultant
Entrepreneur
Mediator
Politician
Nonprofit director
Policy analyst
Take Your Next Step in Pre-Law