University of Mary to Receive Portion of Federal 'Good Jobs Challenge' Grant Awarded to Fargo Moorhead West Fargo Chamber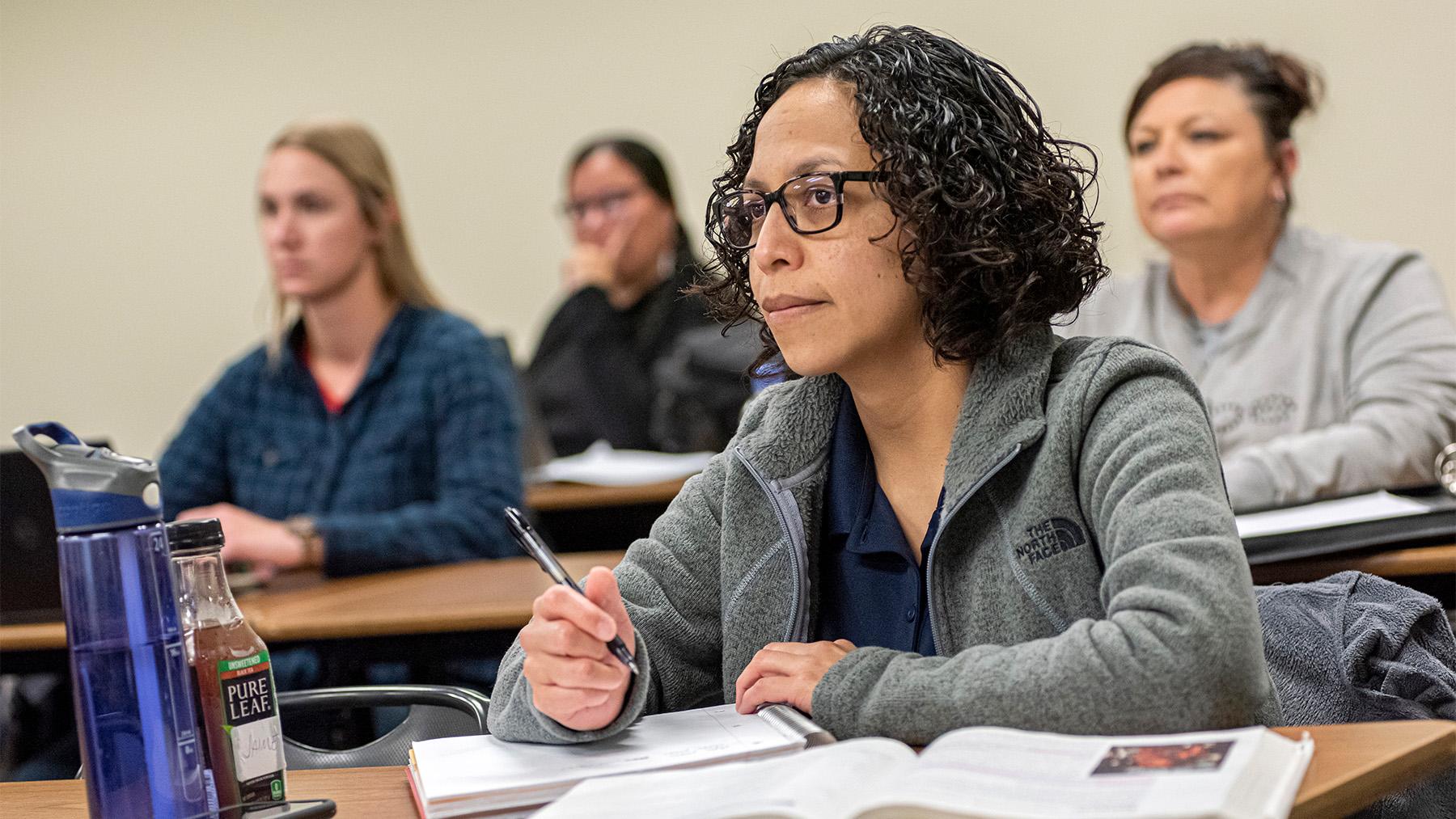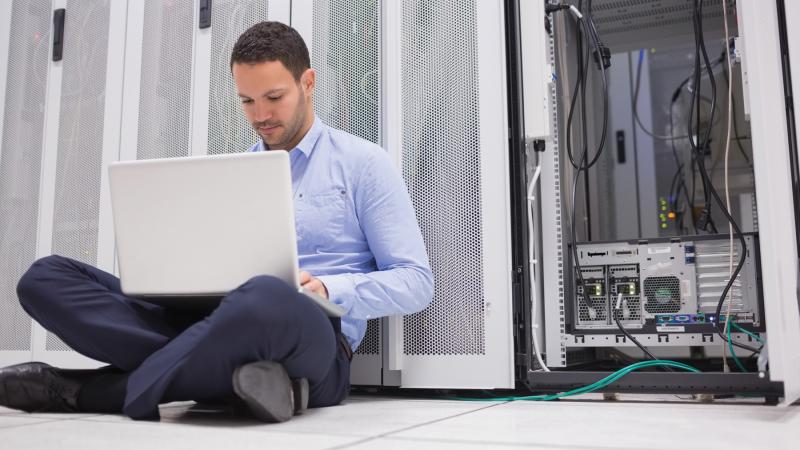 FARGO, ND — The University of Mary's Workforce Development Initiative is one of a handful of entities in the state of North Dakota and northern Minnesota benefiting from the Good Jobs Challenge. The federal government's Economic Development Association (EDA) earmarked $500 million nationwide, and only 32 projects were awarded from the 509 applicants. The Fargo Moorhead West Fargo Chamber Foundation (FMWF) is one of those applicants receiving a sum of $9.62 million.
The FMWF Chamber Foundation's winning proposal includes allocating those funds regionally towards training workforce in advancing manufacturing, precision agriculture, and cyber security in IT (internet technology) industries. This grant will benefit underemployed and unemployed populations in the region. This funding will help those people receive services, schooling, credentialling, and training that ultimately lead to good-paying jobs while fostering growth in communities.
Through its mission and its founders, the Benedictine Sisters of Annunciation Monastery, the University of Mary has a history of serving the military and the needs of the people in this region, and beyond through its vast educational programs. University of Mary's portion of the grant, worth $563,000, will fund curriculum creation, delivery of coursework, the hiring of an educational navigator headquartered at the University of Mary Fargo Center, and marketing.
Executive Director of the University of Mary Online, Rachael Brash, says the more than half a million dollars will specifically benefit Mary's popular online cyber security training program through the Gary Tharaldson School of Business (GTSB), and employer-readiness training through the Workforce Development office.
"On behalf of the University of Mary, congratulations to the Chamber Foundation, fellow sub-awardees, and all those who supported this grant application," added Brash. "We all know our workforce needs are great, and this grant will provide many people across the region with an opportunity to thrive. With locations from northwest North Dakota, our main campus in Bismarck, to the Butler Center here in the Fargo-Moorhead community, the University of Mary is uniquely qualified to serve the needs of this region and beyond. Our university was founded to provide practical and life-forming education, and we look forward to providing high-need, high-quality education in cybersecurity and workforce readiness training. Education is a stabilizing force, and we have prepared this curriculum so participants can flourish in their new careers and inside of their communities. The University of Mary is excited, honored, and ready to work with our partners in this important endeavor. We must, and will, succeed."
The FMWF Chamber Foundation is holding a press conference Wednesday, August 24, beginning at 8:30 a.m. from the Armory Event Center to discuss the grant in more detail. 
Anyone who wishes to learn more about online offerings at Mary can visit www.online.umary.edu, undergraduate programs at www.umary.edu, or by contacting an admissions representative at enroll@umary.edu, or by calling (701) 355-8030. The University of Mary is one of only 15 Recommended Cardinal Newman Society Residential Colleges and Universities in the US.
About the University of Mary: True to its motto "lumen vitae" — The Light of Life — the University of Mary offers education for the whole of life through cutting-edge professional programs and graduate programs animated by moral courage and leadership in chosen professions and service to the community. A private, co-educational Catholic institution, the University of Mary welcomes students of all faiths and backgrounds.
A Christian, Catholic, Benedictine institution founded in 1959 by the Benedictine Sisters of Annunciation Monastery, Mary offers nearly 60 bachelor's, 15 master's, and five doctoral programs — in business administration, education, nursing practice, occupational therapy, and physical therapy. The 19-sport Athletic Department adheres to its Greatness Through Virtue mission under the governance of the National Collegiate Athletic Association (NCAA) and American Collegiate Hockey Association (ACHA) conferences. With more than 3,800 students, Mary has locations in North Dakota, Montana, Arizona, and Rome, Italy, as well as vibrant online offerings.
Explore Topics