University of Mary Honors and Rewards All Employees with One Week Paid Time Off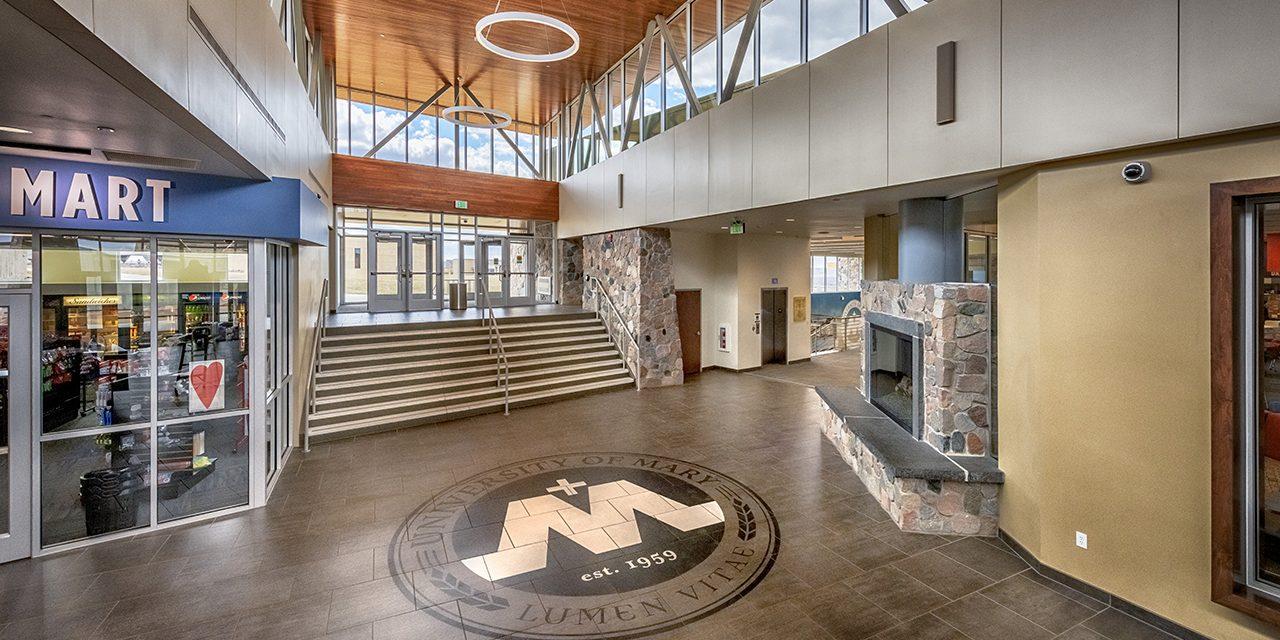 University of Mary will observe a "Week of Respite" and be closed April 25 through May 1
BISMARCK, ND — When the University of Mary celebrates the accomplishments of the 2020 and 2021 graduating classes with dual commencement ceremonies this Saturday, April 24, it will also mark more than a year's worth of uncertainty, sacrifice, perseverance, and success. While many universities across the country shut down their campuses and went all-virtual for the 2020-2021 academic year due to the worldwide pandemic, the University of Mary remained open and flourished with in-person learning — and when needed, temporarily employed a blended format for COVID-impacted students.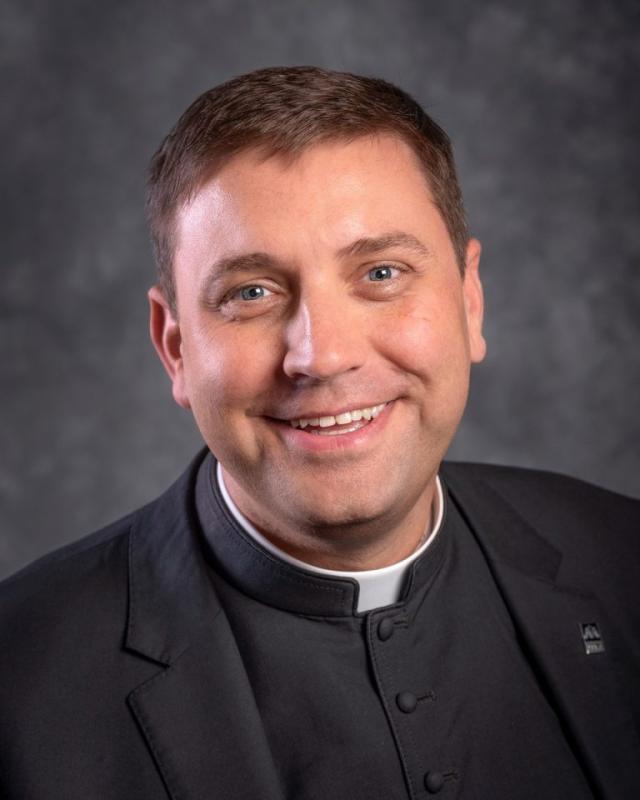 The private, Catholic university established early on an Emergency Response Team that initiated a reasonable COVID protocol plan for the school year, and the result was a less-than 1 percent average COVID infection rate among its student body.
"It is in recognition of all these accomplishments, and of the courage and great generosity our faculty and staff have shown in service to our students, that I have asked all University of Mary employees to observe a 'Week of Respite' after our graduation," said University of Mary President Monsignor James Shea. "This will be one week of paid time off from April 25 through May 1 during which the university will be closed for business while everyone catches their breath, recharges their batteries, and enjoys time with family and friends. God has been so good to us, and we have felt the power of prayer and his providential protection. In thanksgiving for blessings received, and in heartfelt recognition of everyone's care, concern, and teamwork during these challenging times, we are taking a week away from work."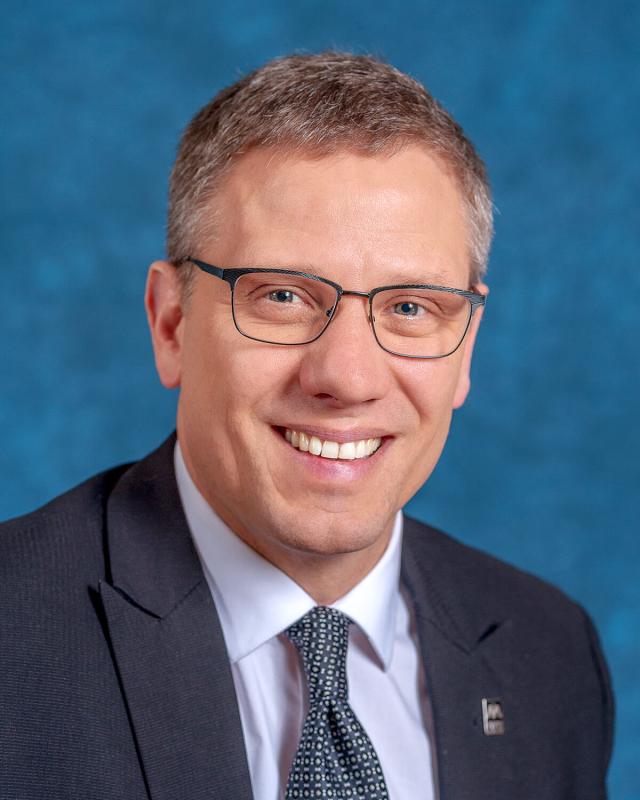 "We are blessed and forever grateful that hundreds of students and parents put their trust in our entire faculty and staff to deliver safe, in-person learning for them and for their children," added University of Mary Executive Vice President Jerome Richter. "We have so much to be thankful for as we all take a week off to rest, and then prepare for what should be another ground-breaking school year for the University of Mary."
Remarkably, during the current 2020-2021 academic year, the University of Mary experienced a slight uptick in the number of students coming from outside of North Dakota: around 60 percent make up the out-of-state population, while the number of students who hail from North Dakota continues to grow. The upcoming 2021-2022 academic year is already looking like a banner year for undergraduate, in-person enrollment at Mary.
Explore Topics