University of Mary Concert Choir and Band Tour Montana Schools and Perform Free Concert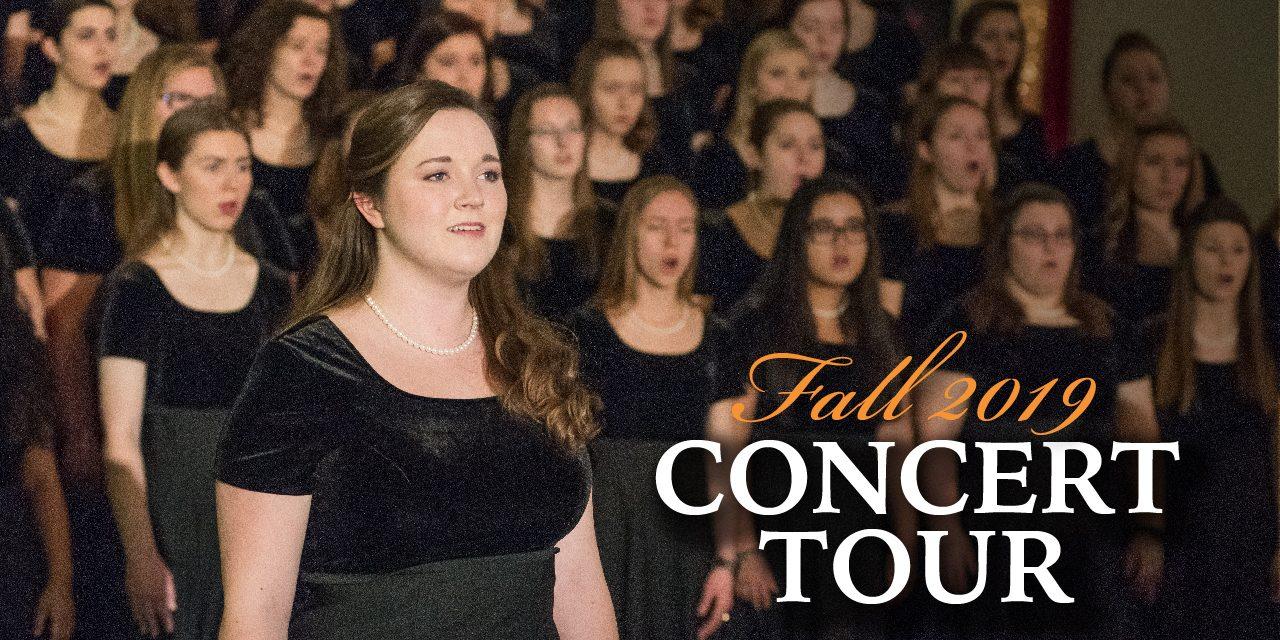 BILLINGS, ND — The Concert Choir and Concert Band from the University of Mary in Bismarck are touring Montana for their annual fall concert. The two popular groups, comprising of over 150 students from all over the United States, are performing at seven schools over three days in Billings, Bozeman, Livingston, Miles City and Glendive.
However, music enthusiasts will have but one chance to come watch the groups when they perform for the general public in concert at 7:30 p.m. on Tuesday, October 29, at St. Patrick Co-Cathedral in Billings. The program is free and open to the public.
The 110-voice Concert Choir, under the direction of Dr. Tom Porter, chair of the University of Mary Department of Music, will perform a variety of choral classics, including "Ave Maria" by American composer Morten Lauridsen and "This Little Babe" by English composer Benjamin Britten.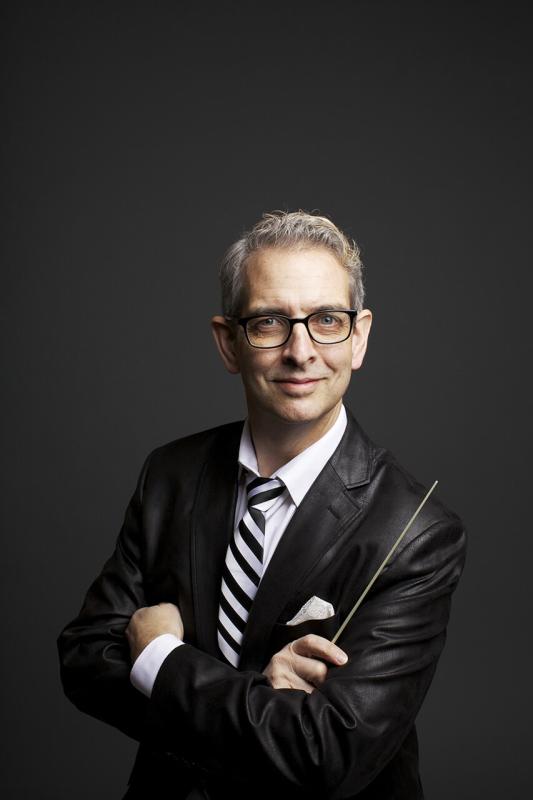 Tom Porter
University of Mary Music Chair
"Choir music offers a unique opportunity to express the beauty of the music and the meaning of the text," says Porter. "One of our selections, "Idumea," is from the shape-note singing tradition, combining a poignant text with a melody that pulls at your heart-strings."
Dennis Gowen, who has directed bands at the University of Mary for over 30 years, will conduct a program that includes "Suite Francaise" by French composer Darius Milhaud in honor of the 75thanniversary of D-Day, and "Ghost Train" by American composer Eric Whitacre, commemorating the 150-year anniversary of the completion of the Transcontinental Railroad.
The University of Mary is a private Catholic, liberal arts institution in Bismarck, North Dakota, with campuses in Billings, Fargo, ND, Kansas City, MO, Phoenix, AZ, and Rome, Italy. Band and choir students hail from over 20 states, including Montana natives Noelle Gaudreau, Cole Kitzenberg, Reese Lausen, Ruth McCulloch, Sarah Pankratz, and Winston Platt (Billings), Eric Reed (Harlowton), Kayla Hagan (Plentywood), Morgan Duncan (Great Falls), Elizabeth Gilbertson and Nikki Schladetsch (Belgrade), and Rachel Henke (Park City).
For more information, contact music@umary.edu.
Explore Topics