University of Mary Celebrates MLK Day by Bringing Cultures Together for Campus Powwow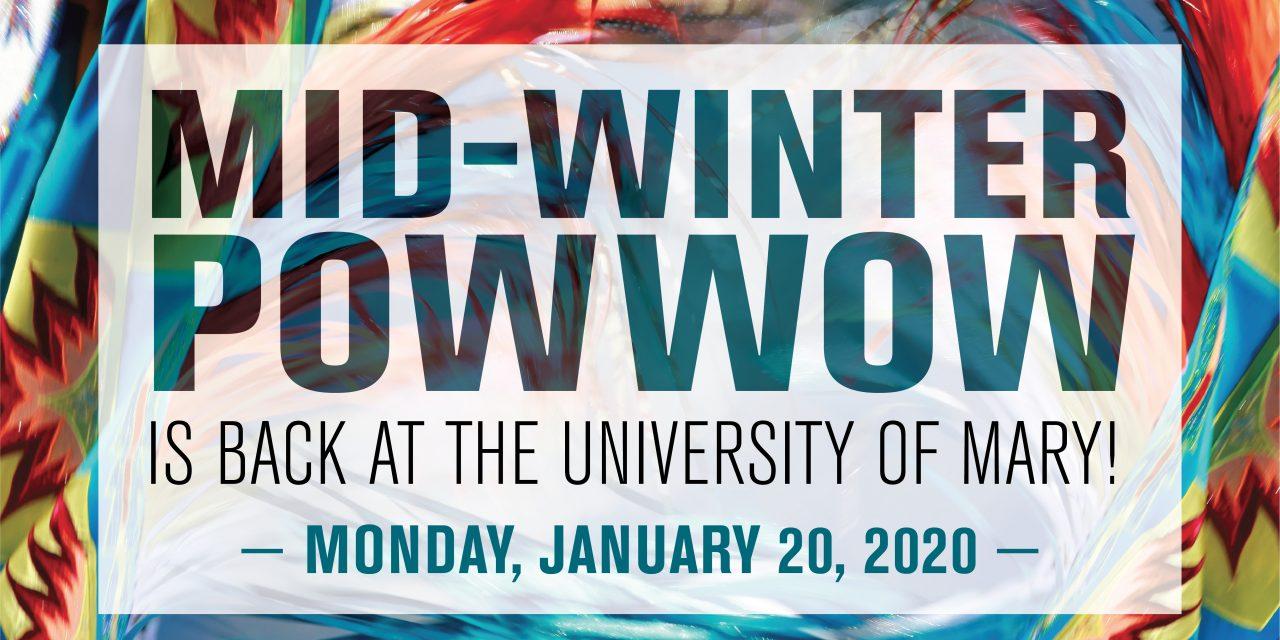 BISMARCK, ND — "We must learn to live together as brothers, or we are going to perish together as fools." This wisdom from the late Martin Luther King Jr. rings as true today as it did when he spoke the words in 1964.
In that spirit, the University of Mary is honoring his legacy and his dream on his birthday, January 20, Martin Luther King Day, by hosting one of its "Community Learning Days," culminating in a Mid-Winter Powwow on campus from 1 p.m. until 9 p.m.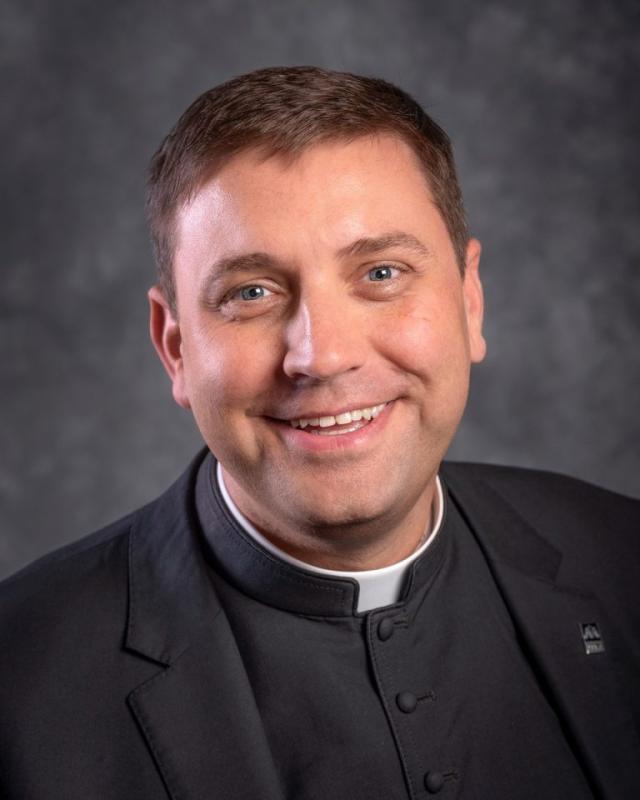 "After many years, the Mid-Winter Powwow returns to Mary" said University of Mary President Monsignor James Shea, reflecting on when the event was last held on campus in the 1990s. "On Martin Luther King Jr. Day, the University of Mary celebrates ethnic and religious unity in North Dakota, inviting the Bismarck-Mandan community to attend a Prayer Service for Christian Unity, a panel on Native culture, and an afternoon and evening of powwow."
The Mid-Winter Powwow is the second of two Community Learning Days held throughout the year at the University of Mary. This spring semester event piggybacks on the popular Day of Service fall homecoming event — the largest community service-learning event in North Dakota. The day's events are free for UMary, United Tribes Technical College (UTTC) and Bismarck State College (BSC) students with their student ID. There is a $5 fee for attendees, which includes a complimentary supper break in the Crow's Nest Restaurant between 5 p.m. and 7 p.m. Children under 5 years of age and seniors 65 and older also receive free admittance.
The day's events begin with a 9 a.m. Prayer for Christian Unity with Pastor Kurt Chaffee of Newsong Community Church in the lower level of the Lumen Vitae University Center (LVUC). All students, faculty and public are encouraged to attend the Powwow 101 event at 10:30 a.m. inside LVUC's Founders Hall, hosted by Whitney Rencountre II and his wife, Jessie Taken Alive-Rencountre. This presentation raises awareness of the powwow and details its significance and history throughout the course of time. The Mid-Winter Powwow's opening ceremony begins at 1 p.m. in the McDowell Activity Center (MAC) with an invocation, grand entry, music, colors, royalty and a welcome from President Shea. Contest-dancing follows with various categories featured. Shortly before dinner, at 4:30 p.m. in Founders Hall, a Mass will be celebrated in honor of St. Kateri Tekakwitha, the first Native American to be canonized a saint in the Catholic Church. Known as the "Lily of the Mohawks," Kateri lived a life of holiness and virtue, despite obstacles and opposition.
Contest participants are strongly encouraged to register online in advance by visiting www.umary.edu/powwow. Or, people may register on-site Jan. 20, from 11 a.m. to 3 p.m. Those in the community wishing simply to attend and enjoy the festivities can pay their entrance fee at the door.
Explore Topics