Tioga and University of Mary Extend Partnership throughout Remainder of 2021 to Strengthen Area Workforce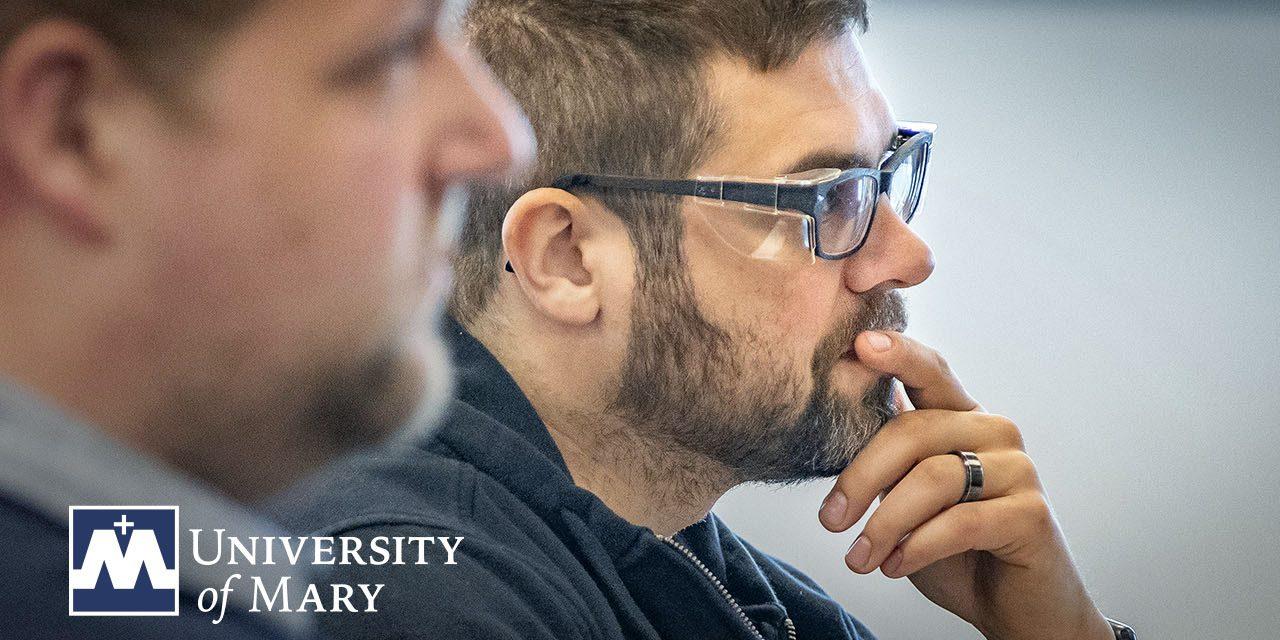 BISMARCK, ND — Tioga area residents are invited to take part in a University of Mary workforce training series designed to improve everyday job skills and performance. The University of Mary Workforce Development Department and the city of Tioga have extended their partnership to now include seven short, three-hour, face-to-face training sessions, once a month, from June through December. Each session focuses on enhancing an employee's particular skill set.
Each training session will be held at Neset Consulting at 6844 State Hwy 40 in Tioga, ND from 1 p.m. until 4 p.m., and open to the public. The June 16 training is free, however, each subsequent training will be offered for a $50 registration fee. The ala carte series of offerings allows for anyone interested to take part in all the sessions or pick and choose individual professional development topics they wish to attend.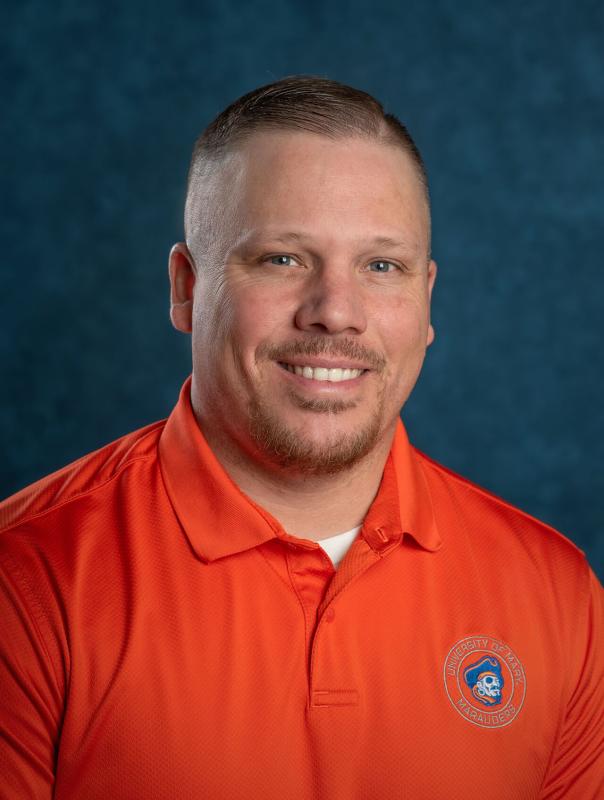 "We wanted this to be as flexible as possible for people in the region so they can plan to attend as many sessions as they wanted at a fixed time and date," said Robert Martin senior curriculum design specialist for the University of Mary Workforce Development Department. "We are a leader in employee development, with a proven record of providing quality education that helps organizations grow their workforce. Our workforce development education is ideal for professionals who want to advance their careers and gain leadership skills. Employers and students benefit from hands-on, experiential learning with career-focused skills and fundamental values to grow their organizations. With that said, the Tioga Economic Development Council is extremely dedicated to the growth of their community and improving upon workers' skill sets."
The first summer session, "Troubled Waters: Navigating Your Way Through Conflict" is June 16. "Manage Your Brand by Managing Your Message" is July 21. The third session is "5 Dysfunctions of a Team" on August 18. The fall sessions begin with "Do Better Through Performance Management" on September 15, followed by "How May I Serve You? Gold Standard Customer Service" on October 20. The first winter session "Delegation: Empowering Colleagues Towards Professional Growth" is November 17, and the series concludes with "Peer to Manager: Peer Today, Boss Tomorrow" on December 15.
To register online, visit http://bit.ly/TiogaUMary or contact workforce development directly for more information by calling toll free (800) 288-6279, locally at (701) 355-5151, or by email at workforcedevelopment@umary.edu.
Explore Topics