Public Invited to Free University of Mary Faculty Recital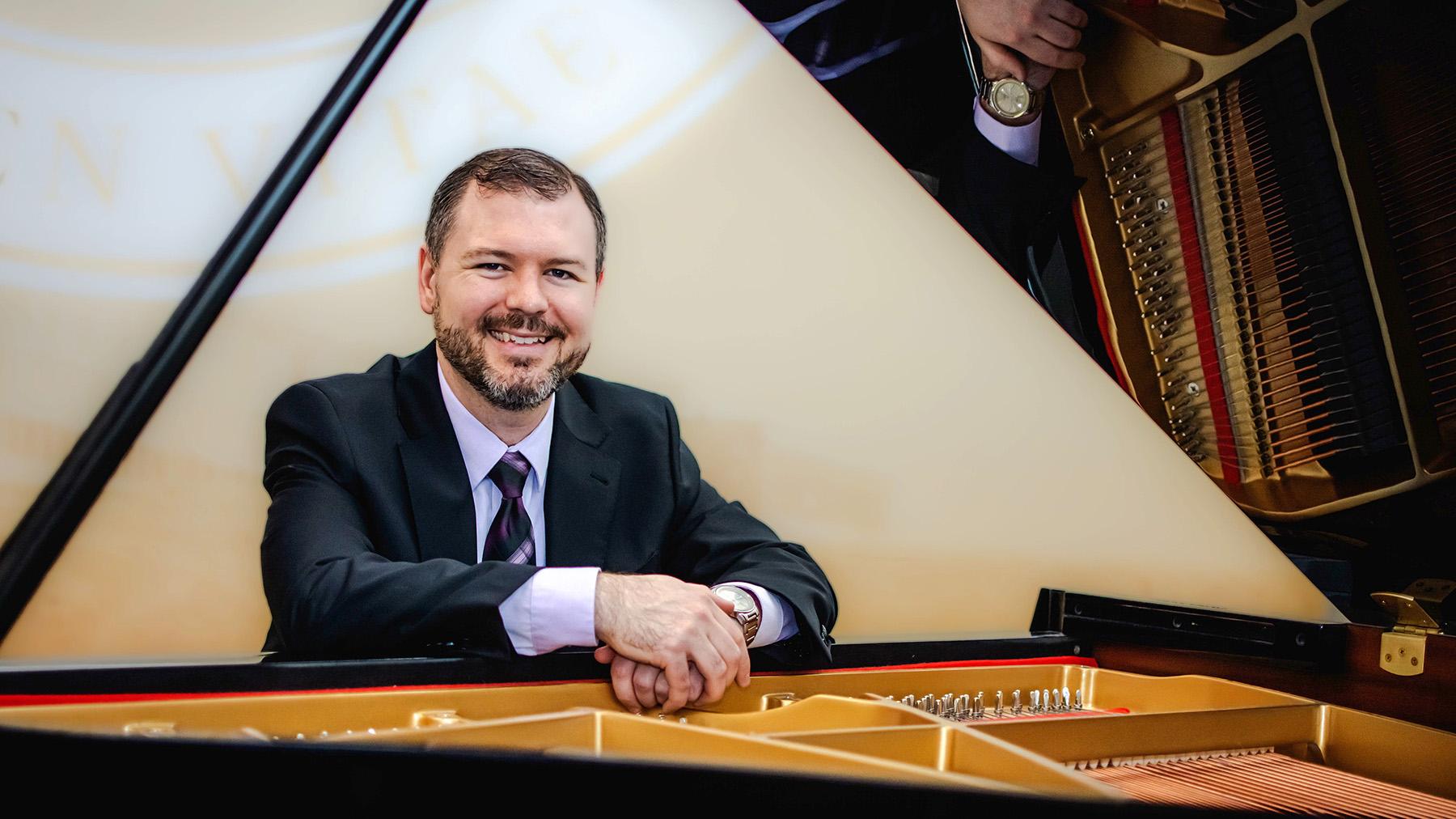 Saturday, April 23, 3 p.m. in the Clairmont Center for Performing Arts' R. M. Hesket Hall on campus
BISMARCK, ND — The audience will be treated to a program with some of the greatest and most beloved works of solo piano literature. University of Mary Adjunct Professor of Music, Michael Langer, will perform works by Haydn, Brahms, and Prokofiev featuring equal parts humor, beauty, sadness, loss, romance, and even sarcasm. Langer's piano recital on Saturday, April 23, 3 p.m. in the Clairmont Center for Performing Arts' R. M. Hesket Hall on campus, is free and open to the public.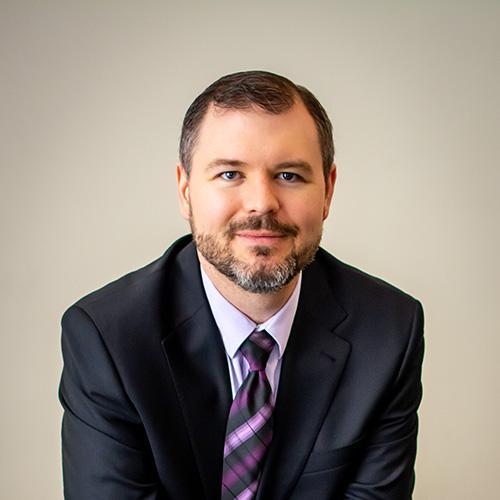 "This is the third and final solo recital required for my doctorate degree, but the greater purpose is to share this music with the University of Mary and greater Bismarck and Mandan communities," said Langer, who received his bachelor's degree in music education from Mary in 2007. "This program is for anyone who loves classical music and piano. Haydn's Sonata no. 50 in C Major is full of his trademark humor and wit. Brahms' Klavierstücke, op. 118 is a set of six pieces which each exhibit deep feelings of beauty, heartache, loss, frustration, and romance. Brahms was one of the greatest pianists of the Romantic Era, and these pieces, composed in his final years, reflect the culmination of the life experience and abilities of a master. Prokofiev's Sonata no. 7 is one of the greatest works of the 20th century. One of his three "War Sonatas," it was composed in Moscow between 1939-1942 during the Nazi invasion of the Soviet Union and reflects the horrors of war with Prokofiev's trademark dissonance, biting sarcasm, and relentless rhythmic drive. But we also experience the grief from so many lives lost in senseless violence."
Langer has taught applied piano and piano pedagogy at the University of Mary since 2017. He has held various positions at other colleges and universities teaching music theory, applied piano, class piano, and directed jazz ensembles.
About the University of Mary 
True to its motto "lumen vitae" — The Light of Life — the University of Mary offers education for the whole of life through cutting-edge professional programs and graduate programs animated by moral courage and leadership in chosen professions and service to the community. A private, co-educational Catholic institution, the University of Mary welcomes students of all faiths and backgrounds.
A Christian, Catholic, Benedictine institution founded in 1959 by the Benedictine Sisters of Annunciation Monastery, Mary offers nearly 60 bachelor's, 15 master's, and five doctoral programs — in business administration, education, nursing practice, occupational therapy, and physical therapy. The 19-sport Athletic Department adheres to its Greatness Through Virtue mission under the governance of the National Collegiate Athletic Association (NCAA) and American Collegiate Hockey Association (ACHA) conferences. With more than 3,800 students, Mary has locations in North Dakota, Montana, Arizona, and Rome, Italy, as well as vibrant online offerings.
Explore Topics