Original Theater Production is a Powerful, Emotional Story of the First Homesteaders of North Dakota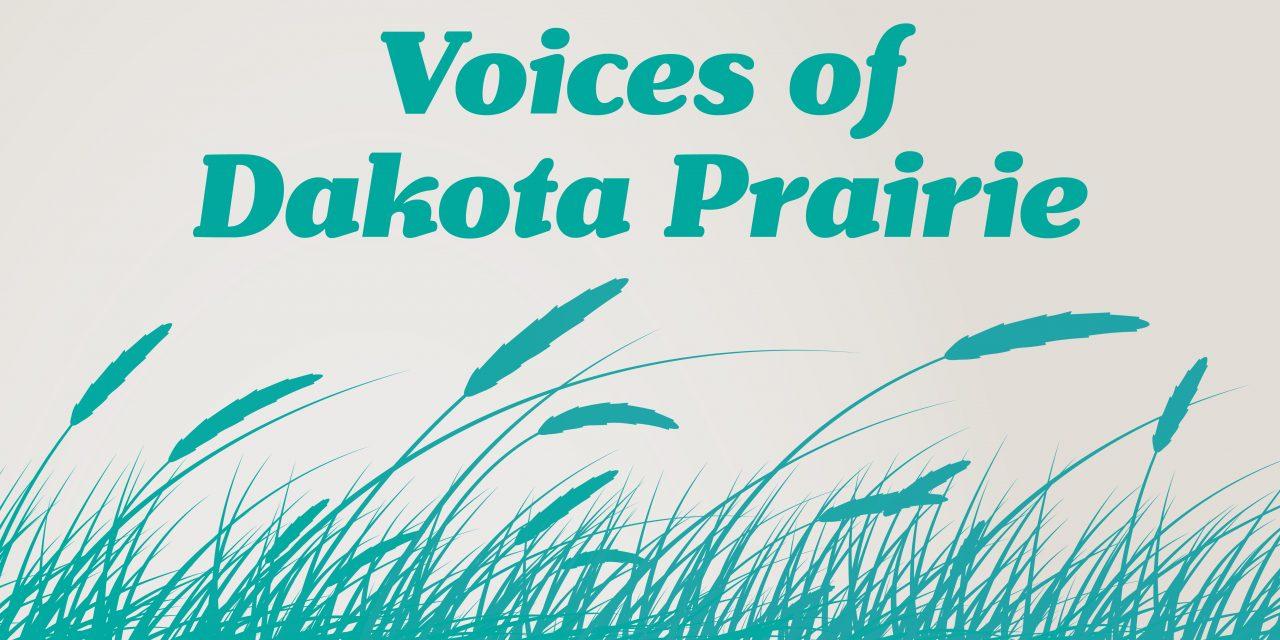 "Voices of Dakota Prairie" debuts Friday, October 8, 7 p.m., and October 9, 2 p.m. at the Belle Mehus Auditorium in downtown Bismarck
 BISMARCK, ND —1870 to 1910 is a time when people from predominantly Europe and other parts of the world came here to settle and homestead in what was to them a foreign, unknown land, simply looking for a better life. Never before has there been any theater production depicting what life was actually like just after this area became Dakota Territory. Until now, thanks to the collaborative efforts of University of Mary professors Daniel Bielinski (Dramatic Arts) and Joseph Stuart (History).
Through a year's worth of research from interviews preserved through the State Historical Society of North Dakota, Bielinski, Dr. Joseph Stuart, who is also an accomplished author, and Casey Beck, a student of Stuart's, an original play — "Voices of Dakota Prairie," has come to life.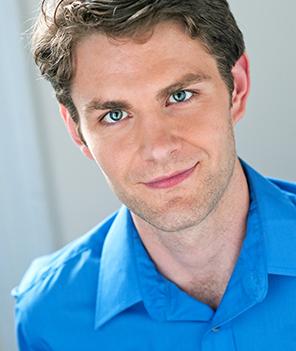 "We have re-structured these interviews into a compelling emotional story that tells of the trials and triumphs of these brave men and women – in their own words," said Bielinski, writer and director of the play. "The life of the early settlers was non-stop adventure, and so is our show. 'Voices of Dakota Prairie' is, in no way, a dry historical lecture."
The hour-long theater production, "Voices of Dakota Prairie," features 24 student cast and crew members and debuts Friday, October 8, 7 p.m., and October 9, 2 p.m. at the Belle Mehus Auditorium in downtown Bismarck. Tickets are $10 for adults and are only available at the box office prior to each show. Admittance is free with a University of Mary MCard.
"This is historical drama, re-imagined," added Bielinski, who continues to be passionate about creating film and theater that celebrates the history, land, and culture of North Dakota. Bielinski is also founder of Canticle Productions (www.canticle-productions), a film and television production company that has produced three feature films in North Dakota in the past year. "As we are immersed in the day-to-day lives of the early settlers, we are moved to tears by the sacrifices Norwegian parents made for their children; we are moved to laughter by the unsinkable humor of the Irish immigrants; we are inspired by the never-ending resilience of the Germans from Russia."
Sometimes, in today's society, through generational loss, or lost, forgotten and untold stories, people lose touch with their ancestral heritage. "Voices of Dakota Prairie" seeks to rekindle a lost story among the people of the Northern Plains, in their own words:
"An epidemic of diphtheria broke out in 1879. My youngest boy Hermann was taken sick. There was not a doctor within 100 miles.
"Finally, our train arrived in Dakota in the night. We looked about and said to ourselves, 'My garsh, is this the North Pole?'"
"Those who settled along the Red River or the Goose River or the Missouri River — they were lucky. They had timber to build cabins. What did we have? SOD! And plenty of it. We got to work on our sod house."
"We would dance all night. Until the beer was gone."
"The hailstones were so large and fell with such force that animals were killed and fields of wheat beaten to the ground. How that tar-paper shack hung to its foundations is a conundrum."
"Voices of Dakota Prairie" Cast
Jonathan Hagen, Chanhassen, MN
Maria Schreiber
Sarah Pankratz, Billings, MT
Ruth McCulloch
Bart Stillwell, Green Bay, WI
Margie Silbernagel, South Heart, ND
Thomas Fleischacker, Bismarck, ND
Kayli Stanger, Mandan, ND
Julia Conry, St. John, IN
Cecilia Rabaey, Minneota, MN
Gabriella Schafer
Michael Hafenbredl, Highlands Ranch, CO
Jackson Layer
Sara Schluender, Ham Lake, MN
Mara Norrell
Xavier Bielinski
Anthony Sester (October 9 only)
"Voices of Dakota Prairie" Crew
Daniel Bielinski – Playwright and Director, Bismarck, ND
Rebecca Richardson – Producer, Kemah, TX
Dr. Joseph Stuart — Producer, Bismarck, ND
Sara Schluender — Assistant Director, Ham Lake, MN
Megan Krantz — Stage Manager, Bismarck, ND
Dominick Goettle — Musical Director, Mandan, ND
Will Van de Crommert — Music Composer
Sarah Pankratz — Choreographer
Julia Conry — Choreographer
Michele Renner — Costume Designer
Anthony Sester — Prop Master
Hannah Wurl — Projections, Aurora, CO
Explore Topics