A New North Dakota Film is Set to Premiere Across the State Starting this Month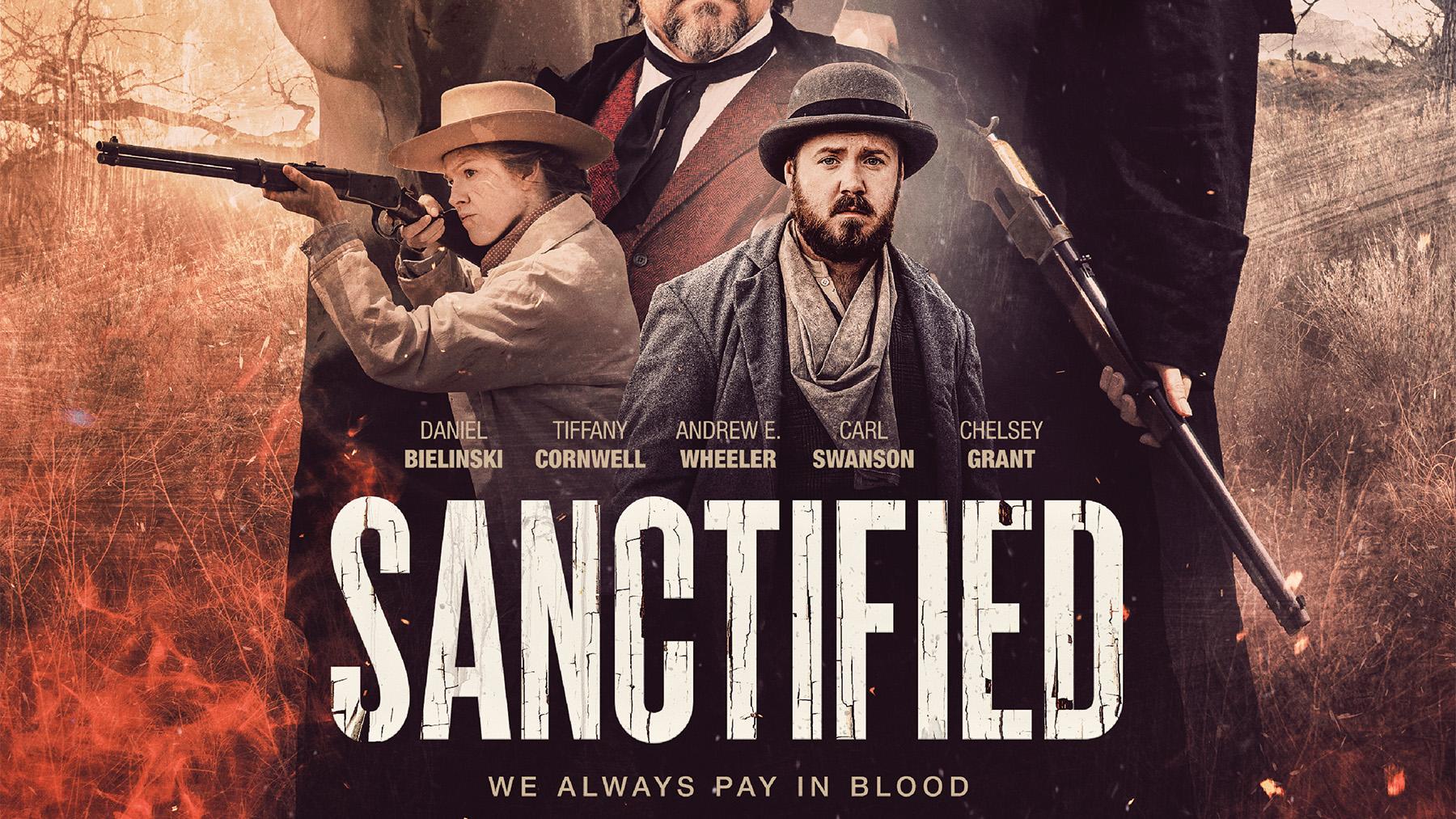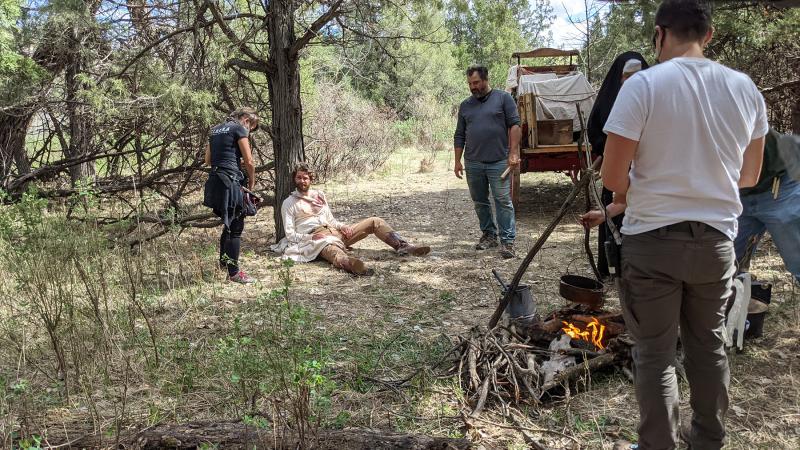 BISMARCK, ND — Sanctified is a western film set in the late 1800s. It tells the story of an outlaw who is rescued from death by a nun traveling through the North Dakota Badlands. She nurses him back to health in exchange for him guiding her to a church in Williston. A deep friendship develops between these two unlikely people as they learn to work together to survive their dangerous journey.
Sanctified was shot in the Badlands of North Dakota in May of 2021 and was produced by local production companies Canticle Productions and DN Cinematics along with Minnesota production company Headwaters Entertainment.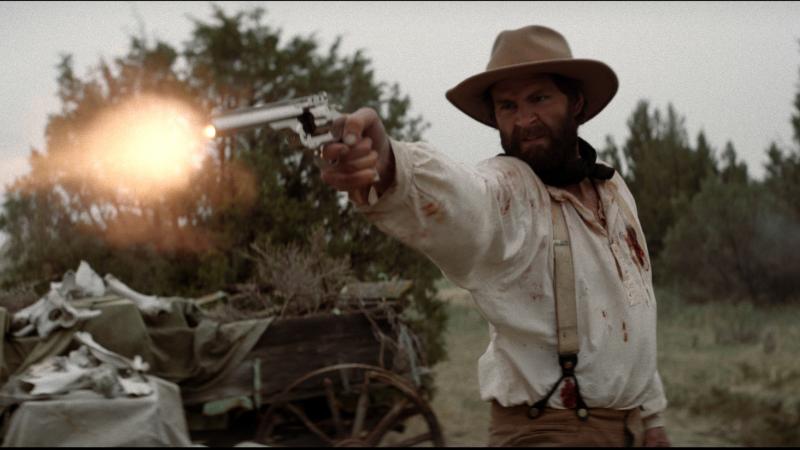 Sanctified premieres in Bismarck at the Grand 22 Theatres Friday, September 30, and Saturday, October 1, at 6 p.m. and 8:30 p.m. Tickets are $20 and can be purchased through the website www.sanctifiedfilm.com. Additional showings are scheduled thereafter throughout North Dakota with locations, dates, and times also listed on their website. These one-night, red carpet showing events also feature cast and crew Q&A, available Sanctified merchandise, and a behind-the-scenes look at the making of the North Dakota film.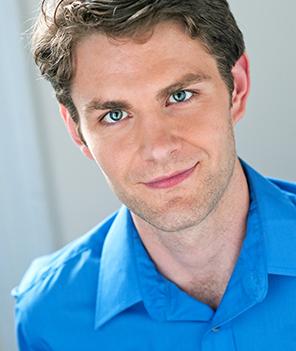 "It was a long journey to bring Sanctified to the big screen," says the film's producer, Dan Bielinski, and who is also program chair of Dramatic Arts at the University of Mary. "It began with a successful kick-starter campaign back in early 2020, and then our production was postponed due to COVID. Finally, we were able to put together a fabulous team and shoot the film in May of 2021. It's a very beautiful, exciting, and action-packed story, and we were fortunate to have some wonderfully talented artists on the team. The film is also a fantastic showcase of North Dakota scenery."
Bielinski says it was a priority for the production to use mostly local talent. Dean Bellin, technical director of theater at Bismarck State College, is the production designer for the film. Michele Renner, of Capitol Shakespeare, is the costume designer. Several students from the University of Mary serve in various roles both on and off-screen.
Previous work from Canticle Productions and DN Cinematics includes A Heart Like Water which premiered in theaters across North Dakota in December 2021 and is now available for streaming at AHeartLikeWater.com.
Follow the film on Facebook for updates at www.facebook.com/sanctifiedfilm.
Explore Topics