Mary Graduate Nursing Student, Melissa Kainz, Earns Highest BCBSND Scholarship for North Dakota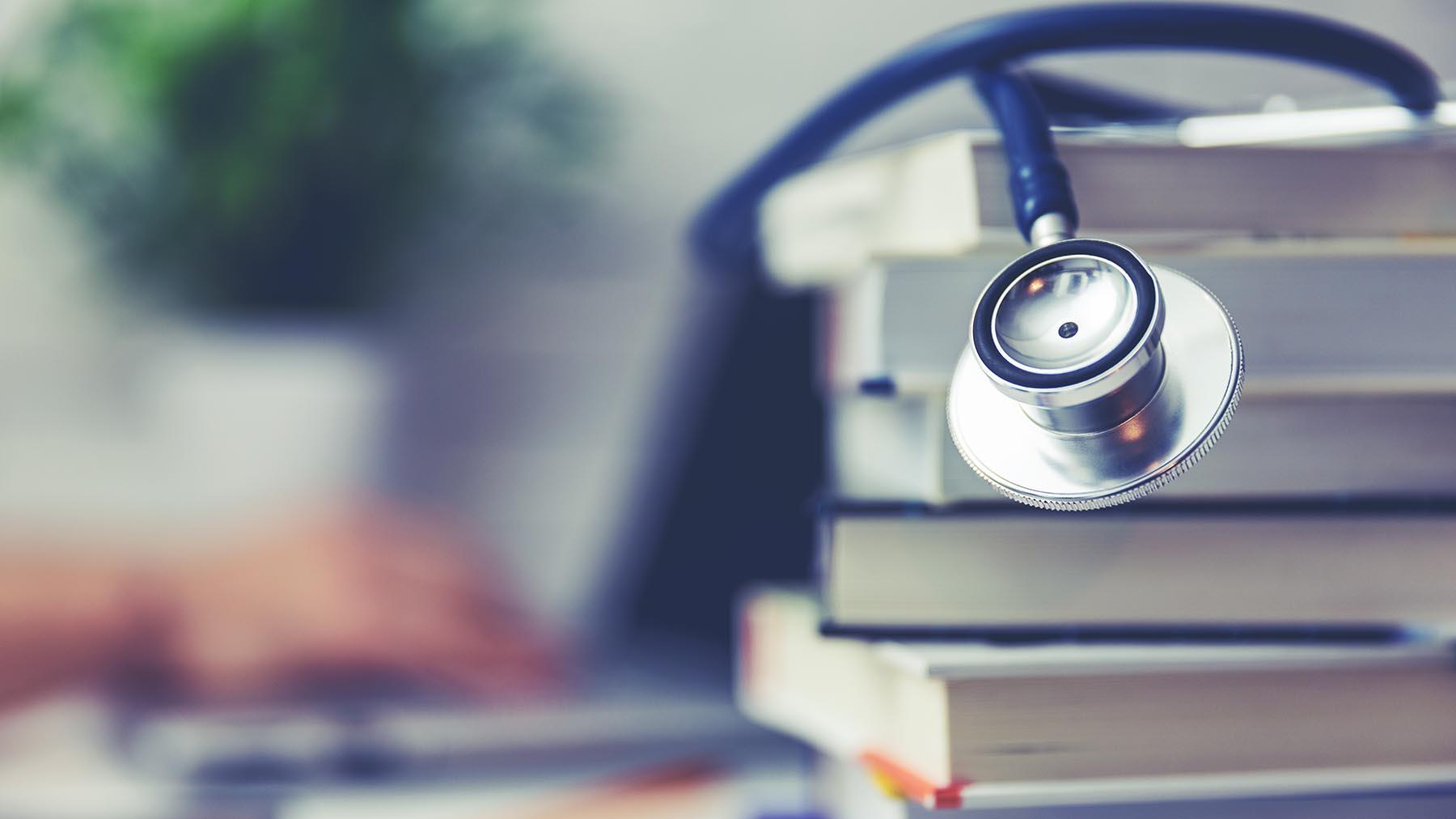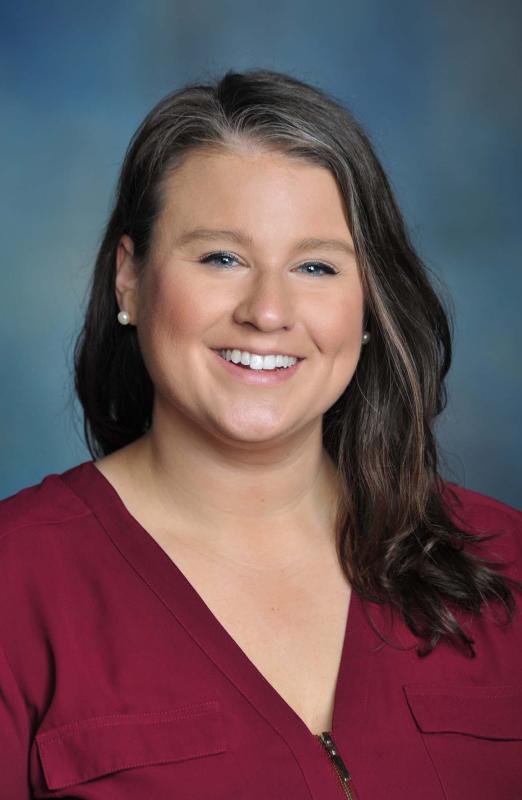 Four University of Mary students from its Saint Gianna School of Health Sciences earn Blue Cross Blue Shield of North Dakota scholarships
BISMARCK, ND — University of Mary graduate student Melissa Kainz of Bismarck is the 2021 Blue Cross Blue Shield of North Dakota (BCBSND) Healthcare Leader Scholarship recipient. According to BCBSND, core to the Health Leaders Scholarship is development of an innovative and impactful project in the area of health care which incorporates a leadership plan designed to support a successful project outcome, as well as academic and personal growth. Melissa's project focuses on Alzheimer's disease.
"I have always felt a passion for helping others and taking care of people," stated Kainz, community clinical coordinator with the North Dakota Department of Health and a doctorate of nursing graduate student within the Saint Gianna School of Health Sciences at the University of Mary. "My passion is population health care and promoting health activities within the state of North Dakota with consideration of inclusion of all backgrounds so that every North Dakotan has equitable access to care that will promote the best health and well-being for that individual to live their best life."
In BCBSND's award, it added, her project action plan will be to improve the health and well-being of individuals who may develop the disease by early detection and intervention that will be imperative to delay progression of Alzheimer's. The goal of Kainz's will be to increase the percentage of individuals that experience subjective cognitive decline who recognize their symptoms and discuss them with a health care professional. This involves engaging the key stakeholders in the discussion.
"We received a strong set of applications for the BCBSND Caring Foundation Healthcare Leader Scholarship and we are very pleased to recognize Melissa as this year's $5,000 scholarship recipient," stated Pam Gulleson, Blue Cross Blue Shield of North Dakota (BCBSND) Caring Foundation executive director. "Melissa demonstrates all of the qualities of an emerging leader in health care through her numerous work experiences in the field, scholastic honors, hard work ethic, and her commitment to population health."
BCBSND awarded 26 people the Health Profession Scholarships for lesser amounts, three are University of Mary undergraduate nursing students in the Saint Gianna School of Health Sciences: Paige Billadeau, Bismarck, Quinn Mellmer, Bismarck, and Christina Bingham, Max, ND. BCBSND says, by awarding scholarships, its Caring Foundation is helping address the critical health profession shortage.   
 About the University of Mary
True to its motto "lumen vitae" — The Light of Life — the University of Mary offers education for the whole of life through cutting-edge professional programs and graduate programs animated by moral courage and leadership in chosen professions and service to the community. A private, co-educational Catholic institution, the University of Mary welcomes students of all faiths and backgrounds.
 A Christian, Catholic, Benedictine institution founded in 1959 by the Benedictine Sisters of Annunciation Monastery, Mary offers nearly 60 bachelor's, 19 master's, and five doctoral programs—in business, education, nursing practice, occupational therapy, and physical therapy. The 19-sport Athletic Department adheres to its Greatness Through Virtue mission under the governance of the National Collegiate Athletic Association (NCAA) and American Collegiate Hockey Association (ACHA) conferences. With more than 3,800 students, Mary has locations in North Dakota, Montana, Arizona, Rome, Italy, as well as vibrant online offerings.
Explore Topics