High School Students Encouraged to Attend 2021 Rising Leadership North Dakota Event at the University of Mary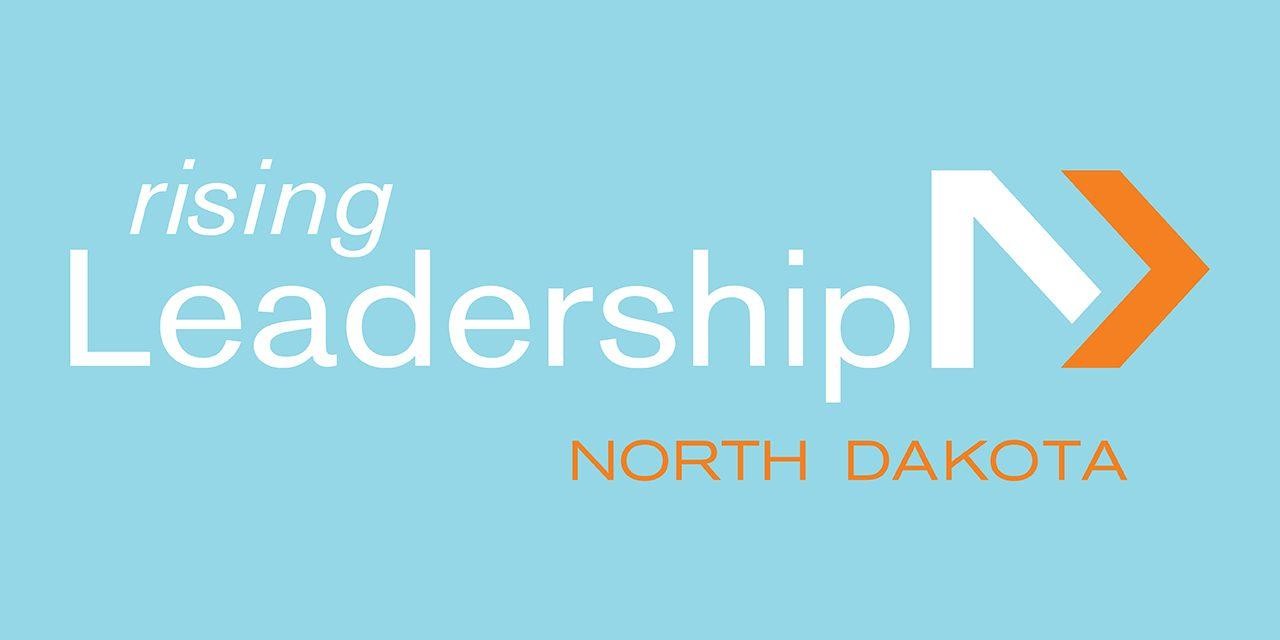 BISMARCK, ND — The University of Mary is hosting the 2021 Rising Leadership North Dakota event this June for incoming high school freshman through senior year who wish to take an active role in pursuing their leadership formation. It is an opportunity for students to meet and learn from North Dakota industry leaders, explore fascinating career paths, and discover what makes our state a great place to live and work.
"Our goal with Rising Leadership ND is to assist with a proper influence and interaction of high school students with business leaders and professional organizations as a part of their transformational process as leaders," said Karel Sovak, dean of the Gary Tharaldson School of Business (GTSB). "Additionally, the sessions focus on career exploration and allow for discussion of motivational techniques and proper alignment of attitudes for their future success as the next generation of business leaders. Our commitment is to your investment in yourself."
Rising Leadership ND is June 20 through 23 on the University of Mary campus where students will take part in a career fair, networking opportunities, and listen to keynote speakers on topics of leadership, motivation and attitude. This event is not only for those interested in business, but students interested in any field including trade school, or even for those who do not know what they want to do at this point in their lives.
Registrations are accepted on a first come, first serve basis with a limit of 100 students accepted. The cost is $150, which includes all lodging, meals and transportation through the camp. More information and registration can be found at https://www.umary.edu/events/rising-leadership-north-dakota.php
Explore Topics