Behavioral Science Students at UMary Receive Advanced Level of Training to Combat Opioid Overdoses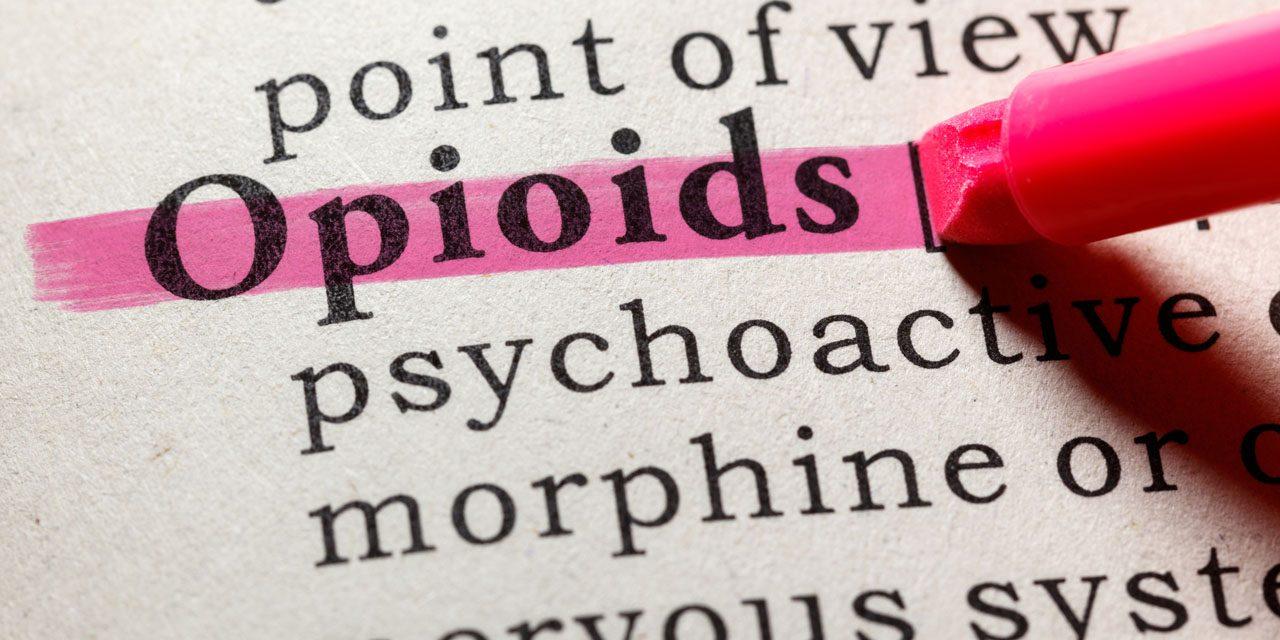 BISMARCK, ND — Knowing how to identify an opioid overdose and how to react quickly when it happens can mean the difference between life and death. Professionals in law enforcement, counseling, mental health, corrections, direct care and many more careers are on the front lines of these cases every day. That's why 80 University of Mary Behavioral Science undergraduate students from dozens of career paths ranging from Criminal Justice and Psychology to Social Work and Addictionare taking part in the state's first Opioid Education and Narcan (Naloxone) Training Thursday, Feb. 20 one campus.
The training is led by Dr. Melissa Henke of the Heartview Foundation and trainer Darci Grunett, and focuses on opioid addiction, treatment and medication-assisted treatment (MAT), how to administer Narcan and other medications properly, and provides  the students with a free dose of the nasal spray to be used in case they witness an emergency situation with their peers, in their line of work and internships, and throughout their careers after they graduate.
"As college students, they are already on the front lines engaging with family and friends who are addicted to substances," said Heidi Nieuwsma, chair of the Department of Behavioral Sciences and assistant professor at the University of Mary. "I believe that if we intervene at the early stage of training, we have the potential to increase the number of trained friends, family members, and helping professionals from all behavioral science careers. We want to make sure they have the information and assistance they need about opioid misuse. We would like to have many people on our University of Mary campus be community first responders. Our students are very active in the Bismarck-Mandan community. Over a four-year period, they volunteer, have jobs, and complete internships. It is powerful to think that once students are educated and know how to recognize an overdose and know how to recognize if someone is caught in the cycle of substance use disorder, they can save lives."
According to a January 2019 article released by the National Institute on Drug Abuse, more than 130 people in the United States die each day from opioid overdoses. Their stories are heart-wrenching. One after another, they recount their struggles with opioid addiction, or worse yet, relive the horror describing the details that led to a loved one dying from an overdose. They're common people battling misuses of the drug. Those testimonials can be found on the Center for Disease Control (CDC) website — bringing awareness and putting faces to the epidemic that has swept the country and the world.
One of those tragedies comes from Judy, who, after the loss of her son, Steve, from an overdose, found a note he had handwritten about his experience with prescription opioids:  "At first they were a lifeline. Now they are a noose around my neck," published on CDC's website.
This training is made possible through a grant from Substance Abuse and Mental Health Services Administration (SAMHSA).
"By receiving education about opioid misuse and how medication-assisted treatment works in supporting long-term recovery, all behavioral science graduates can join forces with other helping professionals in the field," added Nieuwsma."When they integrate care and work together, they will create opportunities to help save lives and increase their future clients' quality of life. This training will challenge how they think about substance use disorders and how they can be treated. Part of their role after graduation will be to address the stigma associated with addiction. This training can help provide the foundation to address discrimination among people with substance use disorders experience."
Those drugs that make up this national crisis include prescription pain relievers, heroin and synthetic opioids such as fentanyl. The CDC reports 10.3 million people misused prescription opioids in 2018. The CDC estimates that the total "economic burden" of prescription opioid misuse alone in the U.S. is $78.5 billion a year, including the costs of health care, lost productivity, addiction treatment, and criminal justice involvement.
Explore Topics