Tom Porter, DMA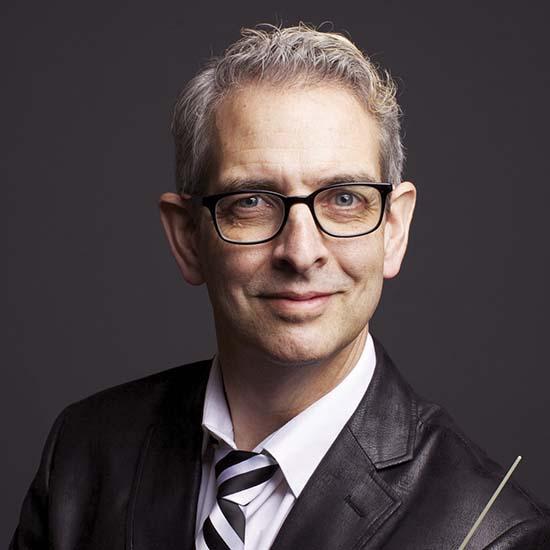 Chair of Music Department
Director of Choral Activities
Professor of Music
School of Arts & Sciences
About Me
The Benedictine values of hospitality, respect for persons, community, prayer, moderation, and service are at the heart of my experience as a choral conductor. As chair of the Department of Music, I do my best to model these values each day, and I remind students and faculty of the importance of living them intentionally, fully aware of the gift of servant leadership in our classrooms, rehearsals, studios, and fellowship. The joy of exploring music with my students is a journey I savor each day in Concert Choir and Vocal Jazz rehearsals, in music theory, conducting, and sacred music classes.
As an alumnus, I am grateful for my own formation at Mary and to our sponsors, the Sisters of Annunciation Monastery, who were my first piano teachers. My experiences as a Mary student gave me the musical, spiritual, and educational foundation that enabled me to succeed in prestigious graduate programs and prepared me for a diverse and enriching career.
Expertise
I have conducted choirs since high school and taught music theory for over thirty years. I am a composer of choral and liturgical music, and my studies focused on American folksongs and contemporary choral music. I have served a number of local, regional, and national organizations, including the American Choral Directors Association and the North Dakota Council on the Arts.
Education
DMA (Choral Conducting): University of Missouri—Kansas City, 2000
MA (Theology): University of Notre Dame, 1986
MM (Performance): DePaul University, 1980
Come and visit our campus! Experience for yourself the unique and wonderful opportunities in music that await you at the University of Mary.