Rhea Ferry, DNP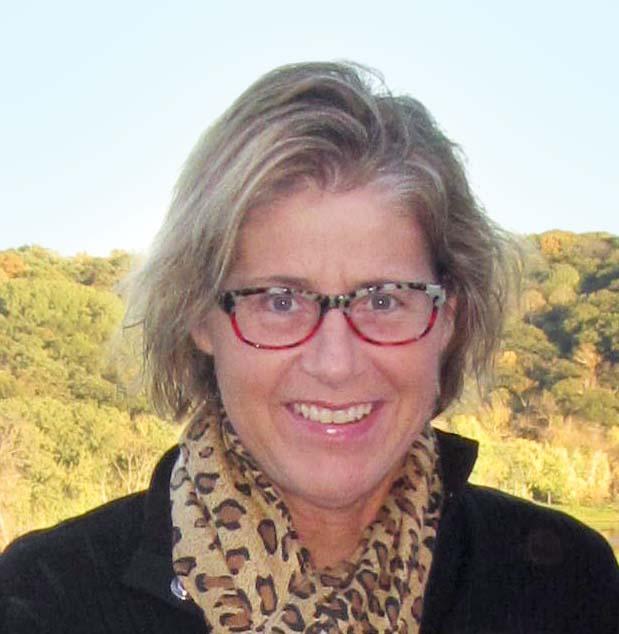 Assistant Professor of Graduate Nursing
Saint Gianna School of Health Sciences
About Me
I am a part-time, assistant professor of graduate nursing students pursuing their DNP degree. I primarily teach a variety of online graduate courses that prepare students for their role as a nurse practitioner including courses such as Nursing Theory, HealthAssessment, Primary Care, Clinical and Health Management, in addition to multiple scholarly project courses.
I started at Mary in 2011 as a part-time faculty member and have been here ever since as it has been a positive working environment that allowed me to continue to practice as an APRN and explore nursing education upon earning my DNP.
Expertise
Clinical APRN; In my 30+ years as a registered nurse, I have been an advanced practice provider in multiple specialty areas such as Internal Medicine, Pulmonary, Nephrology, and Cardiology. My clinical experience allows me to bring a strong clinical knowledge base and experiences to facilitate DNP student learning.
I have also served as Project Chair for numerous student DNP projects.
Education
Nurse Educator Certificate: University of North Dakota, 2019
Leadership in Health Informatics Technology for Health Professionals Certification: University of Minnesota, 2011
DNP: University of Minnesota, 2011