Joe Morrissette, CPA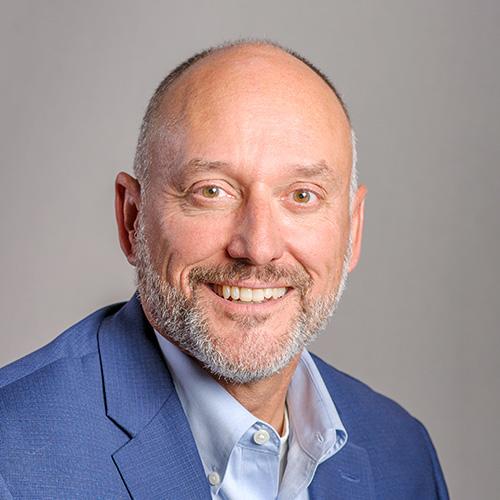 Assistant Professor of Accounting
Gary Tharaldson School of Business
About Me
I am an Assistant Professor in the Gary Tharaldson School of Business where I teach accounting and tax courses. Prior to joining the University of Mary I spent over 25 years working for the State of North Dakota, serving in various roles including the Deputy Tax Commissioner and Director of the Office of Management and Budget. I have been licensed as a CPA in North Dakota since 1990. In my free time I enjoy doing anything in the great North Dakota outdoors, like hunting, fishing, ice fishing, and gardening.
My role at the University of Mary allows me the opportunity to pass on the experience and knowledge I have gained through my career in state government, working with the students who will go on to become the next generation of professionals in business and government careers.
Expertise
My areas of expertise include accounting and tax.
Education
MBA; University of Mary, 2011