Jake Kubik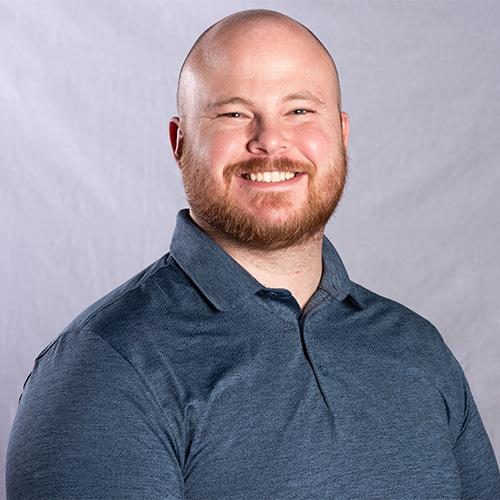 Mission Advancement / Alumni Development
About Me
I serve as the Major Gift Officer at the University of Mary. This allows me the privilege of working with and inviting some of our closest supporters to help further our mission in significant ways. I love building strong relationships with people who believe in what we do already and those who have yet to be inspired by our mission. My work helps grow and sustain the university for decades to come.
I believe the University of Mary is on a mission to transform the hearts and minds of all who come to our doors. The Holy Spirit is truly at work in this place, and sharing the gospel is at the heart of all we do. My work helps draw myself and others closer to Jesus.
Expertise
I have served as the major gift officer for Sanford Health Foundation, which has afforded me the experience and technical knowledge to be successful in raising funds for the University.
Education
BS: North Dakota State University, 2014