Isaac Popp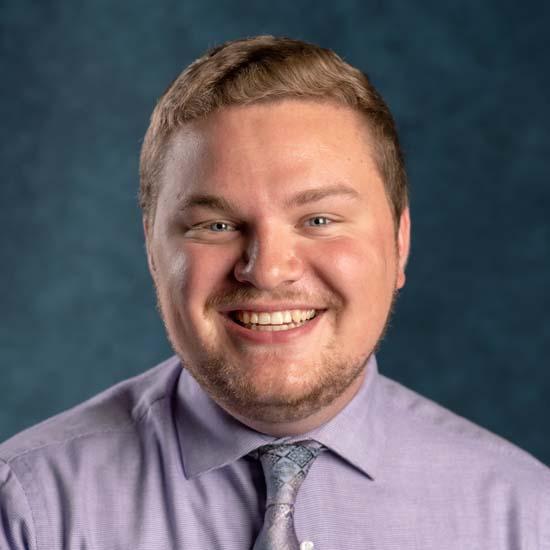 Assistant Director of Graduate Online Admissions
Enrollment Services
About Me
I graduated from the University of Mary in 2020 having studied psychology, Catholic studies, and theology. Shortly after graduation, I began graduate studies in Catholic studies. As a Graduate Admissions Representative, my primary responsibilities include working with incoming online and graduate students who are interested in programs tailored to the Catholic professional or in business. I also work with regional and national businesses to spread the word about exciting opportunities at Mary. I enjoy working with prospective graduate students and would love to speak with you!
The University of Mary understands that education is more than simply earning a degree. As a student, I was moved by the mission of forming the whole person by providing an encounter with Truth. Now I hope to help students experience the fullness of a faithful education.
Expertise
I work with several online graduate programs including our MA in Catholic Studies, MA in Applied Catholic Theology, MBA/MA Dual Degree in Philosophy, MBA in Catholic Philanthropy, MS in Bioethics, and with any graduate business students from the eastern United States.
Education
BA (Psychology): University of Mary, 2020