Wellness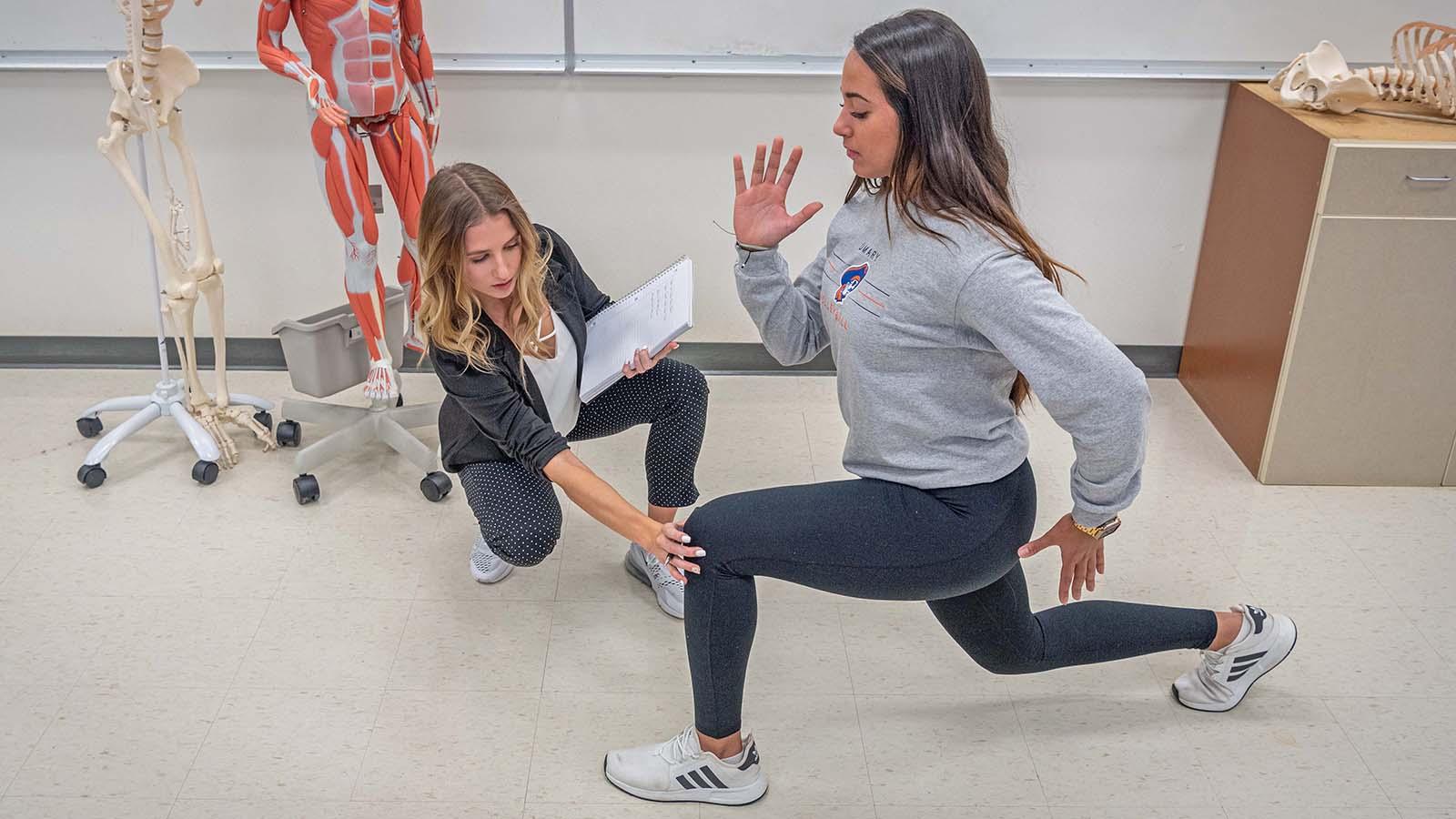 Program Type

Minor

School

Saint Gianna School of Health Sciences
Explore the many facets of wellness. Enhance your career options and your personal health.
What You'll Learn
You'll examine the concept of wellness through multiple perspectives, including the physical, psychological, social, spiritual, emotional, financial, and intellectual. 
Program Information
Please visit our catalog for admission requirements and a full list of our courses.
Careers & Outcomes
Employment Trends
The U.S. Bureau of Labor Statistics projects the health care sector will add about 2.6 million new jobs by 2030, higher growth than the average for all occupations and more projected positions available than any other sector.
Career Paths
Wellness Program Director
Wellness Coordinator
Health Care Professional
Educator
Health Policy Advisor
Take Your Next Step in Wellness