STEM Research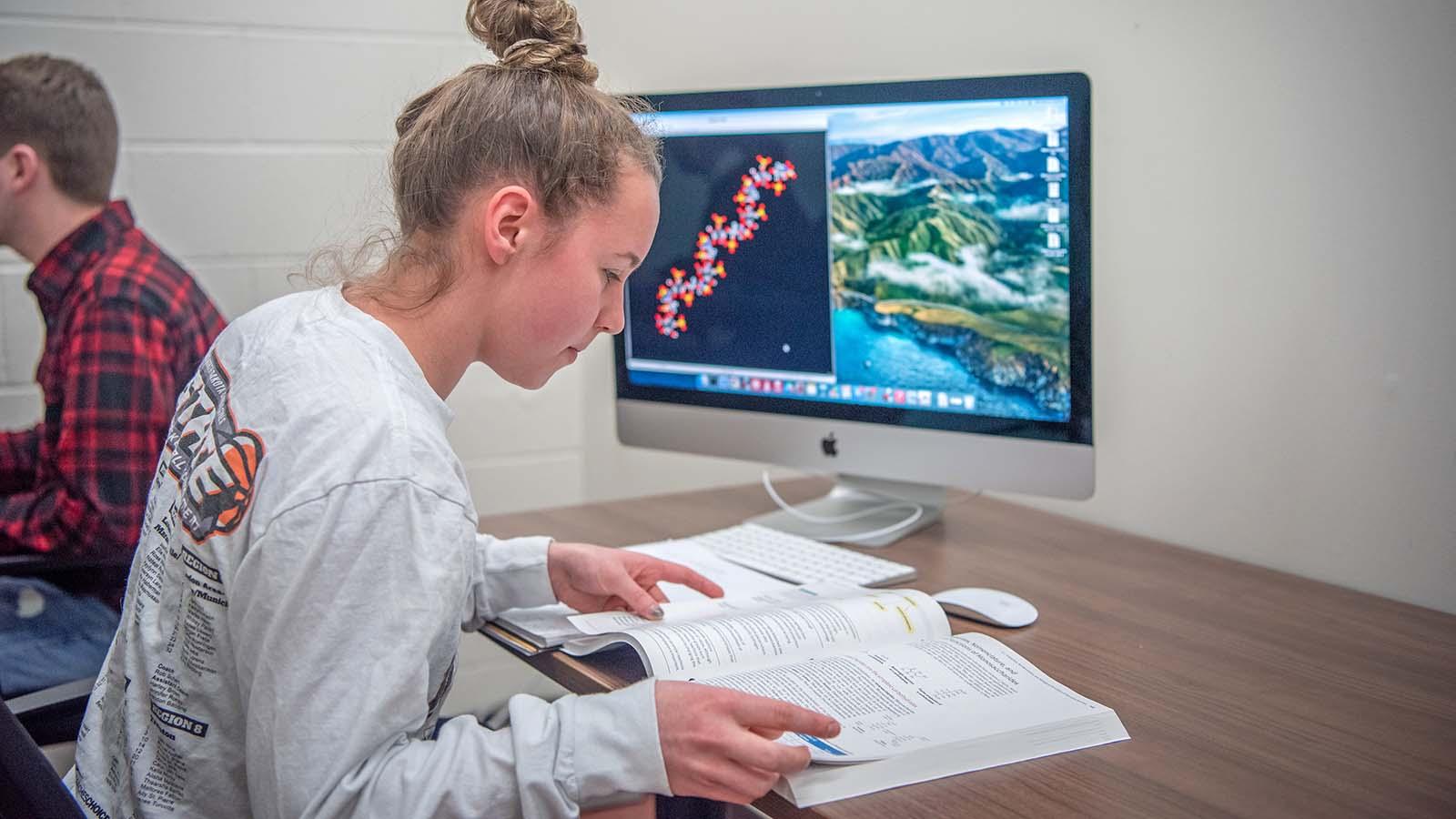 Program Type

Minor

School

School of Arts & Sciences
Sharpen your research skills in science, technology, engineering, and math-related fields. Prepare for graduate, professional, or medical school.
What You'll Learn
You'll develop skills necessary for designing and conducting experiments and performing data analysis and interpretation. You'll have research opportunities in areas such as visual neuroscience, HIV-inhibiting drugs, autism detection and monitoring, mosquitoes and insecticides, phage virus discovery, computer simulations of molecular dynamics, paleontology and fossil characterization, tardigrades, and more.
Conduct Supervised Research

You'll have opportunities to conduct original research under the mentorship of leading faculty. These collaborations give our students the opportunity to work on a research team and publish and present original research.

Complete a SURVE Internship

In the Summer Undergraduate Research Vocation Experience (SURVE), students conduct original research in a laboratory setting, design and carry out experiments, analyze and interpret data, and present results.
Program Information
Please visit our catalog for admission requirements and a full list of our courses.
Careers & Outcomes
Employment Trends
STEM fields — science, technology, engineering, and mathematics — are an increasingly vital engine to the nation's economy, as technology becomes more intertwined in every aspect of our lives. Students with proven aptitude in STEM fields are in demand as researchers in a wide range of industries and are strong candidates for admission to graduate programs and medical school.
Career Paths
Researcher
Educator
Data Analyst
Medical Researcher
Science Journalist
Featured Faculty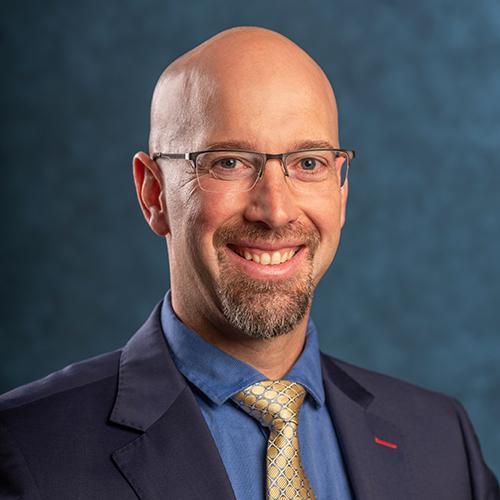 David S. Ronderos, PhD
Associate Professor of Biology, Fellow in Catholic Studies
I have been a faculty member in the biology program since 2013. I have taught courses on anatomy & physiology, hematology, cell and molecular biology, HHMI SEA-PHAGES, and I developed our biology capstone course, Evolution and the Integration of Knowledge. I assist in our pre-medicine program, and I'm a Catholic studies fellow and a member of the Society of Catholic Scientists (SCS).

In 2017, I helped launch a unique summer research program called SURVE, which provides paid lab research internship opportunities to students. SURVE has enjoyed funding support from the NIH ND-INBRE program.
Take Your Next Step in STEM Research