Special Education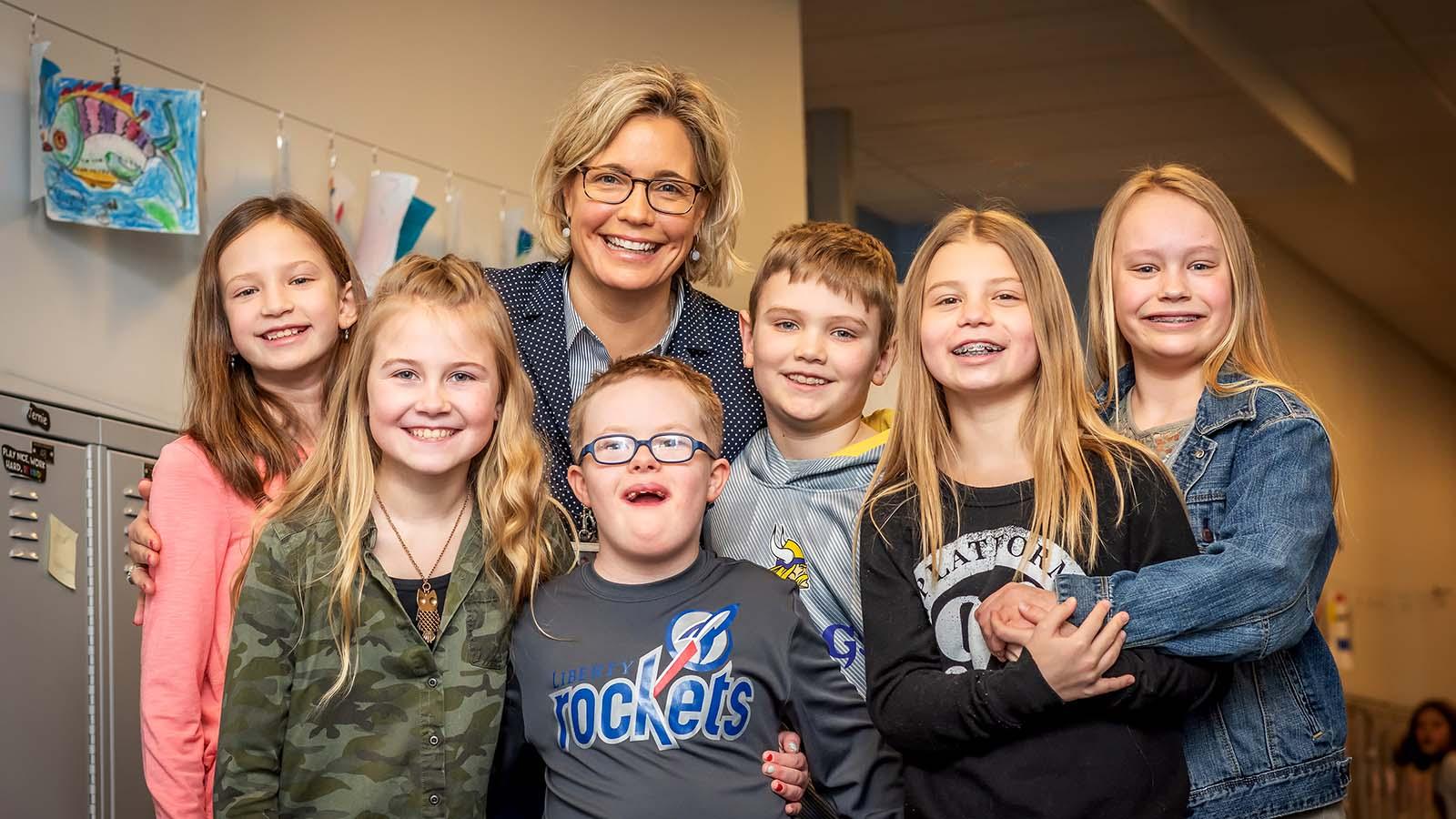 Program Type

Major, Minor

Degrees Offered

B.S.

School

Liffrig Family School of Education and Behavioral Sciences
Exhibit true servant leadership by enhancing the lives of people within your community.
What You'll Learn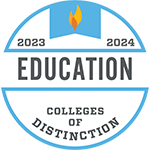 You'll be equipped with the knowledge, skills, and instructional strategies necessary to work successfully with people with varying abilities. Through the program, you'll learn best practices and develop the personal attributes necessary to serve a population with diverse needs within the educational setting.
Gain Hands-on Experience

Designed around authentic learning and experiences, the special education program immerses you in the classroom starting as early as your first semester. Work with practicing special educators in schools, community activities, committee work, and through professional organizations.

Enhance Your Leadership Skills

Participate in an educational leadership conference and the Emerging Leaders Academy, a four-year program in educational leadership.

Double-major

Earn a second major in elementary education or early childhood education. Qualified students may also take up to nine credit hours of graduate courses.

Elevate Your Career Profile

You'll have the opportunity to become involved in local and regional professional organizations, such as, the North Dakota Council for Early Childhood Education, the North Dakota Education Association, and the Council for Exceptional Children, as either a participant or presenter.

Become Eligible for Professional Endorsement

The special education program is based on the standards of the Council for Exceptional Children and the Endorsement Standards of the North Dakota Educational Standards and Practices Board. Graduates are eligible for an endorsement in the area of special education strategist.
Program Information
Please visit our catalog for admission requirements and a full list of our courses.
Accreditations
North Dakota Education Standards and Practices Board

All the University of Mary education programs are fully accredited by the North Dakota Education Standards and Practices Board and all CAEP national standards are fully met.
Careers & Outcomes
Employment Trends
The U.S. Bureau of Labor Statistics projects steady demand for special education teachers through 2032. Demand may increase as disabilities are identified earlier and as children with disabilities are enrolled into special education programs. 
Career Paths
Special Education Teacher
Human Service Agency Director
Community Center Director
Policy Advocate
Home Support Provider
Researcher
The Liffrig Family School of Education and Behavioral Sciences provided one-on-one faculty guidance, countless hours of meaningful classroom experience, a variety of courses that stimulated personal and professional growth, and a comprehensive understanding of how to be an outstanding educator. I truly believe I am prepared for a lifetime of leadership in and out of the classroom.
Featured Faculty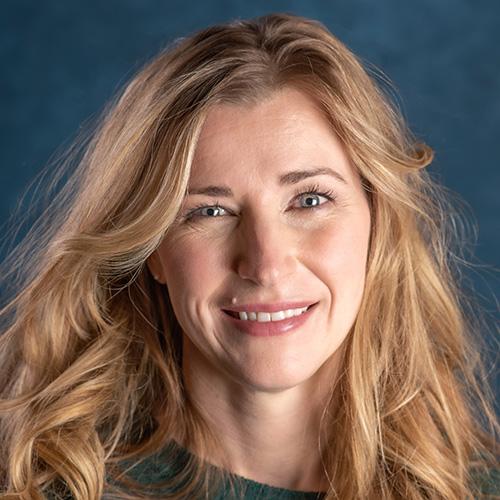 Jaylia Prussing EdD
Associate Professor of Education, Director of Special Education & Human Support Services
I serve as the program director for special education and human support services and as an associate professor within the department of education. I am a licensed teacher in elementary education and special education. As a teacher, I served preschool through adult students in a variety of settings and across a wide spectrum of disability categories. My interest in student behavior led to my obtaining certification as a Board Certified Behavior Analyst. To stay current in the field of special education and our community, I enjoy serving as a consultant with school districts and community agencies.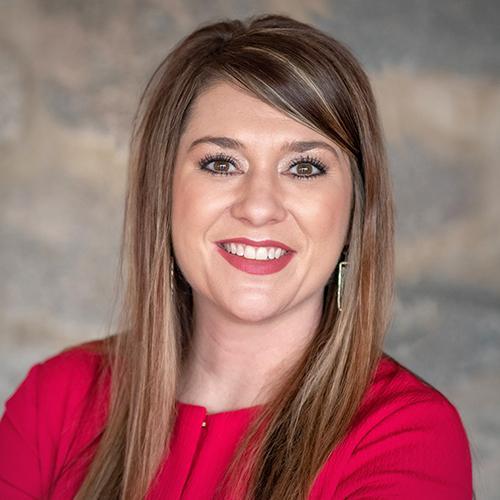 Kimberly Marman, PhD
Chair of Education, Associate Professor of Education
I began my educational journey teaching students with special needs in a preschool for students with severe disabilities. Since then, I have worked in elementary, middle, and high school settings with students with varying disabilities. I began working at the University of Mary as an adjunct instructor in 2011 and began full time work at Mary in 2014. When not at work, I enjoy spending time with family and friends, finding new adventures through travel, skiing, and whatever else comes my way.
Take Your Next Step in Special Education