Sociology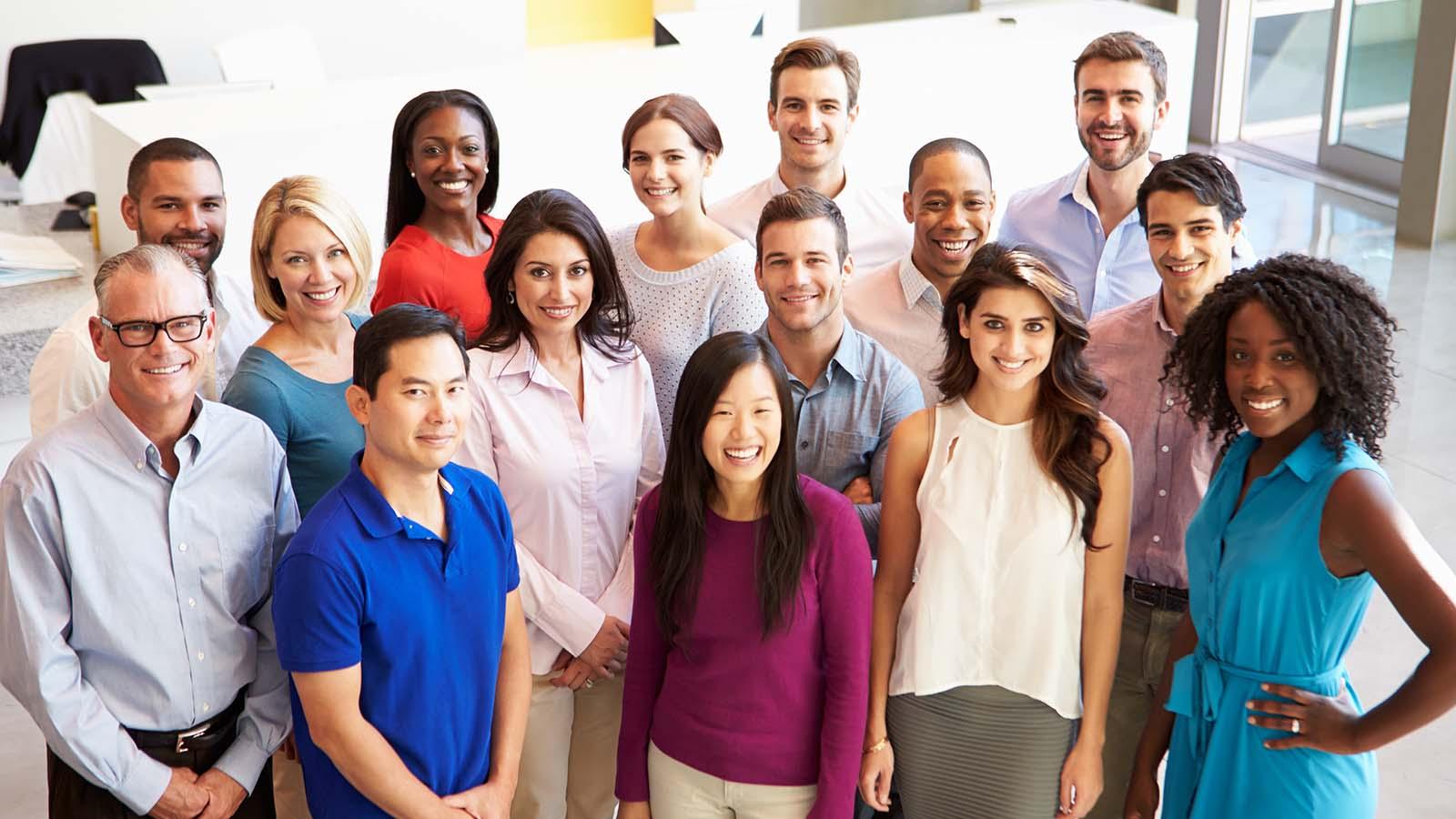 Program Type

Minor

School

School of Arts & Sciences
Explore the social world. Complement your major with an understanding of social change, analysis, and equality.
What You'll Learn
You'll study cultural anthropology, political sociology, and social psychology. From a cross-cultural perspective, you'll examine the many aspects of what it means to be human.
Develop multicultural competence.

Understand the psychological and socioeconomic roots and effects of prejudice and discrimination in the U.S.

Examine the interrelationship of society, culture, and politics.

Trace how concepts of political power and social movements have evolved throughout history.

Understand the family as a social unit.

Study theories of family development and track the changing roles of family in American culture.
Program Information
Please visit our catalog for admission requirements and a full list of our courses.
Careers & Outcomes
Employment Trends
A sociology minor is a valuable complement to all Mary undergraduate programs. Graduates with this minor have a wide range of career options, from business and government to education and the nonprofit sector.
Career Paths
Educator
Entrepreneur
Lawyer
Policy Analyst
Researcher
Journalist
Marketer
Nonprofit Director
Community Organizer
Featured Faculty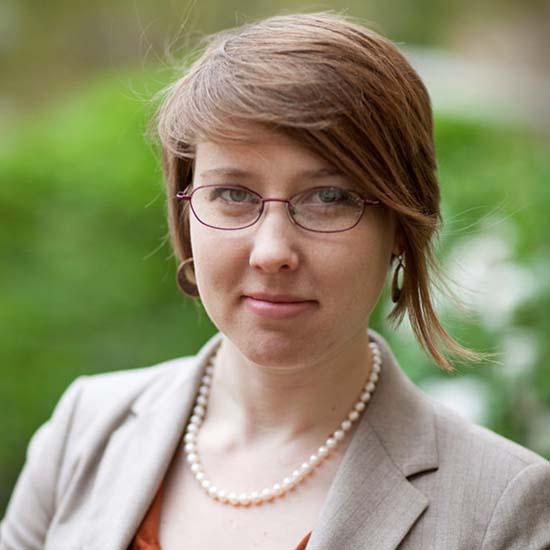 Karen Hooge Michalka, PhD
Assistant Professor of Sociology, Director of Social Studies Education Program
I have a deep and longstanding curiosity about the interplay between our personal experiences and opportunities, and the broader societal contexts of our lives. This interest led me to the study of sociology, a social science that studies the interplay and interactions of people, culture, social structures, and social institutions. My research focuses on the spiritual, cultural, and political adjustments that occur in the lives of immigrants to the United States, and the receptivity of the host communities. My collaborators include Bismarck Global Neighbors, the Latino Protestant Congregations Study, and the Public Religion Research Institute.
Take Your Next Step in Sociology