Psychology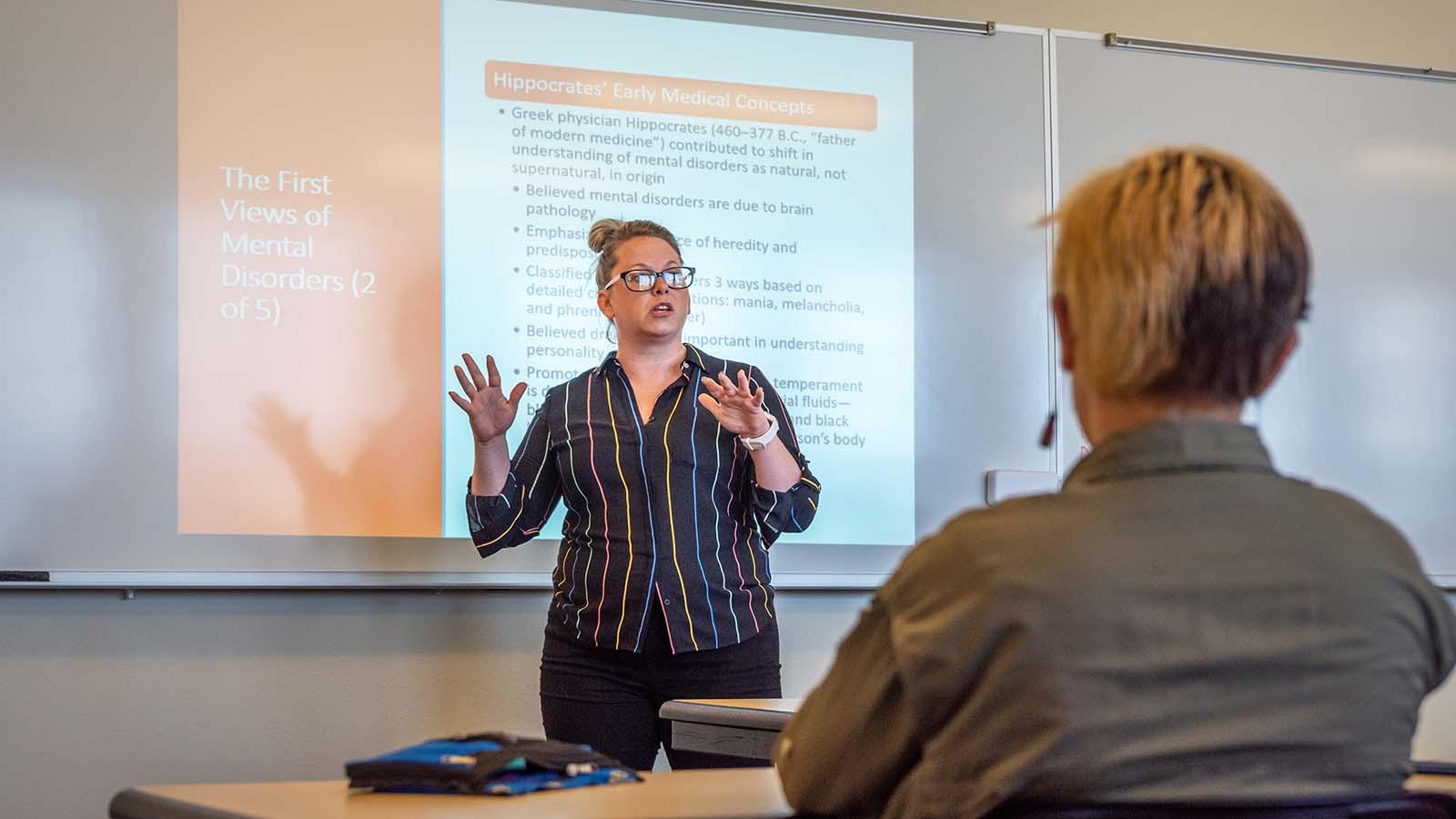 Program Type

Major, Minor

Degrees Offered

B.A., B.S.

School

Liffrig Family School of Education and Behavioral Sciences
Gain insight into why we feel and act the way we do. Develop scientific reasoning and problem-solving skills.
Need an Online or Evening Option?
You can earn your psychology bachelor's degree entirely online.
What You'll Learn
You'll explore scientific approaches to understand human learning, emotions, and behaviors. You'll also develop skills in critical thinking, verbal and written communication, and the ability to interact effectively with groups of people from diverse backgrounds.
Complement your degree with a related major or minor.

Explore another area of interest by combining your psychology coursework with a double major or minor in areas such as Social Work, Criminal Justice, or Theology.

Receive individualized attention and professional mentorship.

You'll work closely with faculty experts in small class settings and have opportunities to network with professionals in our Emerging Leaders Academy.

Get your bachelor's degree in 2.6 years or your bachelor's and master's in four years.

You can earn your psychology bachelor's in 2.6 years or complete your bachelor's and a Master of Science in Counseling in four years through Mary's innovative Year-Round Campus program.
Program Information
Please visit our catalog for admission requirements and a full list of our courses.
Careers & Outcomes
Employment Trends
A psychology degree prepares you for a wide range of careers, both directly in the field and in areas such as education, business, marketing and sales, the nonprofit sector, and more. The U.S. Bureau of Labor Statistics projects steady demand for psychologists through 2029, with opportunities in schools, hospitals, mental health centers, and social services agencies.
Career Paths
Psychologist
Case Manager
Attendant Care Worker
Educator
Researcher
Marketing Manager
Fundraiser
Featured Faculty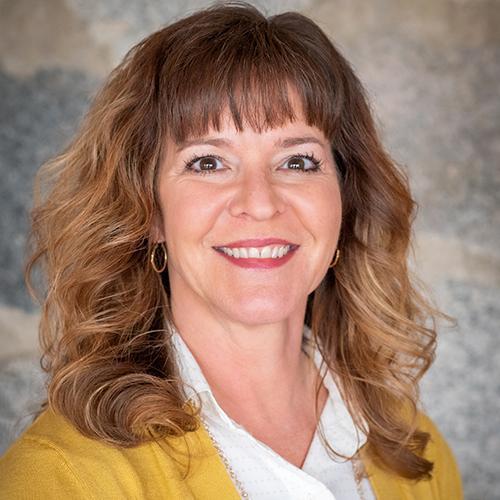 Kristi Bitz, PhD
Program Director for Psychology, Associate Professor
I have spent most of my life working in or attending educational settings. I consider myself a lifelong learner and try to never take for granted the gift of education I have received and been able to be a part of giving to others. In my free time I enjoy going for walks with my husband and our dog, spending time with my children and extended family, and reading.
Take Your Next Step in Psychology