Physical Education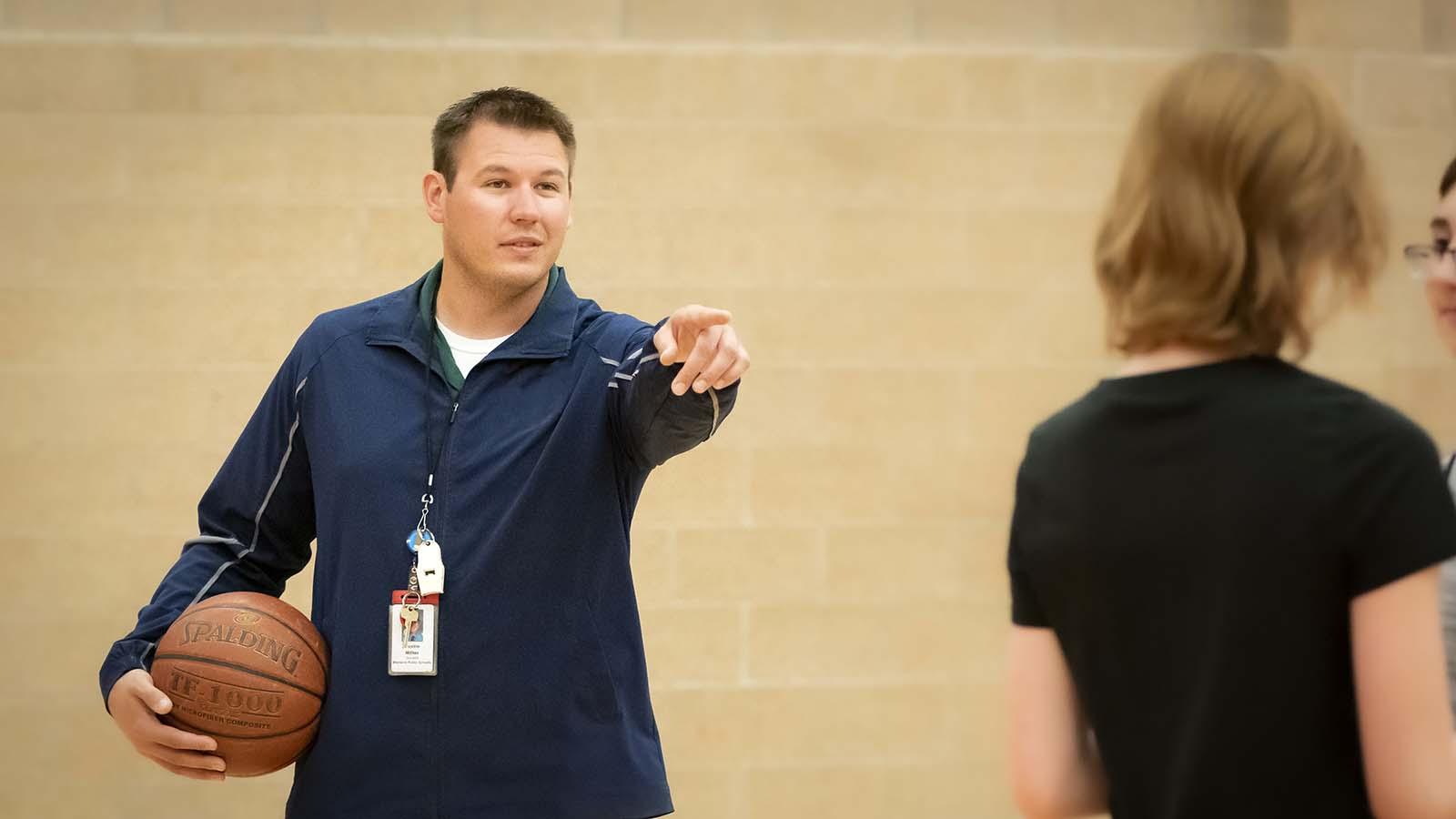 Program Type

Major

Degrees Offered

B.S.

School

Liffrig Family School of Education and Behavioral Sciences
Prepare for a career as an elementary or secondary school PE teacher. Motivate your students to be healthy, active, and responsible.
What You'll Learn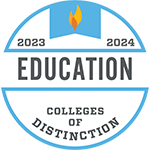 You'll combine a study of classroom management best practices and community engagement with a focus on human anatomy and physiology, exercise physiology, biomechanics and kinesiology, and the prevention and care of athletic injuries.
Enhance Your Career with a Minor and/or a Double Major

The health education minor and coaching minor can be completed within the physical education major. You can also double-major with other Mary programs, such as Coaching & Sports Studies to expand your career options.

Gain Valuable Hands-on Experience

In addition to student teaching, you'll have opportunities to enhance your classroom skills in professional activities, classes, practicums, and methods classes.

Become Eligible for Licensure in North Dakota

Graduates of the program are eligible for licensure in K-12 physical education in North Dakota.
Program Information
Please visit our catalog for admission requirements and a full list of our courses.
Accreditations
North Dakota Education Standards and Practices Board

All the University of Mary education programs are fully accredited by the North Dakota Education Standards and Practices Board and all CAEP national standards are fully met.
Careers & Outcomes
Employment Trends
The U.S. Bureau of Labor Statistics projects steady demand for elementary and secondary school teachers through 2032. Employment opportunities for qualified teachers will increase as elementary school enrollment increases.
Career Paths
Elementary School PE Teacher
Secondary School PE Teacher
Secondary School Athletic Director
Youth Sports Coordinator 
Coach 
Community Center Director 
Physical Education Program Consultant 
The two things I like most about the Physical Education program at the University of Mary are the different opportunities you are presented with and the expertise and guidance from the faculty. Students have many opportunities and chances to practice and teach lesson plans, whether it's for classmates or in practicums at different local schools. The faculty members throughout the whole process of your education are exceptional; they teach you so many new tips and strategies, and support you 100%.
Featured Faculty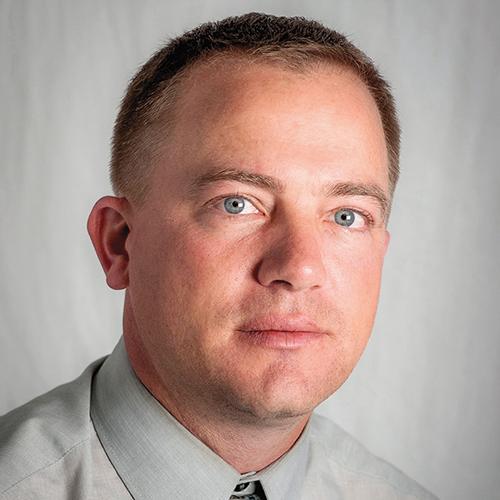 Wade Kooiman, EdD
Director of Physical Education, Coaching, and Sport Studies Programs, Director of MEd in Physical Education & Athletic Administration, Director of Education Program Assessment
I am an Assistant Professor of Physical Education at the University of Mary. I serve the University as Program Director of the Physical Education Teacher Prep Program at both the undergraduate and graduate levels and was previously the Director of the Emerging Leaders Academy.
Take Your Next Step in Physical Education