Photography and Design Minor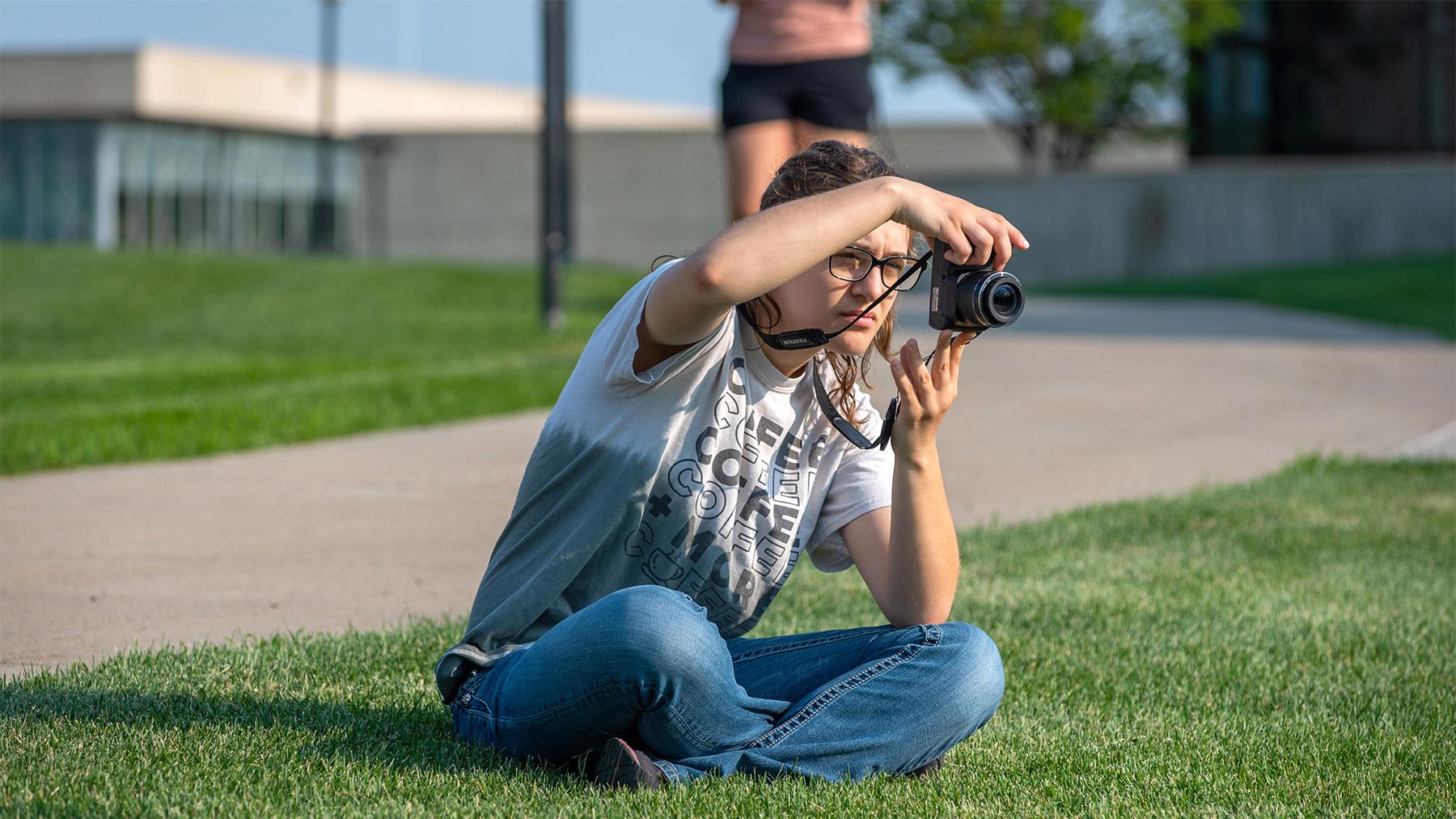 Program Type

Minor

School

School of Arts & Sciences
Learn how to use design and layout principles to create effective marketing collateral and build beautiful websites.
What You'll Learn
You'll learn concepts related to design and layout that help business and marketing groups achieve their goals. In this minor, you'll develop the skill set necessary to succeed in the industry.
Design with Skill

A good design and layout requires more than a good eye. In this minor, you'll explore various perspectives and tactics to develop your skill as a photographer or designer.

Build Websites

With today's technology, web designers can focus on the layout and impact of a webpage without needing an extensive background in coding or other computer networking essentials.

Use the Latest Technology

Students in our program use cutting-edge programs to learn design and layout.
Careers & Outcomes
Employment Trends
The U.S. Bureau of Labor Statistics projects the demands for web developers and digital designers to grow 16% from 2022 to 2032 — faster than the average for all occupations. The median pay for these positions was $78,580 in May 2022.
Career Paths
Graphic Designer
Web Designer
Marketing
Photographer
Communication Specialist
Featured Faculty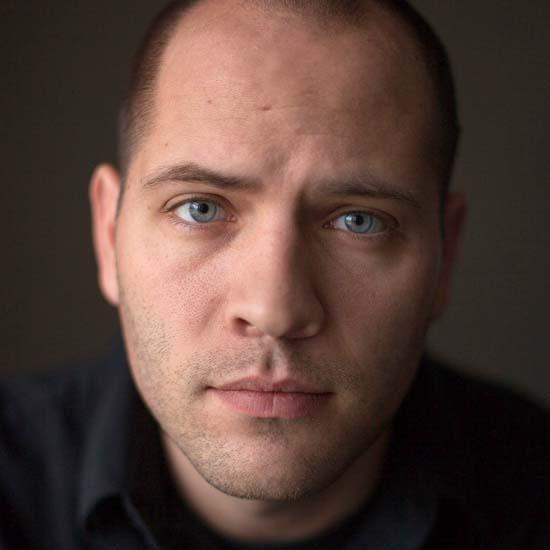 Chris Franz
Instructor of Communication
I teach photography, design, and studio production for the communication program and you'll find me either in my office or in the studio in the basement of Welder Library. I am also an advisor for a number of student clubs including the Visual Arts Club and Marauders on Media.
Take Your Next Step in Photography & Design