Chris Franz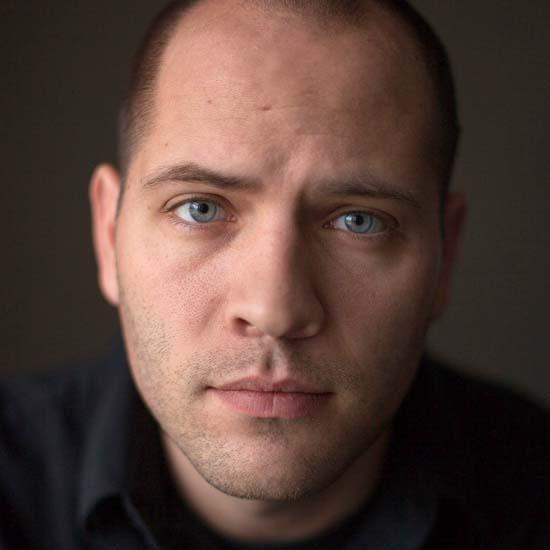 Instructor of Communication
School of Arts & Sciences
About Me
I teach photography, design, and studio production for the communication program and you'll find me either in my office or in the studio in the basement of Welder Library. I am also an advisor for a number of student clubs including the Visual Arts Club and Marauders on Media.
One of the great gifts of teaching at the University of Mary is the opportunity to get to know my students beyond what's on the surface. The community environment mirrors my approach to the classroom, which is both interactive and collaborative.
Expertise
My education and experience is in photography, both in photojournalism and visual art, and I am most interested in social landscape photography and vernacular photography. Publication design is another focus of mine: photo books in particular.
Education
BS (Mass Communication/Photojournalism): Minnesota State University — Moorhead
MA (Photography): Ohio University