Liturgy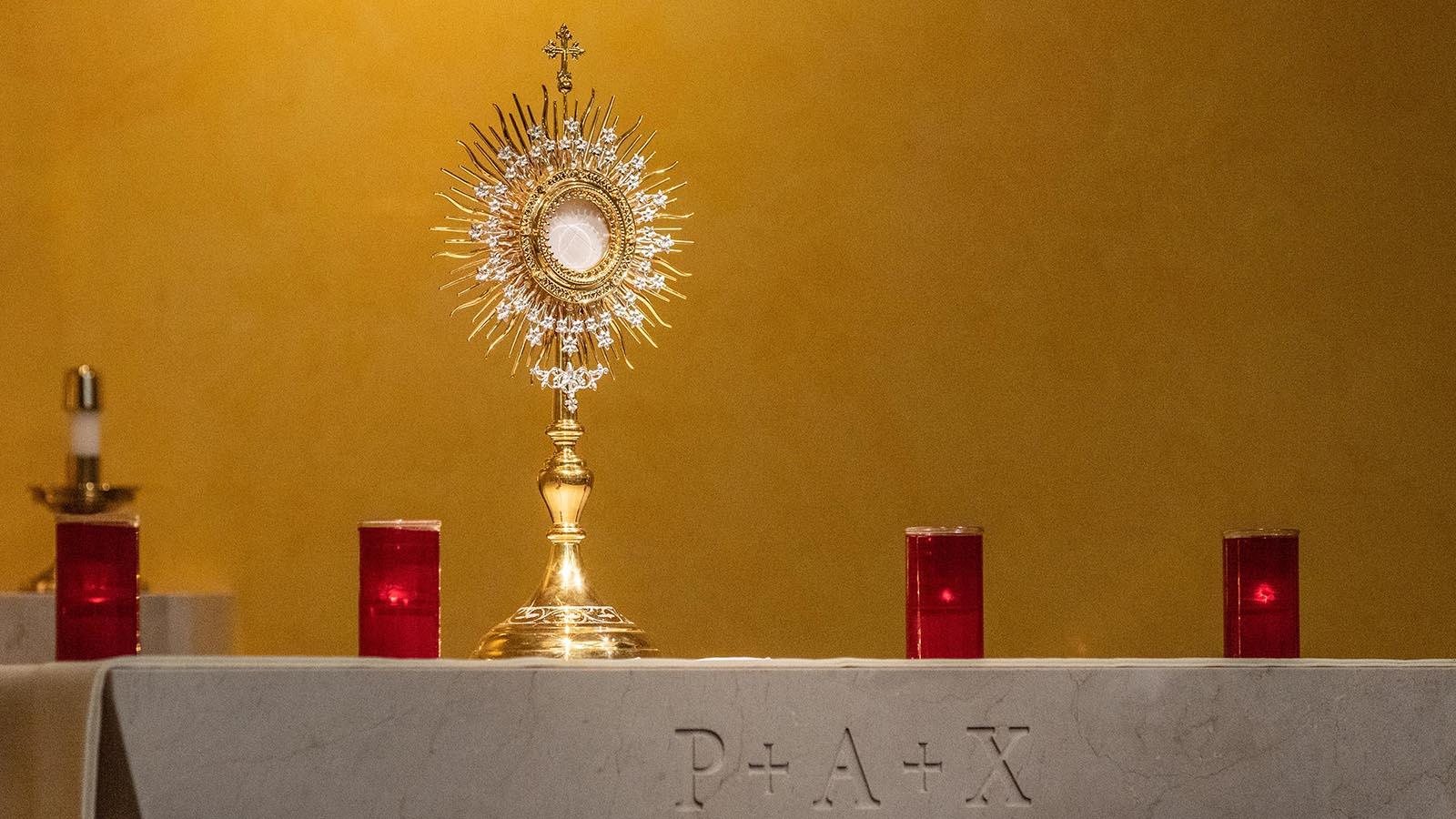 Program Type

Minor

School

School of Arts & Sciences
Enrich your faith and worldview through the study of theology and sacred music.
What You'll Learn
Our students train deeply in the theology and practice of the Church's rituals and sacraments. You can study the historical tradition of sacred music from the New Testament to the present day.
Complement your major.

The liturgy minor is an ideal complement to a major in theology or Catholic studies.

Strengthen your understanding of the Benedictine tradition.

You'll examine the influence of Saint Benedict and the Benedictines on the Church, history, and human thought and culture.

Read the classic spiritual texts.

You'll engage with the great works, both past and contemporary — from St. Augustine's "Confessions" to C. S. Lewis' "Surprised by Joy" and St. Thérèse of Lisieux's "Story of a Soul."
Program Information
Please visit our catalog for admission requirements and a full list of our courses.
Careers & Outcomes
Employment Trends
The liturgy minor is well-suited for students preparing for employment in parishes as liturgists and musicians, as well as those exploring vocations to the priesthood or religious life.
Career Paths
Liturgist
Parish Musician
Priest or Religious
Youth Ministry Director
Religious Educator
Religion Journalist
Featured Faculty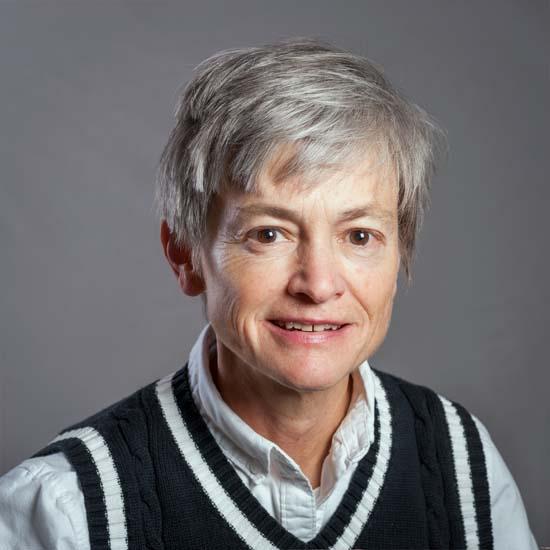 Michon M. Matthiesen, PhD
Associate Professor of Theology, Gregorian Scholars Honor Program Mentor
Before arriving at the University of Mary, I taught at Providence College (RI), Loyola Marymount University (CA), and St. Patrick's Seminary and University (CA). Though rooted in the thought of Thomas Aquinas, I enjoy reading theologians of the early twentieth century who were keen to retrieve the rich and majestic thought of the early Church Fathers. My oldest and enduring love of literature lead me to studies in liturgical and sacramental theology. My primary research and teaching interests are in the areas of eucharistic theology, Christian spirituality, theology and literature, and the liturgical movement. I live with my marvelously athletic standard poodle, Roman, and enjoy gardening, raptor-watching, cooking, and good wine.
Take Your Next Step in Liturgy