Human Support Services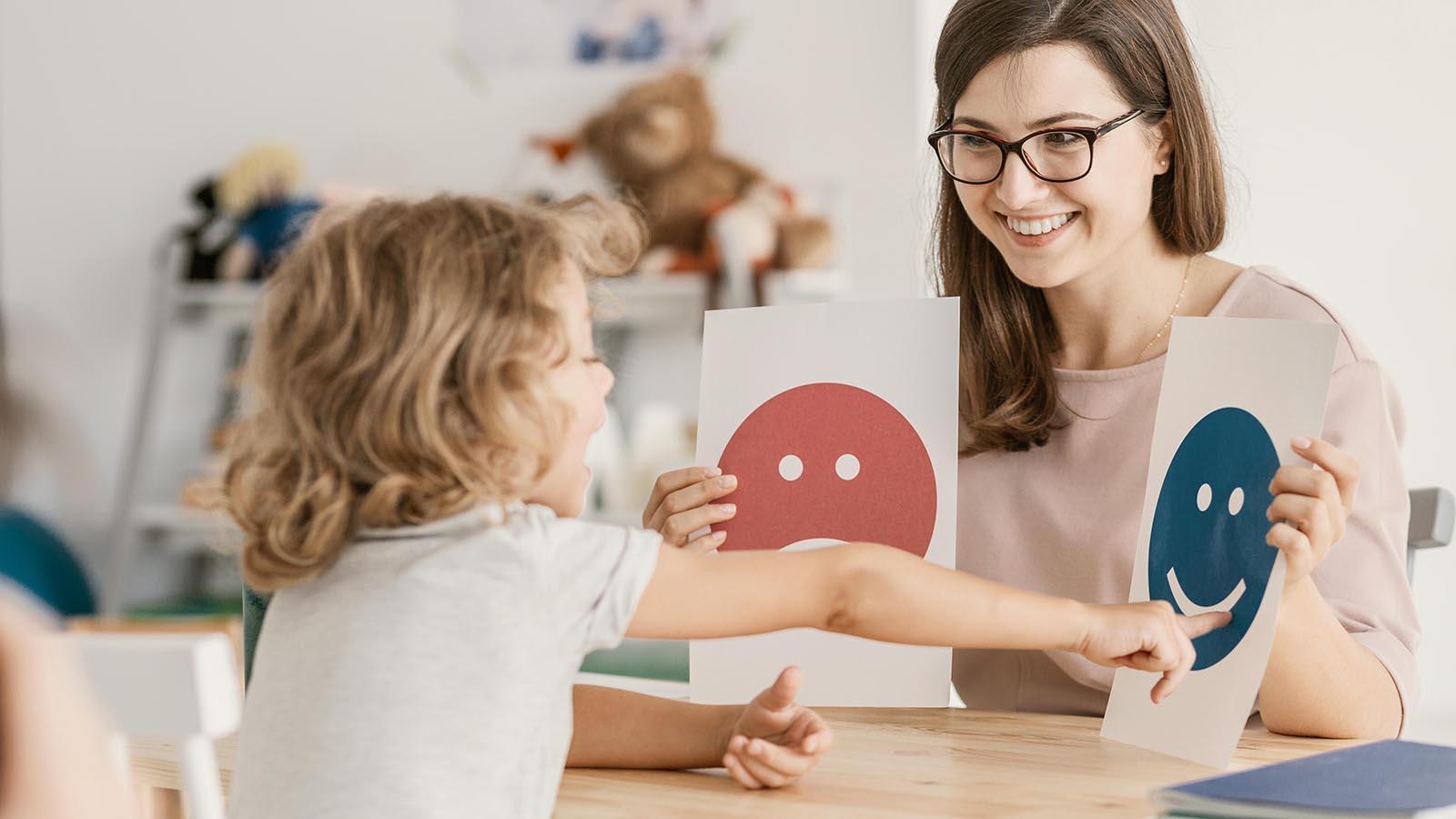 Program Type

Major

Degrees Offered

B.A., B.S.

School

Liffrig Family School of Education and Behavioral Sciences
Pursue a career in the service of others. Develop skills to meet the needs of diverse populations with diverse challenges.
What You'll Learn
You'll develop subject matter expertise and interpersonal skills to serve a wide range of populations in a variety of settings. Your coursework will prepare you to enter the human services profession or to continue your education at the graduate level. 
Choose Your Area of Concentration

You have the option to focus on educational or community-based settings.

Learn to Collaborate Across Diverse Populations and Organizations

Develop the skill to effectively work with families, community agencies, youth organizations, human service agencies, ministry outreach, government entities, and more.

Understand Diverse Perspectives, Needs, and Challenges

Explore the unique needs of distinct populations — from children, families and senior citizens to the incarcerated and those with addiction issues.

Program Information
Please visit our catalog for admission requirements and a full list of our courses.
Recognize your gifts. Be willing to claim them and with that, claim the source. That God is giving you these remarkable gifts and those gifts are so needed in our world today. And the beauty of it is, that as part of a community you recognize the diversity of gifts. And then be open to every person, welcoming to every person who comes somehow into your setting, into the larger community, I think that is one of the real challenges today – is to be welcoming to the stranger.
Careers & Outcomes
Employment Trends
The U.S. Bureau of Labor Statistics projects employment in human support services to grow 7% through 2032, much faster than the average for all occupations. Human support services graduates work in a variety of settings, including human services and community support agencies, advocacy organizations, consulting firms, and schools.
Career Paths
Case Manager
Social Worker
Educational Psychologist
Family Counselor
Community Outreach Director
Social and Community Manager
Substance Abuse Counselor
Probation Officer
Featured Faculty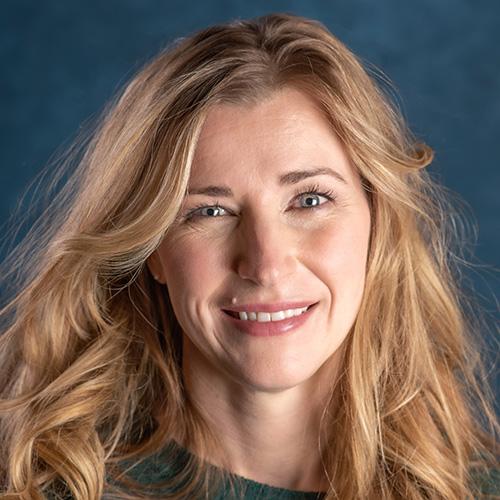 Jaylia Prussing EdD
Associate Professor of Education, Director of Special Education & Human Support Services
I serve as the program director for special education and human support services and as an associate professor within the department of education. I am a licensed teacher in elementary education and special education. As a teacher, I served preschool through adult students in a variety of settings and across a wide spectrum of disability categories. My interest in student behavior led to my obtaining certification as a Board Certified Behavior Analyst. To stay current in the field of special education and our community, I enjoy serving as a consultant with school districts and community agencies.
Take Your Next Step in Human Support Services