Electrical Engineering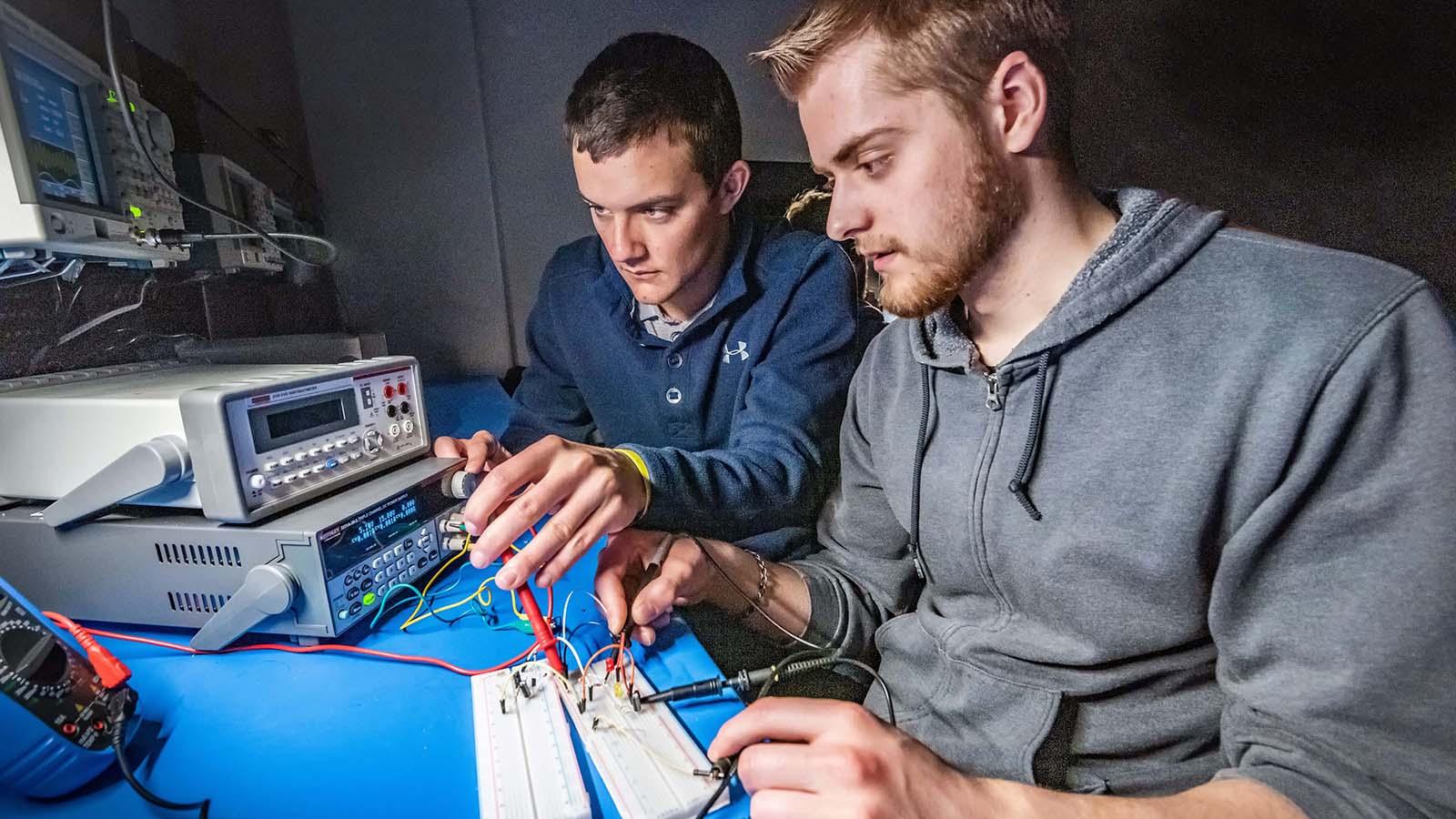 Program Type

Major

Degrees Offered

B.A., B.S.

School

Hamm School of Engineering
Prepare for an engineering career in manufacturing, research and development, telecommunications, and more. Learn about engineering design and creative problem solving, while gaining practical experience through experiential learning.
What You'll Learn
You'll explore the application of electricity, electronics, and electromagnetism in our new machine shop, student design center, and electrical engineering labs. Because you'll work alongside students studying different engineering areas — just as you will in your professional career — you'll gain the teamwork and communication skills you'll need to succeed. 
Learn by Real-life Examples

You'll learn through a combination of lab work, design projects, and data-driven problem solving. Our faculty include as many practical examples as possible throughout the program, so you'll be prepared for what happens in the real world.

Make Valuable Connections

You'll gain skills and make lasting professional contacts as you intern with companies, agencies, and organizations in Bismarck or around the region. The Hamm School of Engineering has relationships with over 50 companies, many of which offer paid internship opportunities.

Create a Plan of Study that Works for You

Because of our flexibility and the personal attention we give our students, you'll pursue an academic plan that fits with your overall objectives and interests — from playing NCAA sports to studying abroad.
Program Information
Please visit our catalog for admission requirements and a full list of our courses.
Accreditations
Accreditation Board for Engineering and Technology, Inc. (ABET)

The Bachelor of Science in Electrical Engineering is accredited by the Engineering Accreditation Commission of ABET,

https://www.abet.org

, under the General Criteria and the Electrical Engineering Program Criteria.
Careers & Outcomes
Employment Trends
The U.S. Bureau of Labor Statistics projects employment opportunities for electrical engineers is projected to grow 5% through 2032. The Bureau reports electrical engineer's 2022 median annual salary as $103,320.
Career Paths
Electrical Engineer
Communications Engineer
Electronics Engineer
Aerospace Engineer
Controls Engineer
Project Engineer
Test Engineer
Circuits Engineer
Power Systems Engineer
Featured Faculty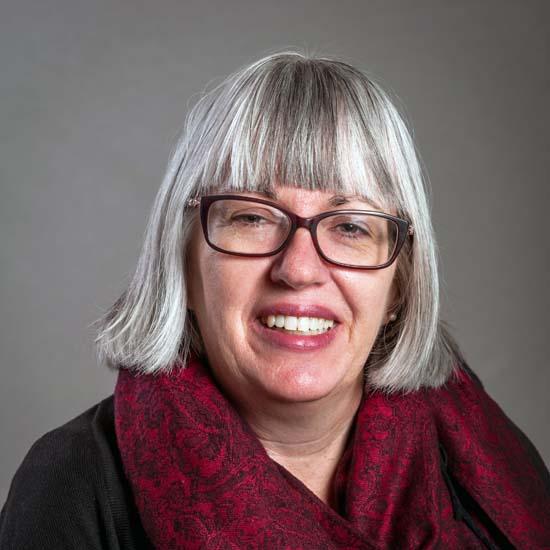 Nancy Kelly, PhD
Assistant Professor of Electrical Engineering
My responsibilities include teaching electrical and general engineering courses, almost exclusively to students majoring in one of the Hamm School of Engineering programs. I work with colleagues in all aspects of program development, especially curriculum and policy development.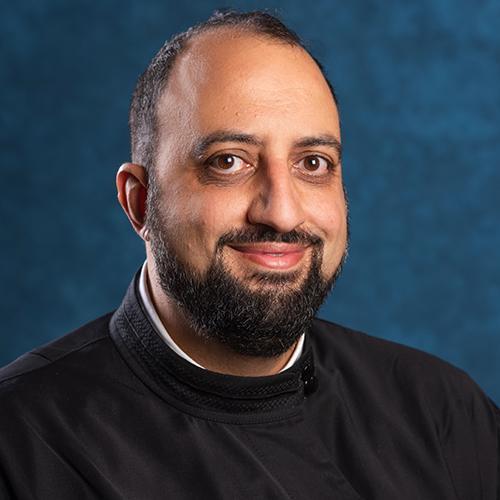 Fr. Athanasius Oweis, PhD
Assistant Professor of Electrical Engineering, Fellow in Catholic Studies
I am a person who sees the beauty of God's creation and magnificent order in all places, especially in engineering, where order is key. All the formulas that we use in our field are set by our loving Creator and being on a journey where you learn and teach these orderly formulas and equations gives immense joy. I love my students and I try my best to let them see the beauty in what they learn so they get excited and energized, and see that engineering can become a vocation, not just a career.
Take Your Next Step in Electrical Engineering