Economics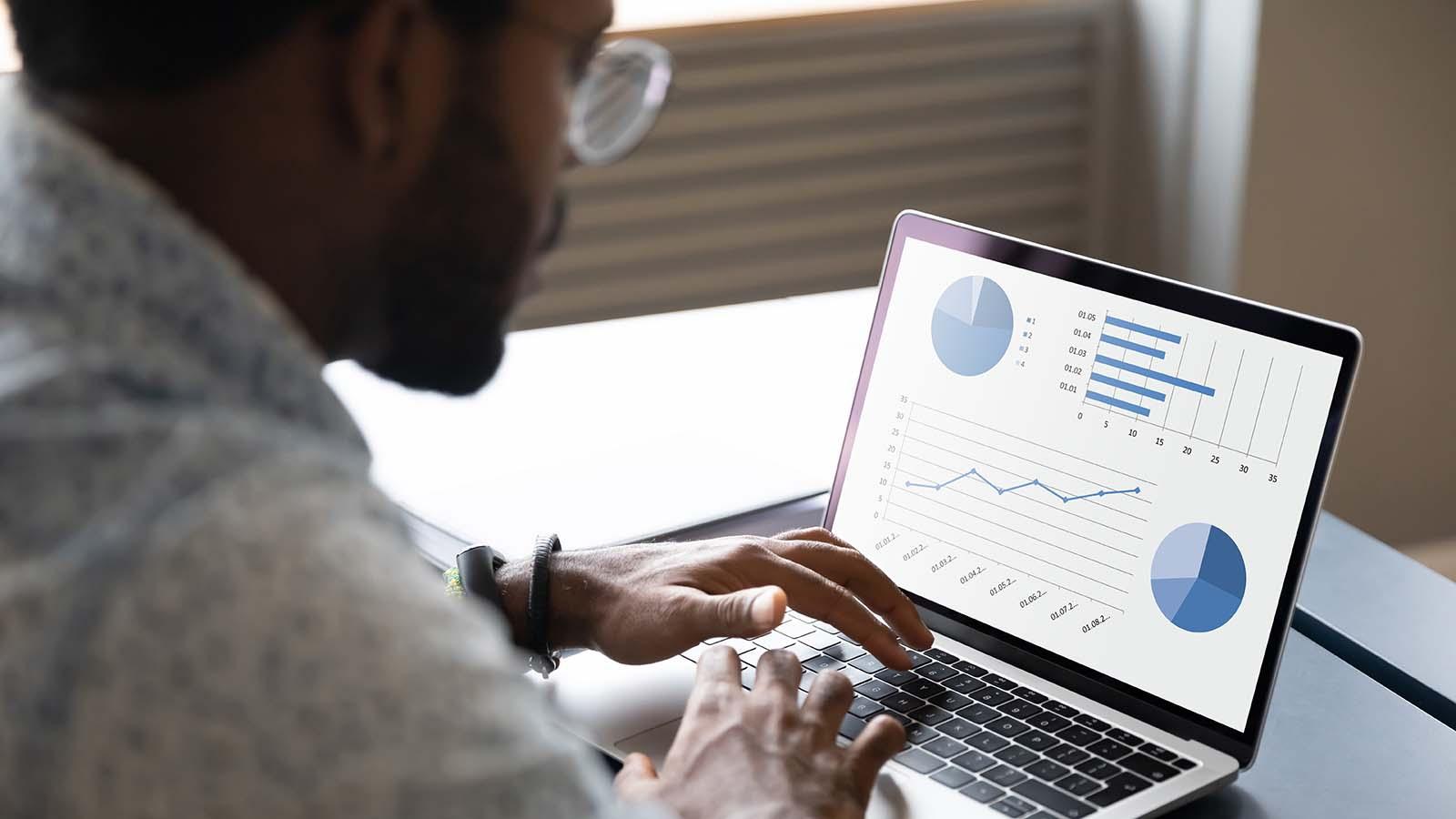 Program Type

Major, Minor

School

School of Arts & Sciences
Explore the fundamentals of economics, from supply and demand to monetary policy. Understand how the production of goods and services contributes to human flourishing as well as the limits of wealth creation in achieving everlasting happiness.
What You'll Learn
Explore how and why resources are used to produce the goods and services consumers demand. Understand the basics of economic theory, including theory of the good, supply and demand, profit and loss, private property and entrepreneurship, fiscal and monetary policy, and international trade and globalization.
Connect Economics and Politics

See how economic policies impact political issues such as liberty, justice, and globalization.

Trace the Contribution of the Catholic Intellectual Tradition

See how Church teachings and Catholic thought leaders influenced the development of modern economic theory and debate.

Learn Outside the Classroom

In addition to your coursework, you'll have an opportunity to participate in discussion clubs and reading groups.
Program Information
Please visit our catalog for admission requirements and a full list of our courses.
Careers & Outcomes
Employment Trends
An economics minor pairs well with many Mary majors and helps you stand out and advance your career in fields where an understanding of economic policy is needed. Professionals in business, law, and politics find an economics background particularly useful.
Career Paths
Economist
Entrepreneur 
Policy Analyst
Consultant 
Elected Official
Financial Analyst 
Educator
Featured Faculty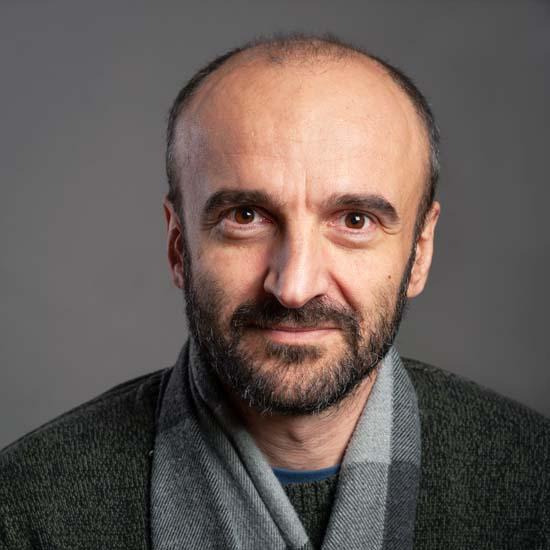 Ivan Jankovic, PhD
Director of Economics Program, Assistant Professor of Economics, Fellow in Catholic Studies
I am a Serbian-born economist and political philosopher. I study price theory, industrial organization, history of economic thought, and political theory. In love with America and the American political tradition, I am fascinated with the deep connection between individual liberty and order. My main interest is in how spontaneous bottom-up processes create social harmony while the top-down impositions yield chaos and disorder. I am a bicyclist, a decent amateur chess player, and a somewhat obscure poet writing in Serbo-Croatian (some minor awards).
Take Your Next Step in Economics