Computer Science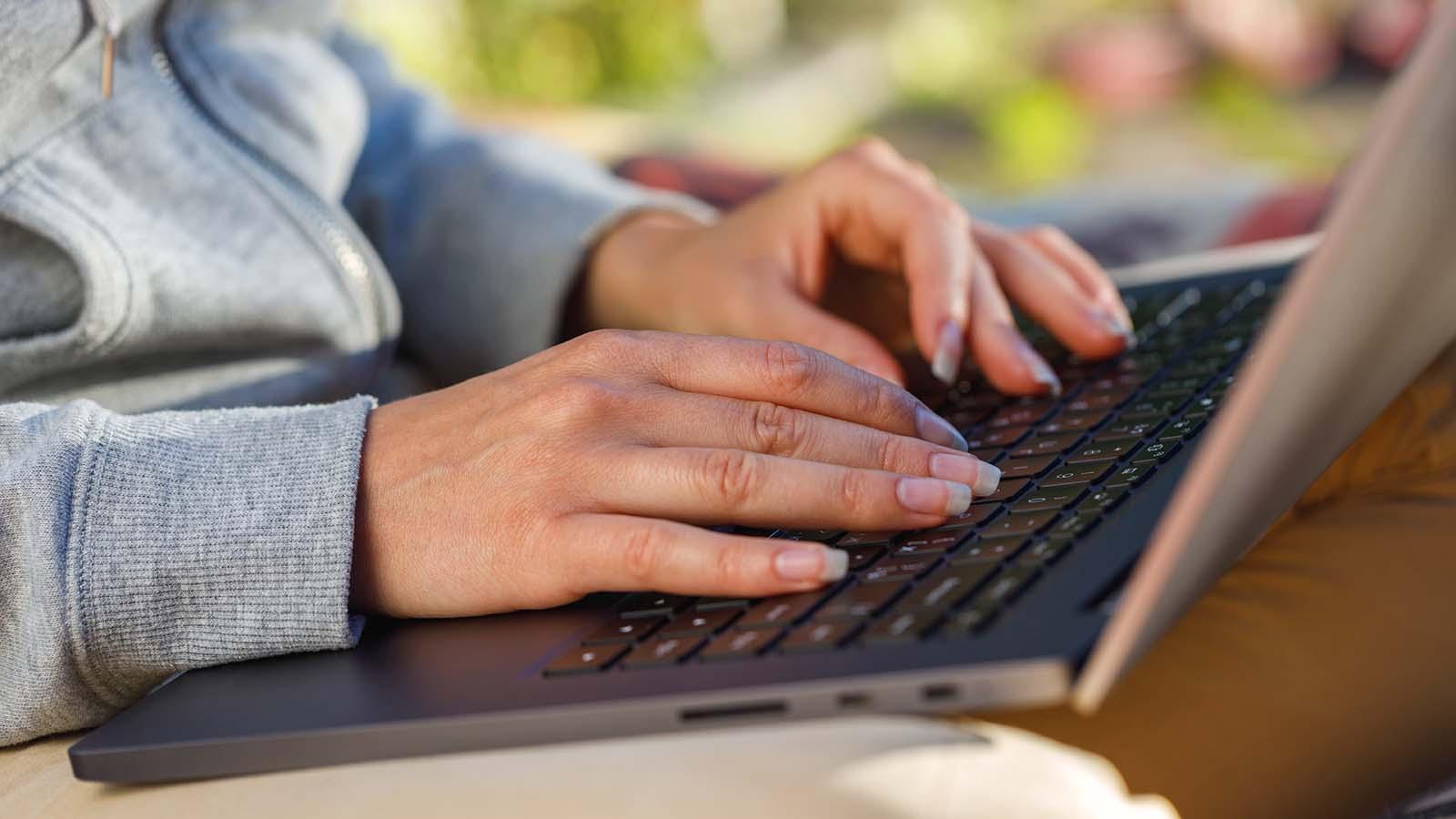 Program Type

Major, Minor

Degrees Offered

B.A., B.S.

School

Hamm School of Engineering
Prepare for a career in information technology in a wide range of fields including software engineering, system administration and management, computer and network security, and research and development.
What You'll Learn
Our students develop fundamental knowledge of algorithms and computations, while exploring theories for the implementation of hardware and software programs.
Gain real-world experience with internships.

You'll have a wide range of internship opportunities, which are often paid due to high industry demand.

Understand your ethical and professional responsibilities.

You'll gain a strong technical understanding of the field and learn how to be an ethical servant leader.

Develop strong communication skills.

Effectively communicate the technological needs of a business to its multiple stakeholders and decision-makers, especially those with limited technology backgrounds.

Become an innovator while serving others.

Develop your technical skills and practice servant leadership as you solve coding challenges and create new software applications. Through these program-sponsored, community service projects, you can help prevent cyber security leaks.
Program Information
Please visit our catalog for admission requirements and a full list of our courses.
Careers & Outcomes
Employment Trends
Graduates with a bachelor's degree in computer science can pursue many careers, all of which will be in high demand in the coming decade. For example, the U.S. Bureau of Labor Statistics projects that employment of information security analysts will grow by 31% through 2029, more than six times the average for all occupations.
Career Paths
Software Applications Developer
Systems Software Developer
Information Security Analyst
Database Administrator
Data Scientist
Product Manager
Web Developer
Software Tester
Chief Information Security Officer
Mobile Application Developer
Take Your Next Step in Computer Science