Coaching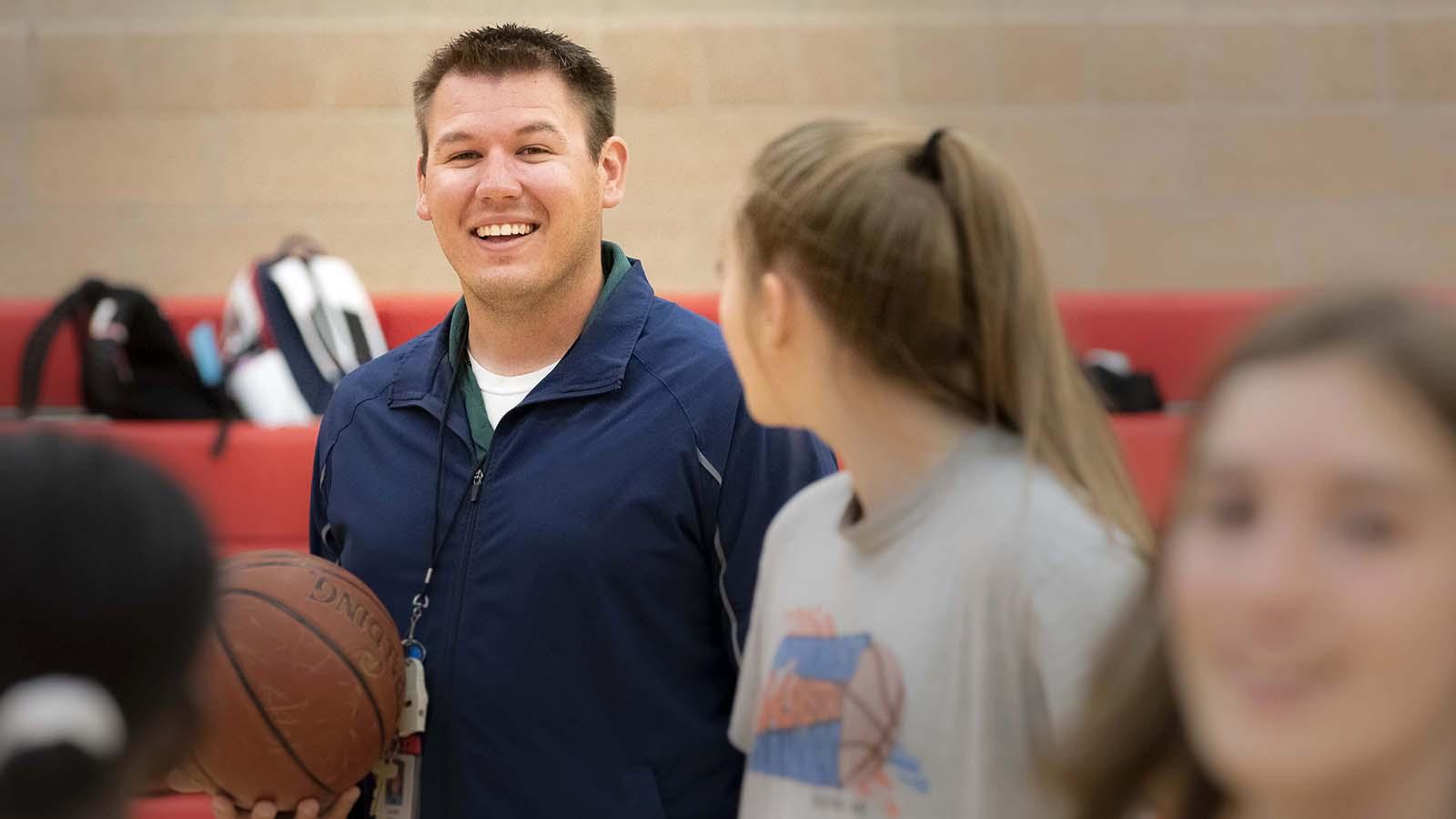 Program Type

Minor

School

Liffrig Family School of Education and Behavioral Sciences
Prepare for a rewarding career in coaching, from middle school to the collegiate level. Couple a minor in coaching with many degrees.
What You'll Learn
Students who successfully complete a minor in coaching learn the fundamentals of human anatomy and physiology, which are the building blocks to the concepts of strength and conditioning. Our students explore the psychological and sociological aspects of coaching in preparation for a position in the administration of physical education and sports programs.
 
Couple Your Coaching Minor with Any Degree

The coaching curriculum can supplement any Mary degree program, especially Sports & Leisure Management.

Broaden Your Understanding of Community Health and Wellness

We know that the community has a large role to play in promoting health and wellness. Learn more about how the community affects personal well-being.


Develop Leadership Skills Rooted in Benedictine Values

Explore best practices in leading a sports program as an ethical servant leader.

Program Information
Please visit our catalog for admission requirements and a full list of our courses.
Careers & Outcomes
Employment Trends
The U.S. Bureau of Labor Statistics estimates that the need for coaches will increase by 9% from 2022 to 2032, much faster than the average for all occupations. Increased participation in sports programs may boost demand for these positions even higher.
Career Paths
Middle School Coach
High School Coach
College Coach
Athletic Director
Sports Activity supervisoS
Personal Trainer
Featured Faculty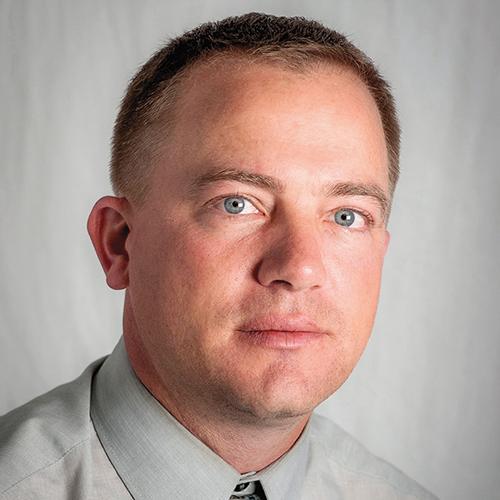 Wade Kooiman, EdD
Director of Physical Education, Coaching, and Sport Studies Programs, Director of MEd in Physical Education & Athletic Administration, Director of Education Program Assessment
I am an Assistant Professor of Physical Education at the University of Mary. I serve the University as Program Director of the Physical Education Teacher Prep Program at both the undergraduate and graduate levels and was previously the Director of the Emerging Leaders Academy.
Take Your Next Step in Coaching.