Civil Engineering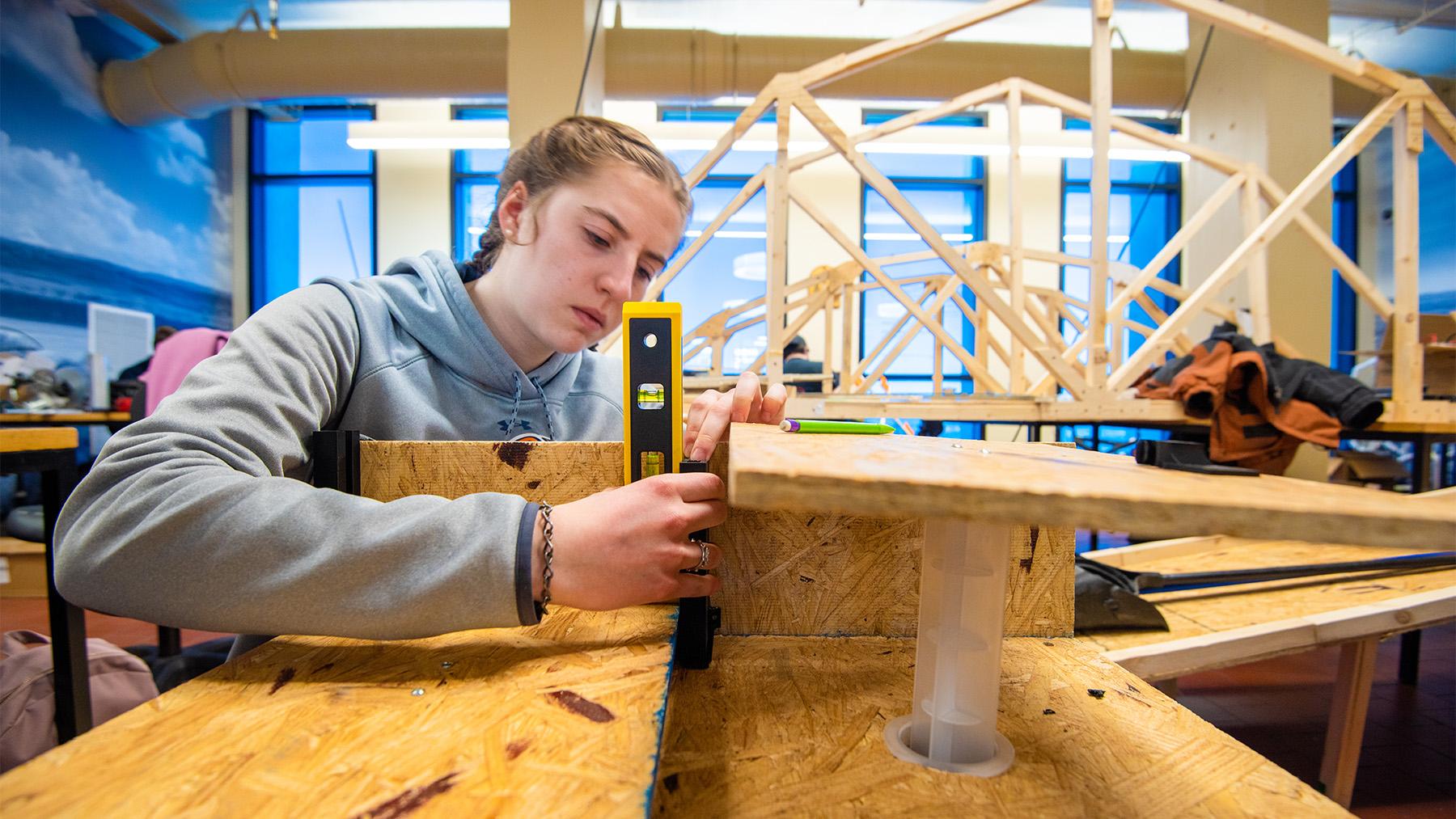 Program Type

Major

Degrees Offered

B.A., B.S.

School

Hamm School of Engineering
Use your creativity to design, construct, and maintain physical and naturally built environments. Learn about engineering while gaining practical experience through hands-on activities. We value integrity and promote social, environmental, and ethical responsibility.
What You'll Learn
Our students learn how to be successful civil engineers through hands-on learning experiences in our new machine shop, student design center, and civil engineering lab. In addition to the fundamentals, our students learn to communicate effectively, work on multidisciplinary teams, and adapt to changing technologies. We encourage our students to be servant leaders, focusing on the needs of others, as they prepare for post-graduate work, including an advanced degree or professional certification or licensure.
Learn by Real-life Examples

You'll learn through a combination of lab work, design projects, and data-driven problem solving. Our faculty include as much hands-on application and practical examples as possible throughout the program, so you'll be prepared for what happens in the real world.

Make Valuable Connections

You'll gain essential skills and make lasting professional contacts as you intern with companies, agencies, and organizations in Bismarck or around the region. The Hamm School of Engineering has relationships with over 50 companies, many of which offer paid internship opportunities.

Create a Plan of Study that Works for You

Because of our flexibility and the personal attention we give our students, you'll be able to create an academic plan that fits with your overall objectives and interests — from playing NCAA sports to studying abroad.
Program Information
Please visit our catalog for admission requirements and a full list of our courses.
Accreditations
Accreditation Board for Engineering and Technology, Inc. (ABET)

The Bachelor of Science in Civil Engineering is accredited by the Engineering Accreditation Commission of ABET,

https://www.abet.org

, under the General Criteria and the Civil Engineering Program Criteria.
Careers & Outcomes
Employment Trends
The U.S. Bureau of Labor Statistics reported that the May 2022 median annual salary for civil engineers was $89,940. The Bureau projects that, as the nation's infrastructure continues to age, civil engineers will be in demand to rebuild, repair, and upgrade structures of all kinds.
Career Paths
Civil Engineer
Structural Engineer
Geotechnical Engineer
Water Resources Engineer
Environmental Engineer
Transportation Engineer
Construction Manager
The best thing about the University of Mary engineering program is the faculty's knowledge and enthusiasm to help their students learn. I learned relevant and useful skills that I'm already grateful for in the first year of my career. Professors passionately teach during the day and respond to emails at all times – morning, afternoon, and evening – to answer students' questions.
Featured Faculty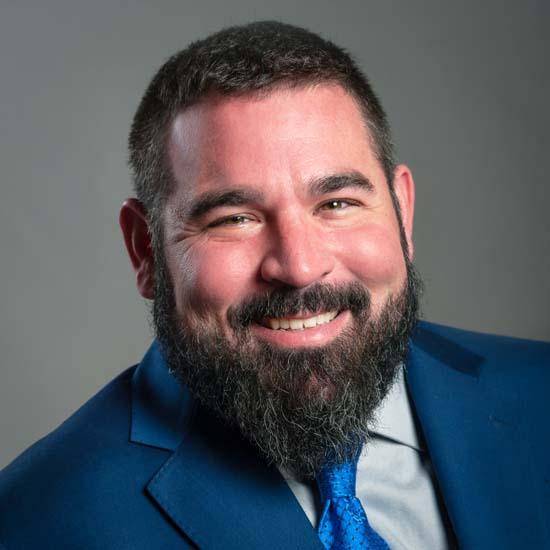 Anthony Waldenmaier, PhD(c)
Assistant Professor of Civil Engineering
I grew up in Chicago and have lived in Minneapolis, Fargo, and now Bismarck. I have a passion for roads and pavement design as well as the soil beneath our infrastructure. I enjoy cooking, watching football and hockey, curling (the sport), and building things with my LEGO collection. 
Take Your Next Step in Civil Engineering