Chemistry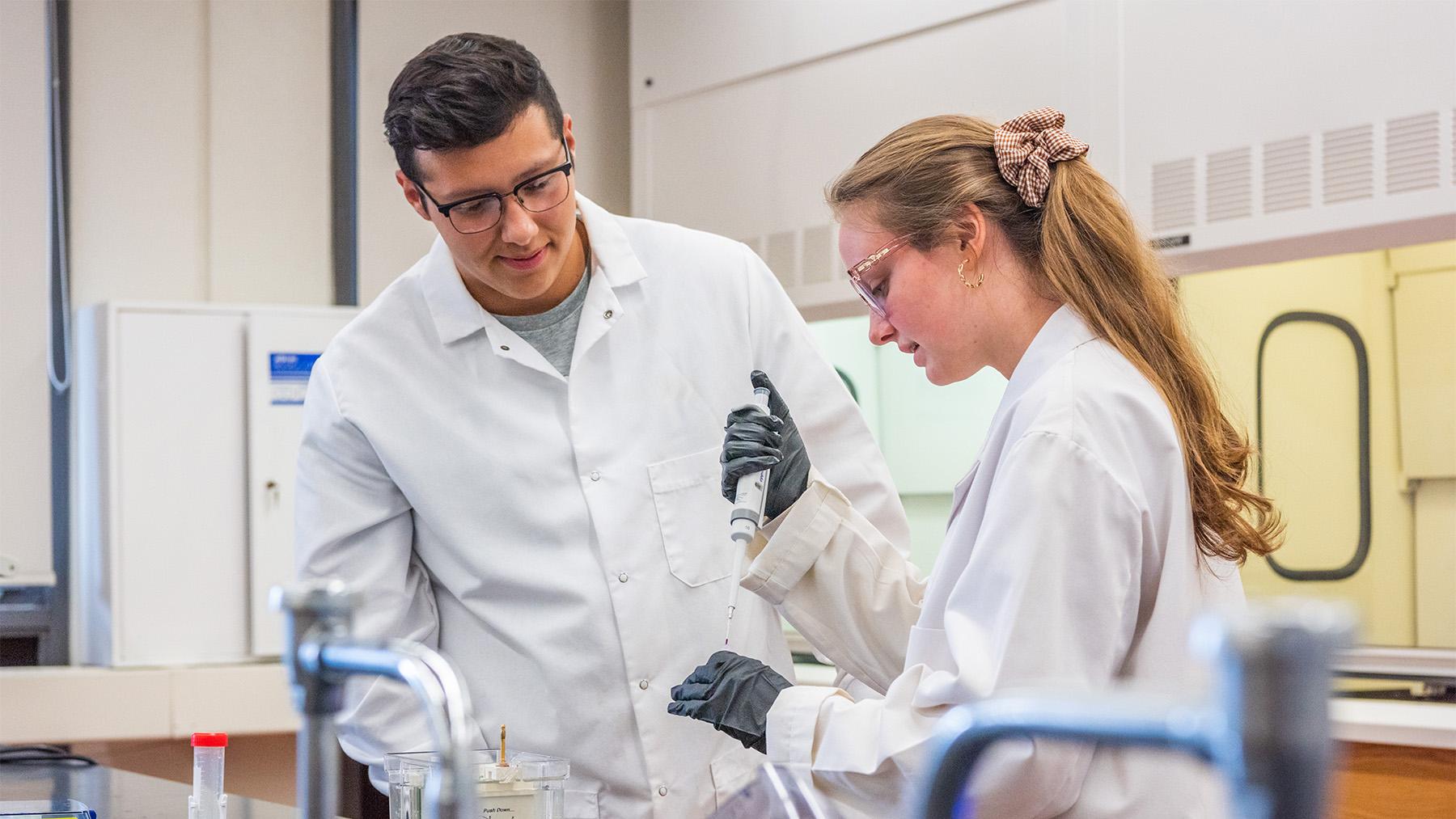 Program Type

Major, Minor

Degrees Offered

B.A., B.S.

School

School of Arts & Sciences
Develop your analytical and problem-solving skills in an engaging, supportive environment.
What You'll Learn 
In the chemistry bachelor's degree program at the University of Mary, you will learn to troubleshoot complex problems, perform detailed analysis, and make decisions based on research. Our graduates are prepared to communicate effectively in written and oral forms, exhibit analytical and critical thinking skills, and demonstrate a broad knowledge base in chemistry.
Gain valuable hands-on research and lab experience.

Through practical experience in our on-campus labs, you will learn how to use the instruments that will be necessary for working as a professional in the field.

Learn from world-class faculty with professional experience.

Our small class sizes and low student/faculty ratio mean you'll benefit from individualized instruction and one-on-one faculty mentorship.

Apply Christian, Catholic, and Benedictine values to work and life.

You'll learn not only to be proficient in chemistry, but how to serve, lead, and inspire others.

Become an educator.

For those interested in teaching at the high school or middle school level, you can combine your major with the chemistry education degree in preparation for getting your teaching license.
Program Information
Please visit our catalog for admission requirements and a full list of our courses.
Careers & Outcomes
Employment Trends
A bachelor's degree in chemistry can open the door to a wide range of career options. Many chemistry graduates work as chemists in various types of industries, developing products that we rely on every day — from food and medicine to fabrics. In addition to pursuing graduate study, chemistry majors make excellent candidates for medical school, optometry school, dental school, pharmacy school, and veterinary school.
Career Paths
Chemist
Educator
Forensic Science Technician
Clinical Laboratory Technician
Environmental Scientist
The things I've enjoyed most about my chemistry experience here at Mary have been the labs and the professors. Honestly — they're great, they're really funny, they make it engaging.
Featured Faculty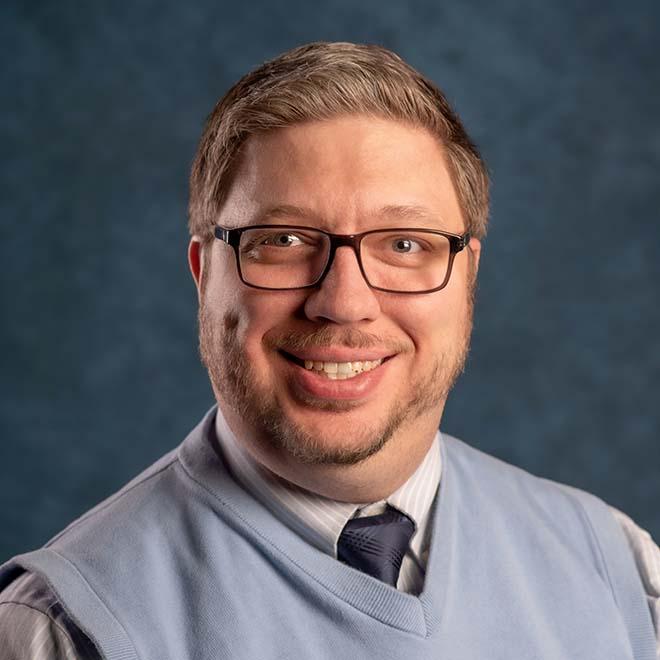 Daniel A. Barr, PhD
Chair of Chemistry and Chemistry Education, Associate Professor of Chemistry, Fellow in Catholic Studies
Originally from Philadelphia, PA, I grew up in the Harrisburg area before heading to Arizona State University for my BS in Biochemistry and PhD in Computational Biophysical Chemistry. My work spans computational, medicinal, physical, and bio-organic/inorganic chemistry, and I teach broadly across the curriculum. I enjoy introducing students to the molecular world in non-majors courses as well as exploring the limits of human knowledge in advanced physical chemistry and biochemistry courses. I find that cultivating a sense of wonder for the deep mysteries of our universe is as important as continuing to advance the frontiers of our disciplinary knowledge.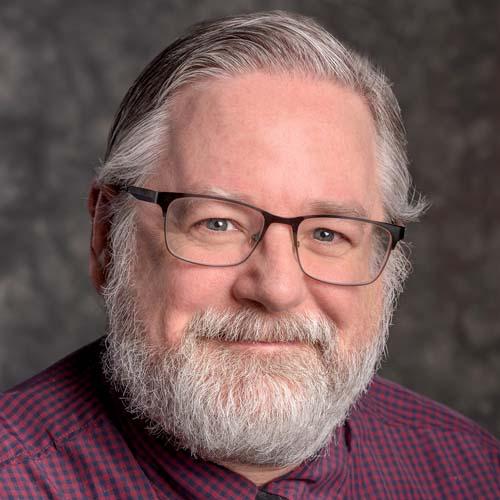 James A. Peliska, PhD
Administrative Chair of Math and Sciences, Professor of Biochemistry and Chemistry, Fellow in Catholic Studies
I started my academic career as a professor at the University of Michigan School of Medicine. At Michigan, I developed my ongoing research program in HIV-1 replication, and I was involved in the initiation of their undergraduate Biochemistry program. For the last 20 years, I have been a leader in Catholic higher education as a professor, as a department chair and in my current role as Administrative Chair of Mathematics and Sciences, overseeing these programs at the University of Mary. I maintain an active student-engaged research program in HIV-1 drug discovery, and work with colleagues in the development of modern and relevant courses in the sciences.
Take Your Next Step in Chemistry