Biology Education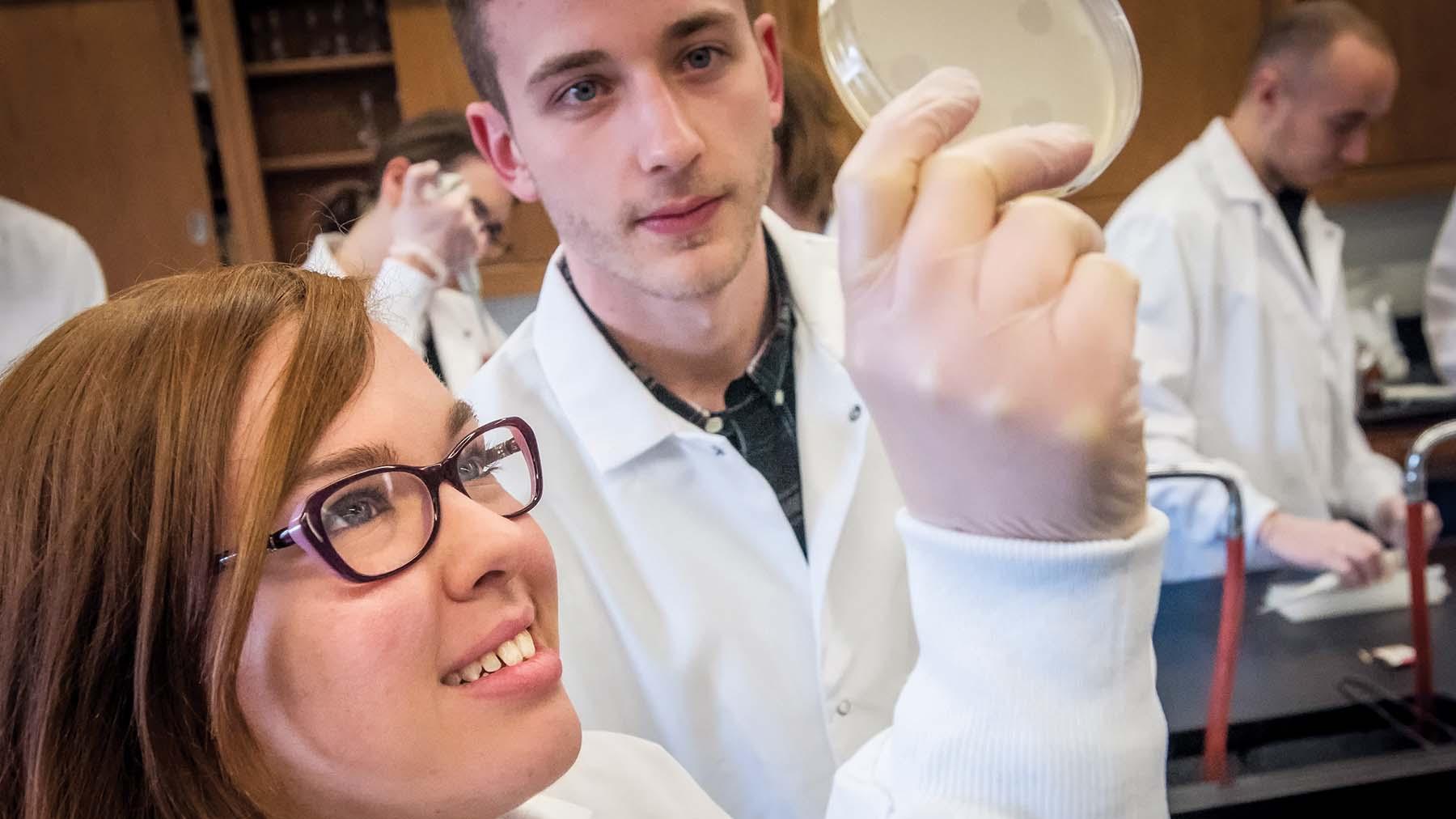 Program Type

Major

Degrees Offered

B.A., B.S.

School

Liffrig Family School of Education and Behavioral Sciences, School of Arts & Sciences
Prepare for a career as a secondary school teacher or for graduate study in the sciences or health-related fields.
What You'll Learn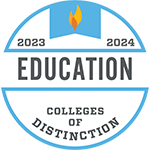 The biology education program will provide you skills that you can apply directly to your career in teaching biology to students or to further graduate study. You'll gain leadership experience through a wide range of experiential learning opportunities; apply Christian, Catholic, Benedictine values to work and life; and work alongside world-class faculty with professional experience.
Be Competitive in the Job Market

The unique focus of the program will give you a leg up in securing employment as a secondary school teacher.

Develop Technical Proficiency in the Lab

In addition to general lab work, laboratory courses include genetics, botany, organic and inorganic chemistry, and physics.

Strengthen Research Skills

Students search for and access sources of information, synthesize what they find, and evaluate it for relevance and reliability.
Program Information
Please visit our catalog for admission requirements and a full list of our courses.
Accreditations
North Dakota Education Standards and Practices Board

All the University of Mary education programs are fully accredited by the North Dakota Education Standards and Practices Board and all CAEP national standards are fully met.
Careers & Outcomes
Employment Trends
The U.S. Bureau of Labor Statistics projects 67,100 openings for high school teachers each year, on average, from 2022 to 2023. With a bachelor's degree in biology education, you can pursue careers in a wide range of fields related to science and education, including pre-med.
Career Paths
High School Teacher
Elementary School Teacher
Health Care Professional
Researcher
Science Journalist
My time as a biology education major has inspired my passion and curiosity for nature, while challenging me to look at science with a new perspective. As I learned effective strategies to communicate the intricacies of science to my future students, I was also preparing to inspire them to see the world in a new way.
Featured Faculty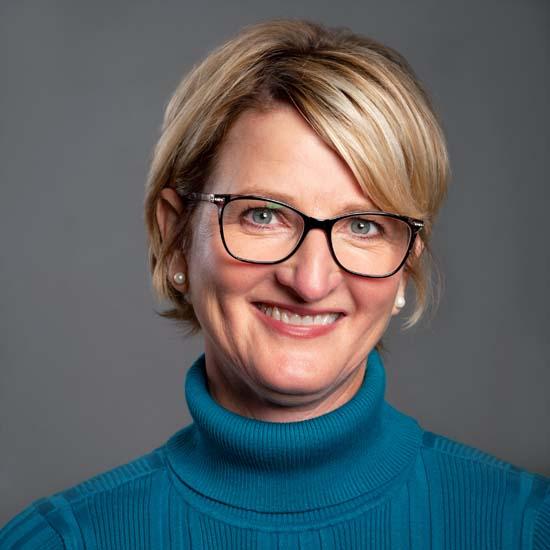 Carmen Cain, PhD
Assistant Professor of Education, Director of Secondary Education Program, Director of Licensure Track Program
Having been an educator for over 20 years now, my first priority at the University of Mary is to facilitate student learning so teacher-candidates are prepared for the joys and challenges of their own classroom. I enjoy collaborating with an excellent faculty to provide our students with the best education possible.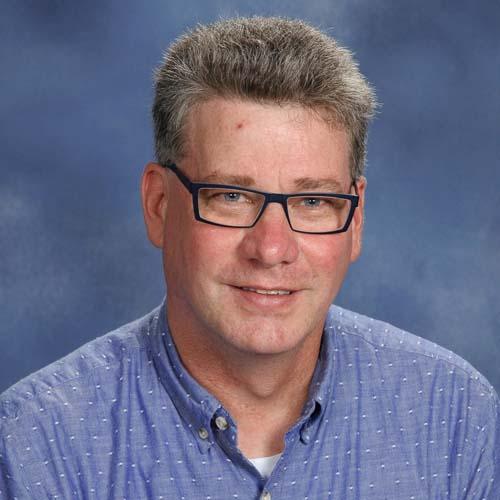 Michael Lares, PhD
Professor of Biology
I am a faculty member in the biology program at the University of Mary and have been here for more than 20 years. I teach primarily in the organismal and environmental areas, teaching classes and labs in general biology, zoology, ecology, animal behavior, ornithology, and a few other areas. I advise students in biology education, as well as those interested in chiropractic and veterinary medicine. My graduate research focused on the functional biology of echinoderms, especially the feeding biology of sea urchins. I also assisted with research at the USDA-ARS on leaf spot diseases of wheat. I am currently collaborating with Emma Perry, Unity College, Maine on the natural history of tardigrades in North Dakota. I am a member of Sigma Xi, a scientific research society, the Board of Directors of the Dakota Zoo, and the Lewis and Clark Wildlife Society. I routinely volunteer at the Dakota Zoo and sometimes run the scoreboard at UMary home swim meets.
Take Your Next Step in Biology Education