Leadership Team
President's Council
Bringing together world-class academic leaders, the University of Mary senior administrative team is dedicated to serving the religious, academic, and cultural needs of the people of North Dakota and beyond.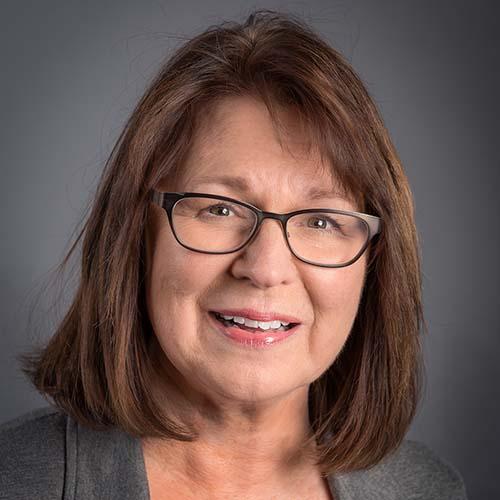 Dr. Diane Fladeland
Vice President for Academic Affairs
701-355-8140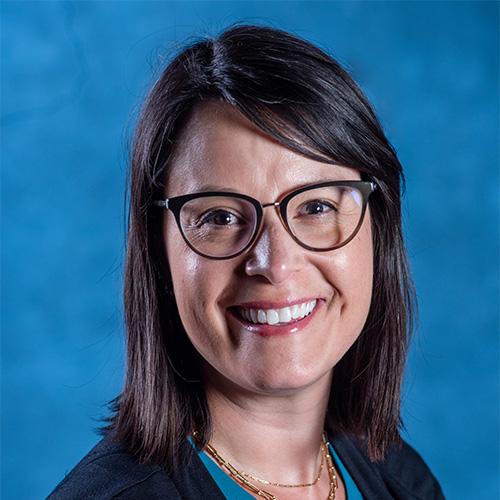 Rachael Brash
Vice President for Public Affairs
701-355-8063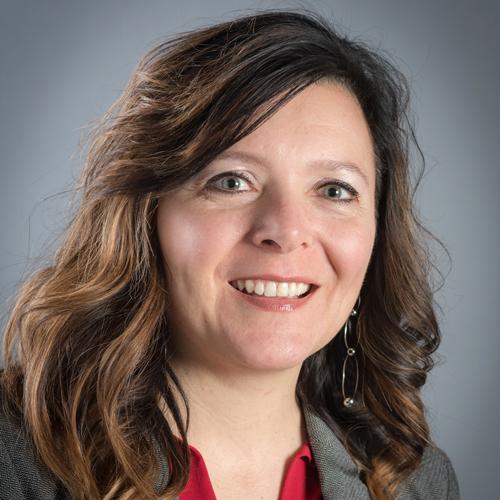 Christi Schaefbauer, CPA
Vice President for Financial Affairs
701-355-3794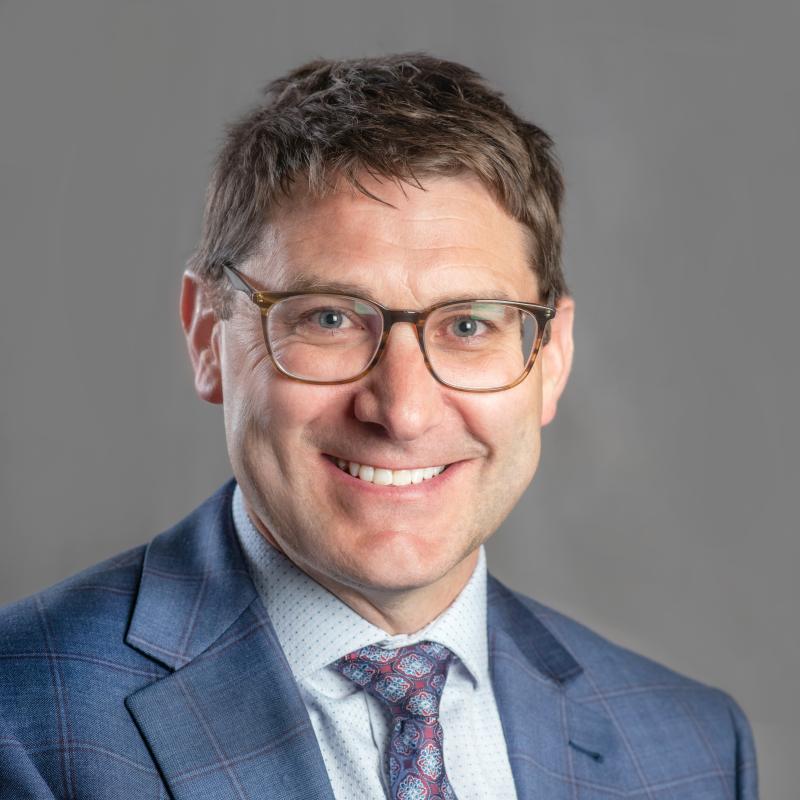 Reed Ruggles
Vice President for Student Development
701-355-8150
Athletics Leadership
The University of Mary's NCAA D-II athletics department – with more than 470 scholar athletes – is intent on mission, excellence, and impactful contribution to the culture of our Christian, Catholic, and Benedictine campus community.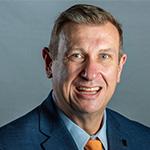 Cooper Jones
Executive Director of Intercollegiate Athletics
701-355-8315
Contact Us
Please fill out the form below to contact our leadership team.