William Littlefield, EdD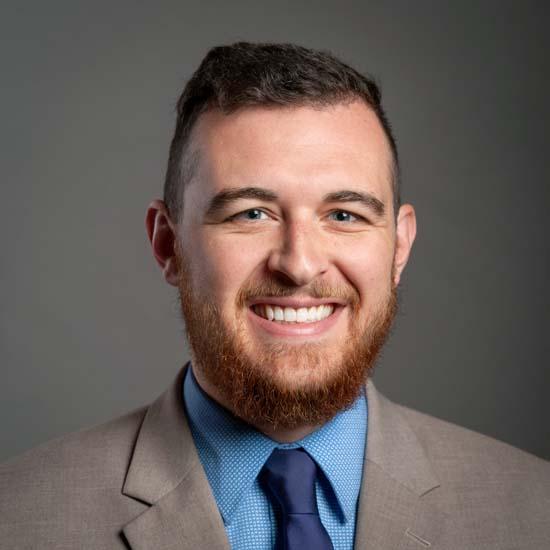 Biomechanics and Kinesiology Clinical Education Coordinator
Director of Saint Gianna School of Health Sciences Emerging Leaders Academy
Assistant Professor of Athletic Training
Saint Gianna School of Health Sciences
About Me
Within my duties as the Clinical Education Coordinator for the Biomechanics and Kinesiology programs, I coordinate community relations with various clinicians to solidify internship experiences for our students in several sports medicine settings. I also work as the head athletic trainer for Wachter Middle School and am a preceptor for the Bismarck Youth Football and Youth Hockey Leagues. I love to run and enjoy playing recreational sports with friends and family. I am married to my wife, Catherine, who is also an alum of the University of Mary and a math teacher at Legacy High School.
I am at Mary because of the wonderful lifelong relationships formed here. The University of Mary campus has a particular feel about it "almost like it has its own soul. This environment facilitates community with everyone on campus. It is so great to work with many wonderful professionals and talented students to advance the mission of the Benedictine Sisters.
Expertise
My expertise includes experience in emergency management, working in sports medicine settings with pediatric populations, and leadership within healthcare.
Education
BS (Athletic Training): University of Mary, 2015
MS (Kinesiology): University of Mary, 2017
EdD (Educational Leadership): University of Mary, 2020