Travis Wolf, PhD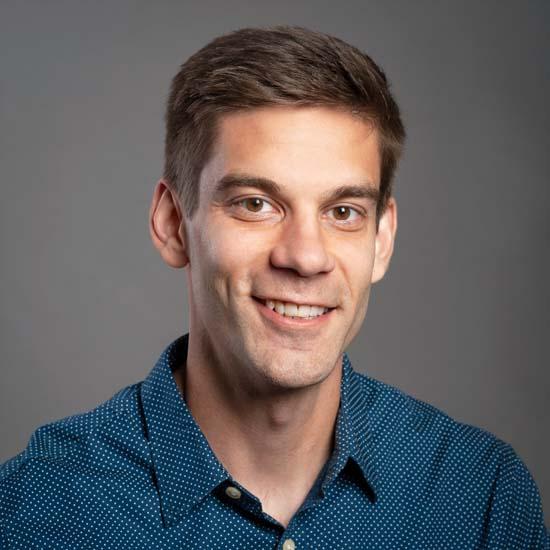 Associate Professor of Mathematics
Fellow in Catholic Studies
School of Arts & Sciences
About Me
I grew up in Bismarck, where I attended local Catholic schools, and I got B.S. and Ph.D. degrees in Mathematics from the University of North Dakota (2007) and University of Iowa (2013), respectively. I am the founder and coordinator of the UMary Math Competition (a local high school math competition hosted by the University of Mary each fall), the founding and current faculty advisor to the UMary Math Club, the in-house coordinator for the North Dakota Science Bowl (hosted by the University every spring), and the Board Chairman for the North Dakota Chapter of the Society of Catholic Scientists.
Having grown up locally, this area is my home. Additionally, the mission and identity of the University of Mary aligns very well with my personal values and beliefs. I especially value being at an institution that recognizes the complementarity of faith and reason and that not only allows for, but actively encourages the free exchange of ideas.
Expertise
My primary focus is on teaching mathematics, and in this regard, my expertise lies in the area of the history of mathematics. I am very interested in the intersection of math with other areas, especially philosophy, and in both the history of and modern research into the foundations of mathematics.
Education
BS: University of North Dakota, 2007
Ph.D., University of Iowa, 2013