Todd Van Orman, MBA, BFA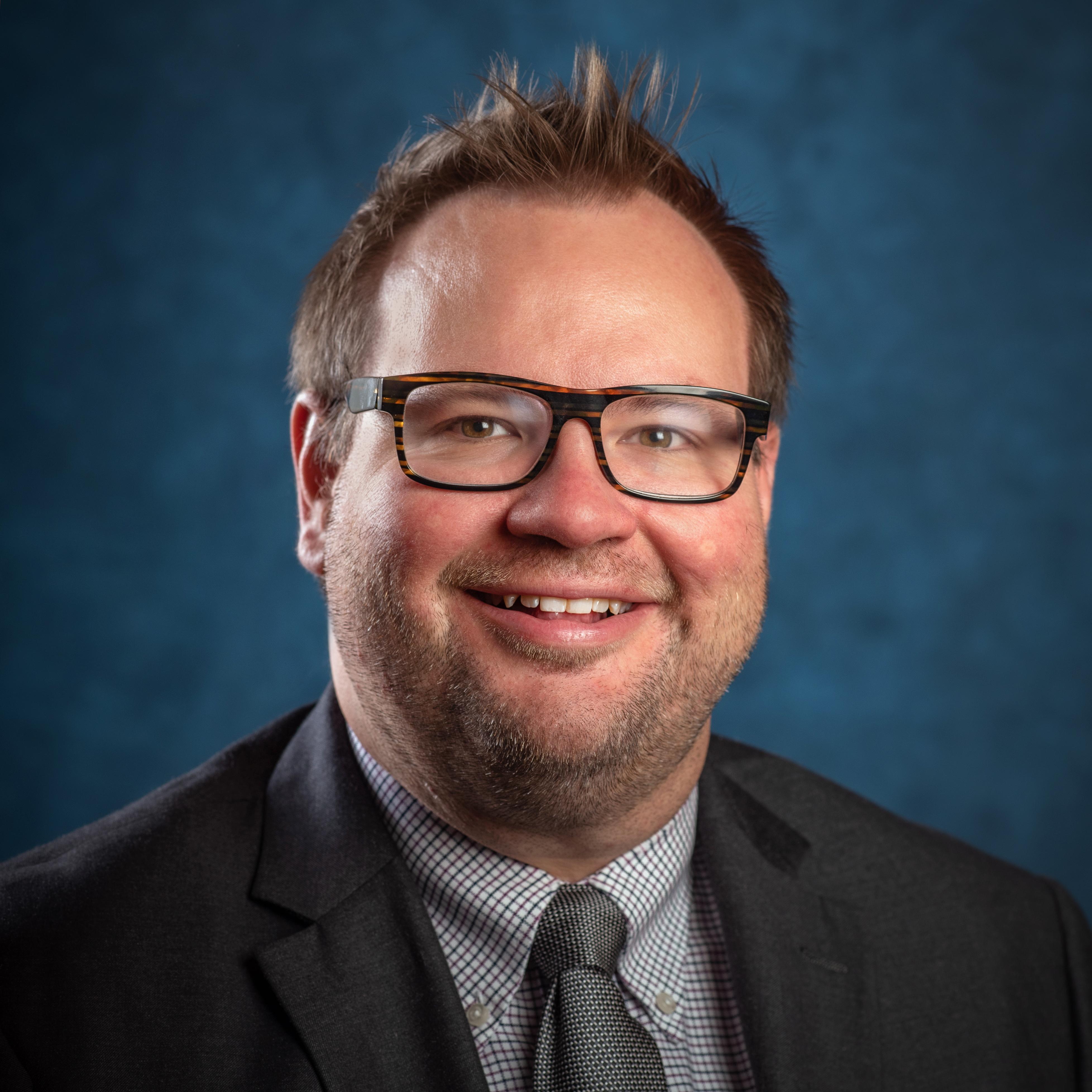 Program Director of Financial Services and Banking
Assistant Professor of Finance
Gary Tharaldson School of Business
About Me
After a career in the private sector of banking and investments, I joined the University of Mary in 2017. In addition to teaching, I am also the advisor for the University of Mary Investment Club. I am originally from Mandan, ND and now live in Bismarck with my wife and daughter. Outside of work, I enjoy traveling, reading, and continuing to learn about any number of topics, from investing to history to art. I am an audit committee member at a local financial institution, serve on the Bismarck Renaissance Zone Authority, and volunteer teaching financial literacy. I am also working towards a PhD in Financial Planning through Kansas State University.
Coming from the private sector, I had reached the point in my career where I was ready to use the experience I had gained to act as a mentor to others. Being at the University of Mary allows me to do that with the next generation of financial employees, within the context of a Catholic, Christian, and Benedictine ethical framework.
Expertise
Banking: Credit Analysis, Asset Liability Management, Financial Analysis, and Audit. Investment and Risk Analysis. Behavioral Finance (Certified Behavioral Financial Advisor).
Education
BBA (Banking and Financial Economics): University of North Dakota, 2003
MBA: University of Mary, 2017